Formosa Plastics to pay US$50 million to settle Texas pollution case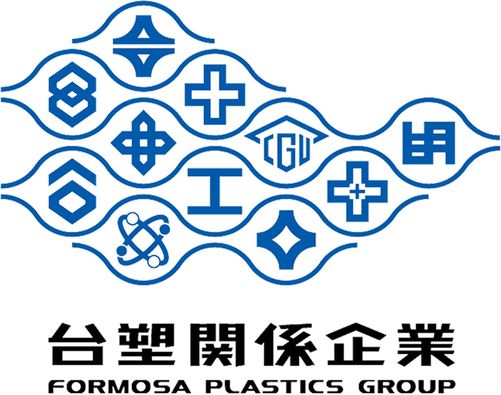 Taipei, Oct. 16 (CNA) Taiwan-based Formosa Plastics Corp. (FPC) confirmed Wednesday that it has reached a US$50 million settlement with residents over a pollution case in Texas.
FPC said it agreed Tuesday to pay the amount over a five-year period to fund supporting environmental water projects to settle the case.
The company's plant in Point Comfort on Lavaca Bay was accused of plastic pollution of waterways around Lavaca Bay and other waterways in a lawsuit brought up by residents and environmental groups earlier this year.
In addition to the financial settlement, the company agreed to comply with "zero discharge" of all plastics in the future and to clean up existing pollution.
After the case was brought to light, FPC President and Chairman Jason Lin (林健男) promised improvements to the system responsible for future discharges of plastic pellets, known as nurdles, or other plastic materials from the plant, and said the company will fully stick to its policy of "zero discharge of plastic pellets."