CPC books over NT$3 billion in overseas asset losses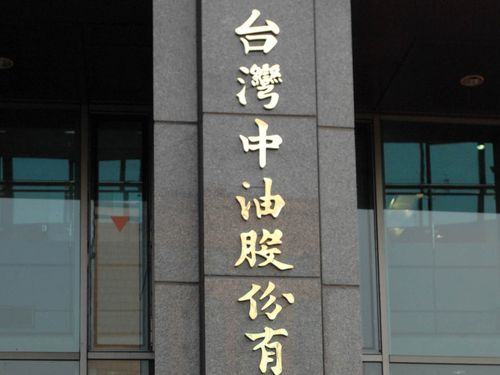 Taipei, April 19, (CNA) The state-run oil refiner CPC Corp. has decided to book more than NT$3 billion (US$97.40 million) in asset impairment losses from its overseas investment into its 2018 results.
CPC said the move was based on International Financial Reporting Standards at a time of fluctuations in international crude oil prices.
The state-run oil supplier said it has booked about NT$3.2 billion in losses on asset impairment in its investment in a mining project in Australia, as well as in mining fields in Niger.
CPC said the booked losses from overseas asset impairment are not expected to have an impact on the company's bottom line, since the losses could be written back in the future in case of an increase in crude oil prices.
Meanwhile, CPC said it has booked about NT$3.18 billion in gains of reversal on asset impairment from its investment in the Ichthys LNG project, also in Australia, into its 2018 results, the oil supplier said.
After the adjustments, CPC said, its pretax profit for 2018 stood at NT$43.7 billion, compared with NT$50.4 billion in pretax profit recorded a year earlier.
To strengthen its energy supply capability and extend its reach in the global market, CPC has stepped into a wide range of overseas investments. In addition to the aforementioned projects, CPC has also built a presence in projects located in Chad, Ecuador and the United States.