P. LEAGUE+ & T1 LEAGUE
/
Taichung Suns beat Taoyuan Leopards 93-87 in basketball's T1 LEAGUE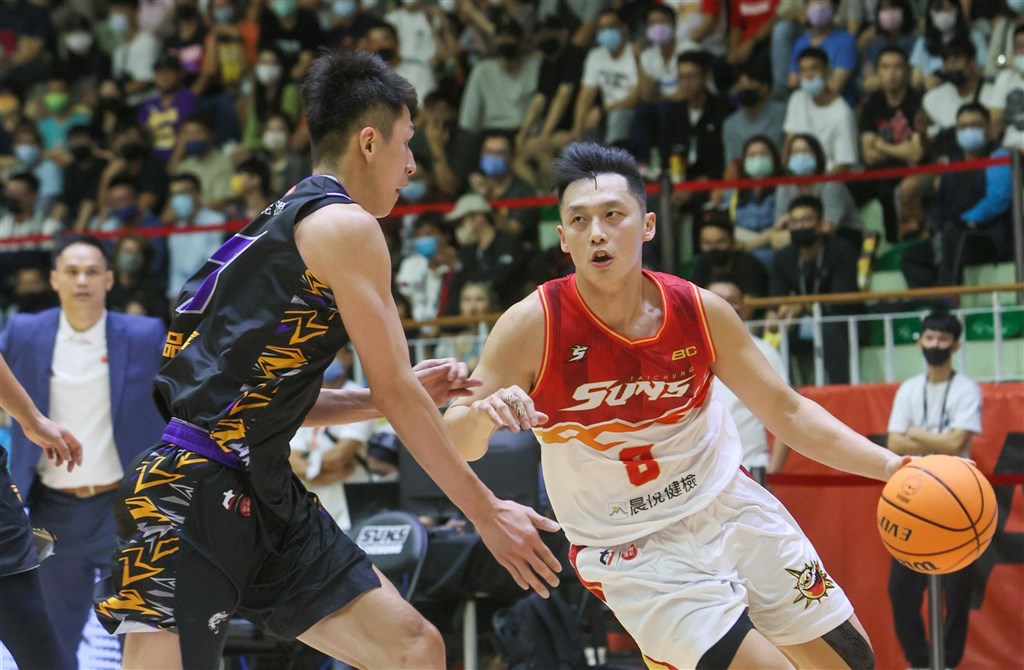 Taipei, Nov. 27 (CNA) The Taichung Suns took full advantage of injured Taoyuan Leopards star Dwight Howard's absence Sunday, climbing into first place in basketball's T1 LEAGUE with a 93-87 home win.
Suns center Diamond Stone, who won the T1 LEAGUE scoring title last season, put in a dominant performance against the Leopards, posting 37 points and 20 rebounds.
Stone's impressive outing saw him outshine Leopards import Deyonta Davis, who scored 22 points while also breaking his own single-game T1 LEAGUE record with nine blocks.
Taoyuan's Lu Chieh-min (盧捷閔) was the sole nonimport player to hit double-digits, shooting 4-for-8 from behind the arc to bag 15 points.
Source: T1 LEAGUE's YouTube channel
After defeating the Tainan TSG GhostHawks 96-93 on Saturday, the Suns' next match is against the Kaohsiung Aquas, the reigning T1 LEAGUE champion, on Dec. 3.
The Aquas currently sit second after a 97-98 loss to the TaiwanBeer HeroBears on Sunday and a 105-81 win Saturday over the New Taipei CTBC DEA.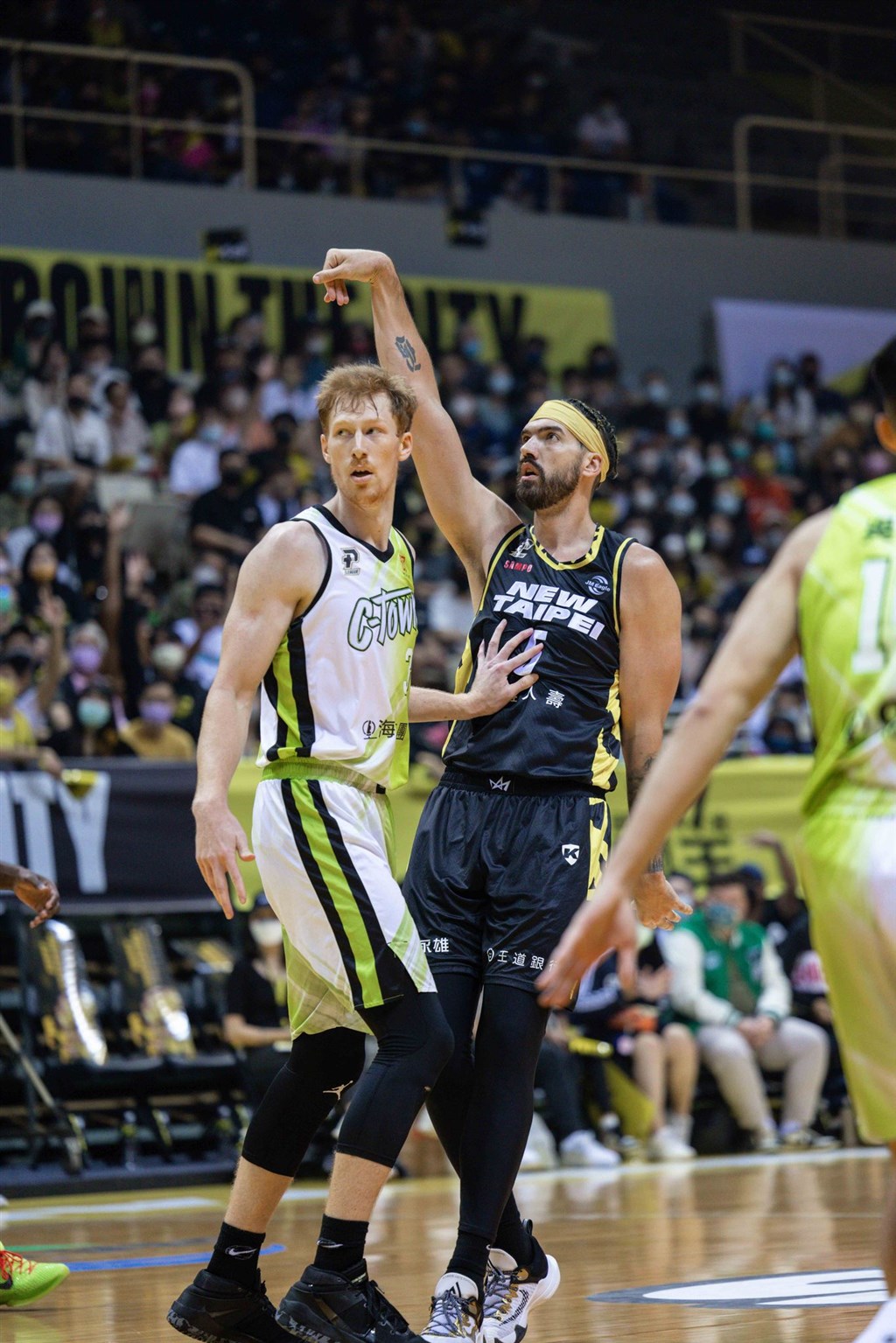 In the P. LEAGUE+, Taiwan's other professional basketball league, the Formosa Taishin Dreamers handed the New Taipei Kings their first defeat of the season, winning Sunday's matchup at the Xinzhuang Gymnasium in New Taipei 102-82.
The game was a duel between the Kings' Byron Mullens, who notched 29 points and secured 12 boards, and the Dreamers' Brandon Gilbeck, who ended with 34 and 22.
With Sunday's win, the Dreamers are tied for second with the Taipei Fubon Braves, after the Taipei team lost to the first-placed Kings 104-89 on Friday.
In the day's other P. LEAGUE+ game, the Taoyuan Pilots notched a 108-78 victory over the Kaohsiung 17Live Steelers.
Source: P. LEAGUE+'s YouTube channel
View All