P. LEAGUE+ season opening weekend pulls in near sellout crowds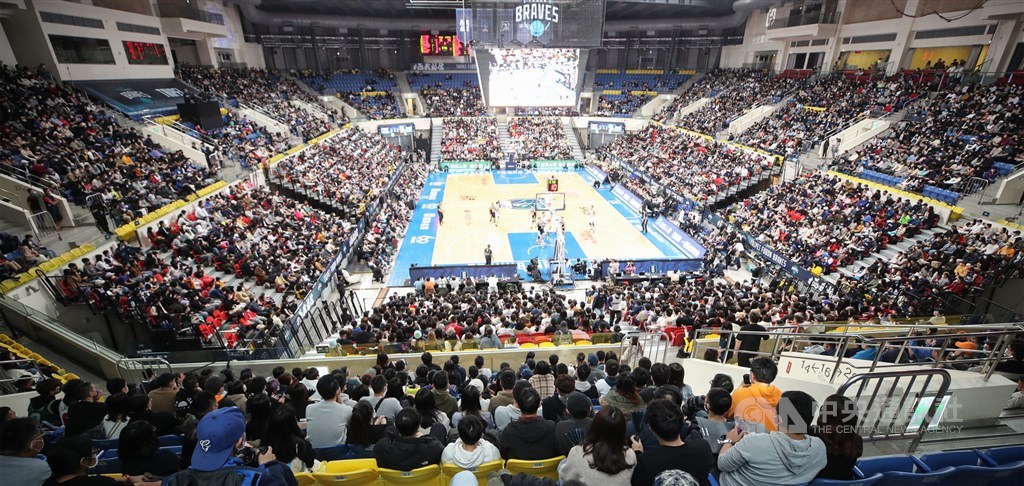 Taipei, Dec. 7 (CNA) The P.LEAGUE+ drew big crowds and healthy viewership numbers both on television and online on its opening weekend, giving the professional basketball league a boost as it competes with a new rival league.
The P. LEAGUE+ opened its second season at the 7,000-seat Taipei Heping Basketball Gymnasium, the home court of the Taipei Fubon Braves, with the home side losing to the Formosa Taishin Dreamers on Saturday before topping the Kaohsiung Steelers on Sunday.
The Saturday opener, a matchup of last year's P.LEAGUE+ finalists, drew a near capacity crowd of 6,788 fans, and the game against the Steelers, added to the league this year, drew 6,064.
Source: P. LEAGUE+ YouTube channel
The two games generated NT$8.06 million (US$290,520) in revenue from ticket sales and another NT$1.43 million in merchandise sales, according to a statement issued by the P. LEAGUE+ on Monday.
Television viewership during the opening weekend was 479,000, while the league's YouTube channel and Yahoo! Sports (Taiwan) generated a total of 579,054 and 211,836 hits, respectively, according to data provided by the P. LEAGUE+.
"It shows that the excitement of P. LEAGUE+ games has attracted the backing of people who watch basketball," the P. LEAGUE said in the statement.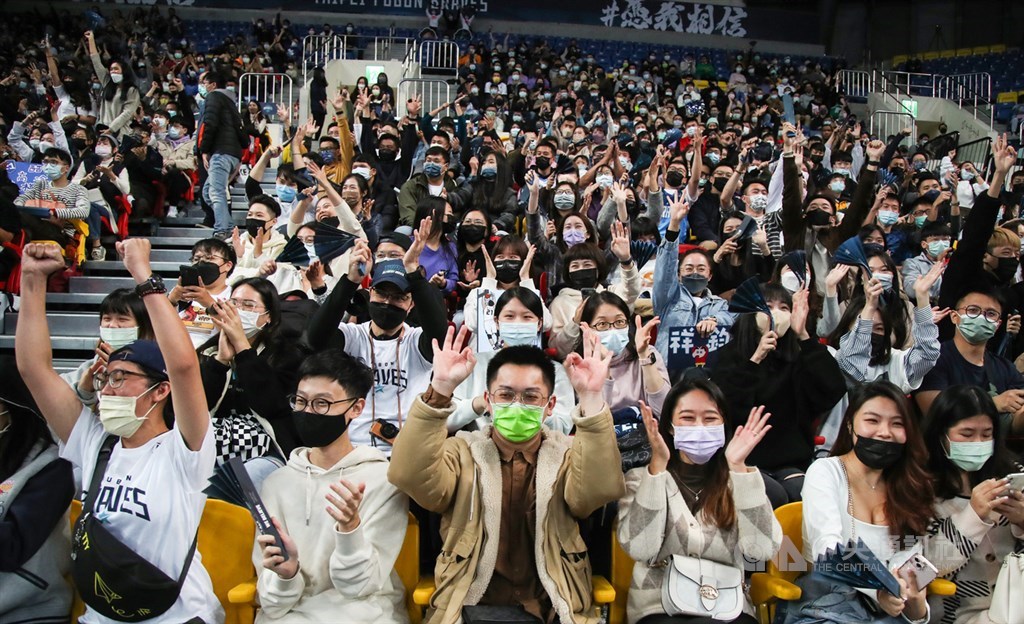 The next P.LEAGUE+ games will take place on Dec. 11, with the Dreamers taking on the expansion New Taipei Kings in Taichung and the Braves going on the road to face the Hsinchu Jko Lioneers.
On Dec. 12, the Dreamers will host the Taoyuan Pilots in Taichung, and the Steelers will take on the Lioneers in Hsinchu.
The P. LEAGUE+, established in 2020, is Taiwan's first professional basketball league since the Chinese Basketball Alliance (CBA) shut down more than 20 years ago. It has expanded to six teams for its second season from four-teams in its first season.
This year, it is competing for fans and viewership with a new six-team league, the T1 LEAGUE, that began play on Nov. 27.