Police probing abusive behavior against Taoyuan garbage collectors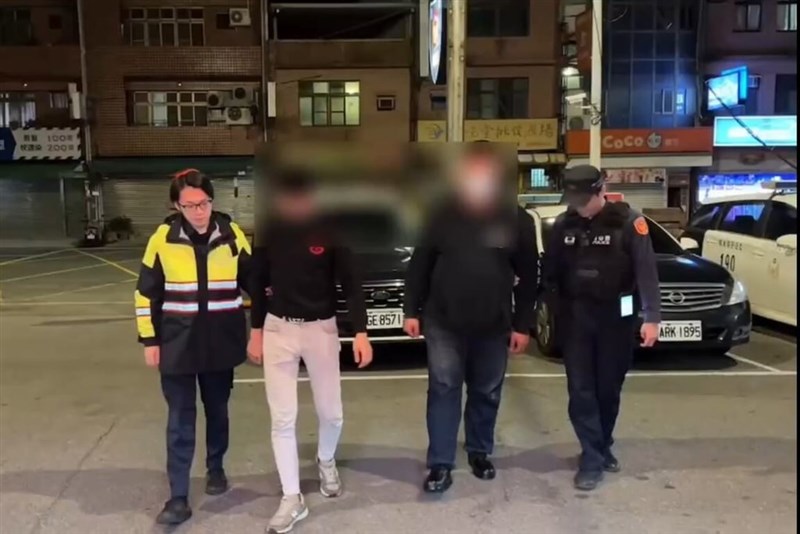 Taoyuan, Nov. 19 (CNA) Police in Taoyuan on Sunday said they were investigating two recent instances of violent and abusive behavior against sanitation workers in the city.
According to Taoyuan's Environmental Protection Department, the first of the incidents occurred at around 5 p.m. on Thursday, as workers were collecting garbage along a route in the city's Guanyin District.
While they were passing the Zhangxing Road and Fuchang Street intersection, a man began chasing their truck on his motorcycle with a bag of garbage he wanted to throw out.
When one of the garbage collectors stepped down from the truck to stop him, the man took out a club and began striking him, causing bruises and other minor injuries for which he was later treated at an area hospital, the department said.
Meanwhile, later that evening in the city's Daxi District, a woman shouted insults and threw trash at a sanitation worker who had stopped her from throwing unsorted garbage into a recycling truck, the department said.
In a statement on Sunday, the Taoyuan Police Department said it had taken statements from two suspects in the first incident -- surnamed Huang (黃) and Tang (湯) -- and summoned the suspect in the second incident, surnamed Chou (周), for questioning.
Both cases will be referred to the Taoyuan District Prosecutors Office and the suspects face possible charges of causing bodily harm and obstructing official business, the police department said.
Related News
Nov. 16: Garbagemen's brawl leaves 2 dead, 1 in critical condition
Oct. 15: Couple use wedding photos to draw attention to Nantou garbage issues