CORONAVIRUS
/
Taiwan aims to remove mask mandate on public transport by late April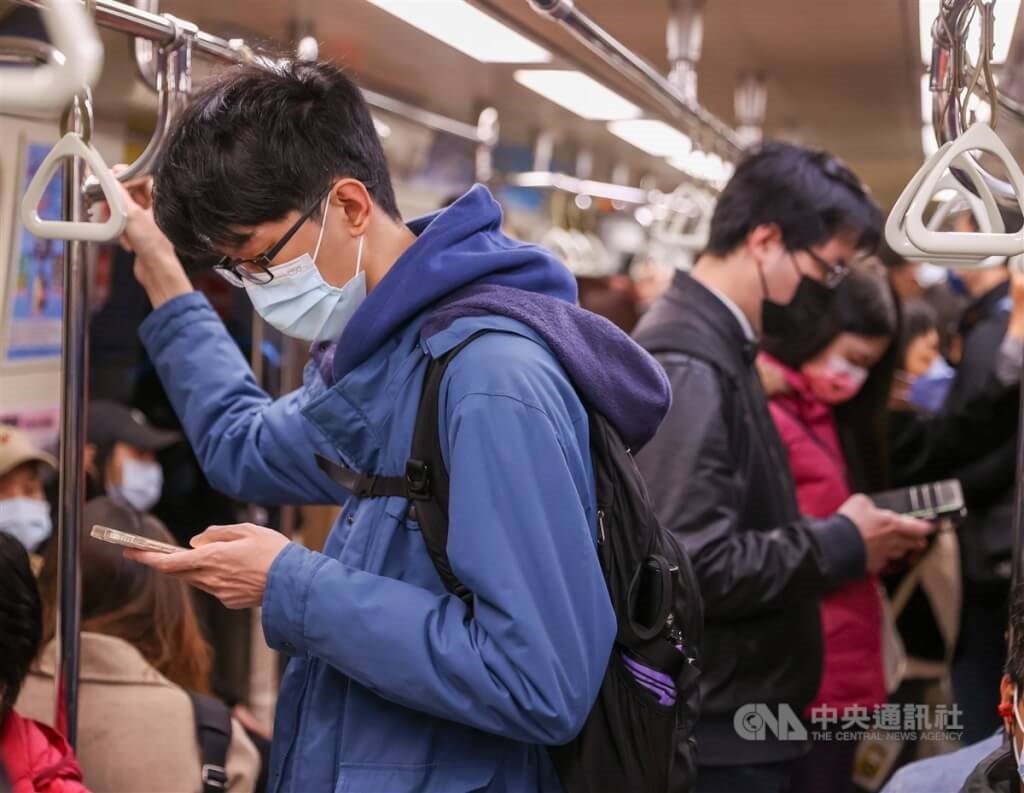 Taipei, March 23 (CNA) Taiwan's Central Epidemic Command Center (CECC) said Thursday that it is looking to lift the facemask mandate on public transportation by mid to late April if the COVID-19 pandemic continues to abate.
In Thursday's regular briefing, CECC head Victor Wang (王必勝) said it is working on further easing the facemask mandate on public transportation by merely "recommending" passengers wear facemasks, but the matter still has to be discussed with various government ministries and agencies.
Wang said the timetable will not be decided until after the Tomb Sweeping holiday in early April, adding that the new rule could take effect in mid to late April.
In addition, the CECC is also discussing adjusting the setup of special wards and related operations with local hospitals.
According to CECC spokesman Lo Yi-chun (羅一鈞), the maximum proportion of special wards a hospital can have was limited to four percent last week, and further cuts are being considered.
The CECC will continue to evaluate the development of the pandemic based mainly on five indexes, including the number of moderate and severe cases, the use of medical resources, the number of oral medicine prescriptions, the positivity rate in residential care facilities and the development of viral subvariants, Wang added.
Also on Thursday
Regular COVID-19 testing to stop at some residential care facilities
View All