JOB SCAM
/
Nine people indicted in US$17,000 per-victim Cambodia fraud ring case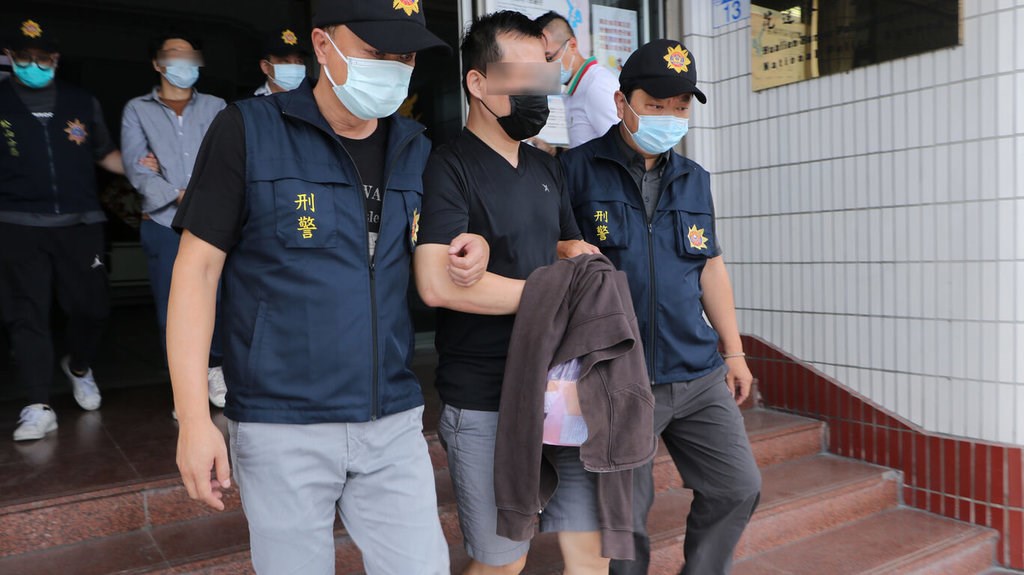 Taipei, Sept. 2 (CNA) Taipei prosecutors on Friday indicted nine people who allegedly trafficked 88 young adults to work for Cambodia-based fraud rings starting in November 2021 and received US$17,000 per person recruited.
Part of two separate groups, the nine people posed as recruiters in Sihanoukville, Cambodia, on Facebook and targeted young adults who were jobless or in financial straits with offers of high-paying jobs at casinos or gaming clubs, prosecutors said in the indictment.
People duped by the scams were held against their will by fraud rings after they arrived in Sihanoukville, and were forced to engage in phone scam operations. Those who did not perform satisfactorily were beaten, electrocuted or enslaved, prosecutors alleged.
They were also threatened with stories of people having their organs taken, being buried alive, or transported to another place to face even worse conditions, and were told to pay ransoms if they wanted to live, according to the indictment.
At least 88 people fell victim to the scams run by the two groups, including 18 who were rescued and have returned to Taiwan, prosecutors said.
The two groups received rewards of between US$17,000 and US$18,000 for each individual sent to Cambodia, prosecutors alleged in the indictment.
Taiwanese police arrested one group of three led by a man surnamed Lin (林) on May 5 and another group of six led by Lee (李) on July 5, and a court granted a request by prosecutors to detain six of them and hold them incommunicado.
The nine suspects were indicted on multiple counts of human trafficking, attempt to commit fraud, interference with freedom, and organized crime, prosecutors said.
In related news, two suspects surnamed Chen (陳) and Fu (傅) were arrested and brought in for questioning by prosecutors in New Taipei on Friday for their suspected involvement in a human trafficking ring.
The two suspects were originally arrested in Taipei at the end of August on suspicion of trafficking 20 victims, some of whom live in Hualien, to Cambodia for telecom fraud operations.
Their cases were investigated by Hualien prosecutors, and they were released on bail early Thursday.
According to prosecutors in New Taipei's Banqiao District, they acquired new information on the two men after they were released and arrested them on Friday, and they were still being questioned as of late Friday afternoon.
The human trafficking case being pursued by the New Taipei prosecutors is different from that investigated by the prosecutors in Hualien.
View All