Train services resume following May Day walkout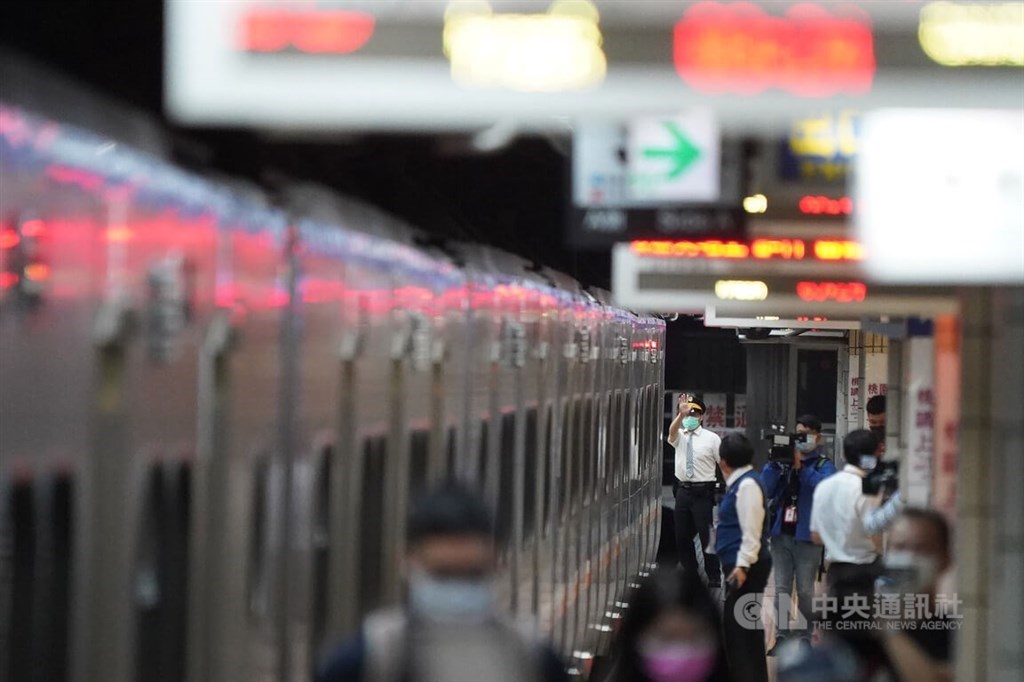 Taipei, May 2 (CNA) All of Taiwan Railways Administration's (TRA) services have resumed regular operations as of Monday, following a May Day strike.
According to the TRA, as of 6 a.m, all classes of trains were operating normally on all routes, including those running on the Pingxi, Neiwan, Liujia, Jiji, and Shalun branch lines.
Perturbed by a plan to corporatize the TRA, the Taiwan Railway Labor Union initiated an unprecedented walkout on May 1, citing a lack of concern for workers' rights.
As a result, all of Taiwan's scheduled train services were halted on Sunday, with the TRA only able to provide 18 temporary commuter train journeys.
Despite the anticipated disruption, traffic delays on Taiwan's roads failed to materialize.