CORONAVIRUS
/
Taiwan adjusts criteria for admitting COVID-19 patients to hospitals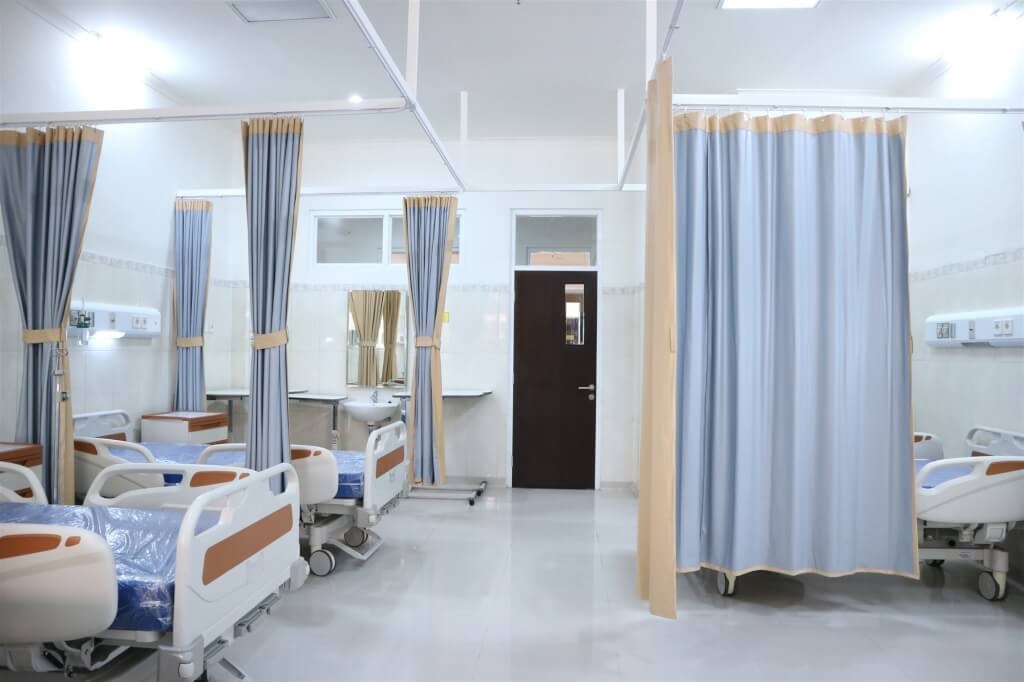 Taipei, April 14 (CNA) Taiwan's Central Epidemic Command Center (CECC) said Thursday that it has adjusted the criteria for admitting COVID-19 patients to hospitals, in order to maintain capacity and ensure patients receive the medical care they need.
Update
May 17: CECC further tightens COVID-19 hospital admissions policy 
Effective immediately, patients in any of the following groups will be admitted to hospital: individuals classified as moderate or severe cases of COVID-19, aged 70 years old or above, undergoing dialysis, and those 36 weeks pregnant or over, said Lo Yi-chun (羅一鈞), deputy head of the CECC's medical response division.
After being admitted to hospital, if these patients no longer need intensive medical care but have not yet met the requirements to be released from isolation, they will be transferred to government-run quarantine centers or designated hotels to free up medical resources, Lo said.
Previously, patients were only admitted to hospital if they displayed moderate to severe symptoms or if they were 65 years old or above, according to Lo.
Under the revised policy, government-run quarantine centers and designated hotels will house patients under 70 years old who have mild symptoms or are asymptomatic, Lo said.
Patients who are unable to take care of themselves, such as children, must be accompanied while they are in isolation at these institutions, Lo said.
Some patients will also be allowed to isolate at home, Lo said, adding that currently New Taipei is the only city/county in Taiwan to implement this strategy.
In the northern city, individuals under the age of 65 who are asymptomatic or have only mild symptoms and are neither pregnant nor have undergone kidney dialysis, will isolate at home after testing positive, Lo said.
Patients staying in government quarantine centers and hotels will have their health monitored by on-site medical workers, while those staying at home will be monitored by health personnel via an app.
In hospitals the number of patients per room will be limited to two, Lo said.
As there are rooms at quarantine centers and hotels that can house more than two people, the CECC has decided to allow for more people to stay in these rooms, provided they are family members, cohabitants, or traveled together from overseas, he said.
View All