Taiwan to halt bulk clearance of imports from high-risk ASF countries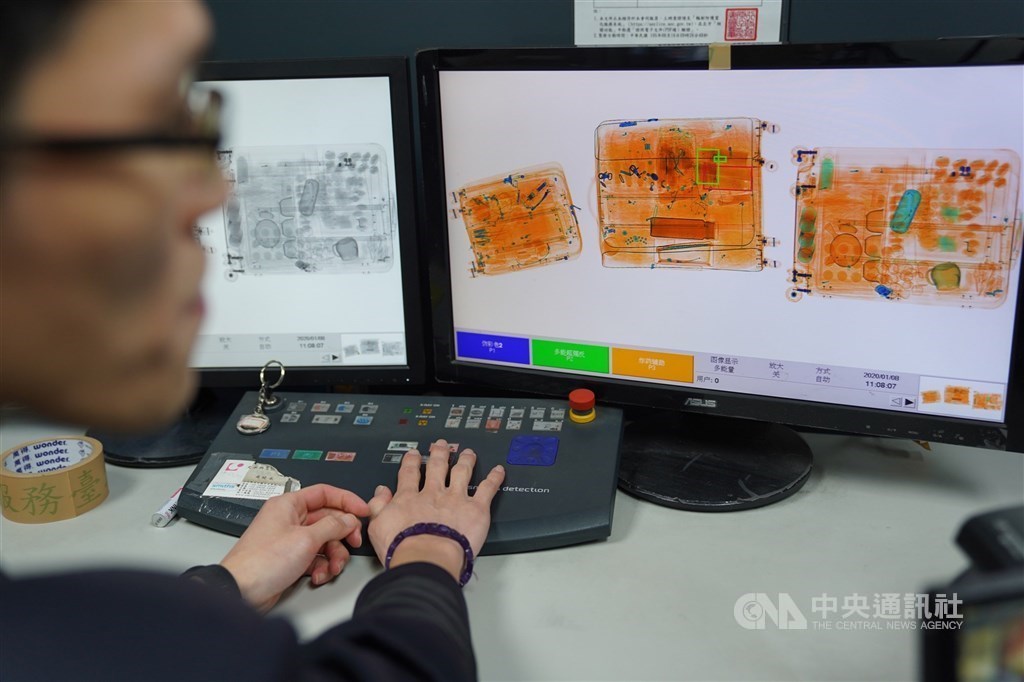 Taipei, Sept. 14 (CNA) Freight forwarders that arrange air express shipments to Taiwan from high-risk African swine fever (ASF) countries will no longer be able to bulk clear consignments of goods starting November, the Customs Administration (CA) announced Tuesday.
The high-risk ASF countries as defined by the CA include Vietnam, Cambodia, Laos, Myanmar, the Philippines, East Timor, Indonesia, India, Malaysia and Bhutan.
The announcement was made after meat products smuggled from Vietnam by air were recently found to have ASF, prompting the relevant authorities to inspect all goods coming from the Southeast Asian country from Aug. 23.
According to the administration, the bulk clearance of consignments of goods was put in place to expedite the clearance process. The downside, however, is that some items can go undetected by X-ray scanners.
This practice, which has existed for many years, must be phased out in order to close a potential loophole for smuggling, the CA explained.
In order to maintain inspection efficiency, local freight forwarders will need to work with their overseas consolidators to ensure goods delivered via air express from high-risk ASF countries are not packaged in bulk before they reach Taiwan, the agency said.
After this new measure goes into force, the workload of customs officers will increase exponentially from November due to the expected increase in parcels they will have to inspect, the CA said.