Water restrictions eased in central, southern Taiwan after heavy rains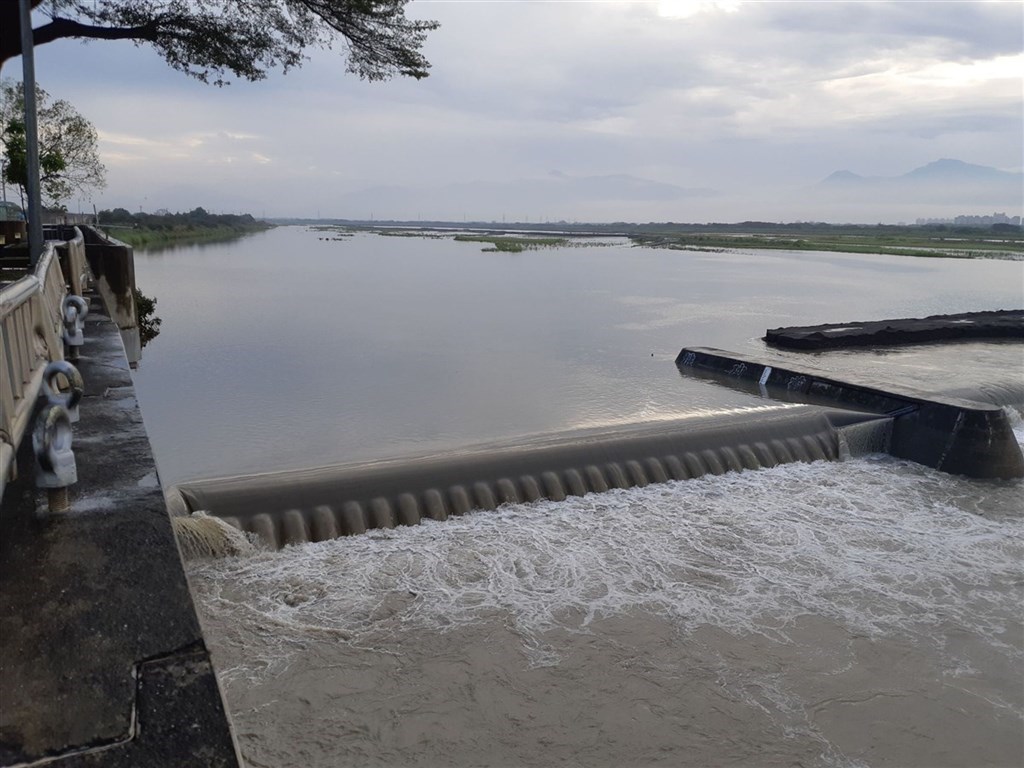 Taipei, June 7 (CNA) The water supply restrictions in some areas of Taiwan have been partly lifted, as the recent rains across the country have relieved the long drought to some extent, the Central Emergency Operation Center (CEOC) said Monday.
A "red" alert that was in place since April 6 for the water supply in Miaoli, Taichung, and northern Changhua has been lowered to "orange," said the CEOC, which has been handling the extreme drought situation in Taiwan over the past few months.
Thanks to the heavy downpours brought by Tropical Storm Choi-Wan and a plum rain front, those areas will no longer be subject to rotational suspension of water supply two days per week, but instead will see phase-one water rationing and reduced water pressure, the CEOC said.
In other parts of Changhua and in Yunlin County, the water supply alert has also been lowered, from yellow to green, which warns of possible water shortages, the CEOC said.
Meanwhile, the yellow alert in Nantou and Kaohsiung has been lifted, indicating a return to normal water supply, according to the CEOC.
Following the adjustments to the water supply alerts, Taoyuan, Hsinchu, Chiayi and some areas of Tainan will now be subject only to reduced water pressure between 10 p.m. and 6 a.m. daily, the center added.
According to data from the Water Resources Agency, Tropical Storm Choi-Wan and the plum rain front deposited more than 100 millimeters of rainfall in the catchment areas at the reservoirs in Miaoli and Taichung in central Taiwan over the past few days.
Prior to the arrival of the weather systems, Taiwan has been in the grips of its worst drought in recorded history.