CORONAVIRUS
/
Taipei launches COVID relief to aid businesses and individuals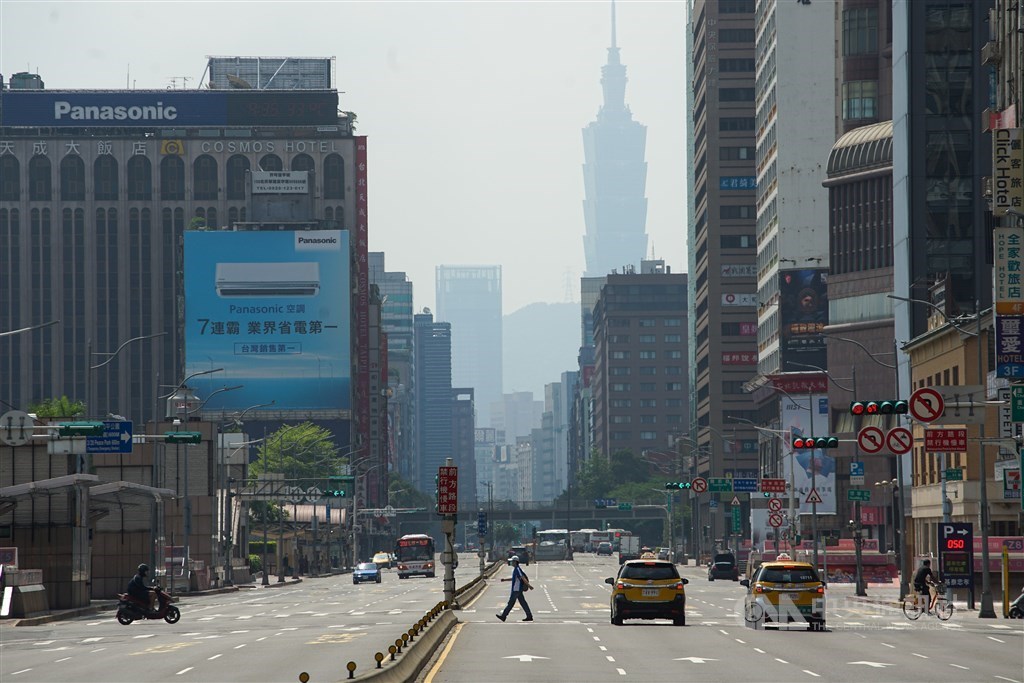 Taipei, May 28 (CNA) The Taipei city government has rolled out its COVID-19 relief package, ranging from tax exemptions to cash handouts and loans with reduced interest rates, the city government said in a statement on Friday.
All the measures take effect retrospectively from May 1 and will last through July 31, according to the city government, which introduced a similar package last March when the pandemic began raging worldwide and subsequently impacted the global economy.
Under the relief package, owners of recreation and entertainment venues that have been ordered to close will not need to pay taxes relating to their business for the period of time it remains closed.
Restaurants and other food service providers can get a tax relief on their business properties if their operations have been impacted by a government ban on dining in.
Businesses and landlords whose revenues or rental income have dropped by 15 percent or more in the three-month period can apply for a tax extension of up to 12 months or ask to pay their taxes in installments.
Companies that rent properties from the city government will be given a 50 percent cut in the rent until the end of July, and they will be exempt from paying rent during the mandatory closure ordered by the government.
For individual residents, the city government has also introduced monetary relief, but foreign nationals with a residency permit are not eligible for the aid, according to the city government.
Under the relief plan, one-off cash handouts of NT$3,000 (US$107) to NT$6,000 will be provided to Taipei residents who can prove that they have encountered financial difficulties amid the COVID-19 outbreak.
People who self-isolate in their homes, designated hotels, or government facilities, as well as those who stay in a hotel so that their family member can quarantine at home, can apply for compensation of up to NT$7,000 from the city.
Foreign residents, even those with a residency card, do not qualify.
But they and Taiwanese nationals can still seek self-quarantine or isolation compensation granted by the central government, which is NT$1,000 per day, through the city's social welfare department, the city government said.
People who reside at city government-owned properties, meanwhile, such as social housing compounds, are entitled to a 20 percent reduction in their monthly rent.
Meanwhile, staffers working for designated hotels that accommodate people who test positive for the virus will receive bonuses of up to NT$28,000, in addition to their regular salary.
In order to help alleviate the financial burden of small companies, the city government, in collaboration with Taipei Fubon Commercial Bank Co., has launched loan programs worth NT$1.5 billion in total.
Small and medium-sized businesses' representatives and young entrepreneurs aged from 20-45 can apply for a NT$1.2 million and NT$800,000 loan, respectively, with reduced interest rates for six months.
View All