CORONAVIRUS
/
Taipei orders closure of adult entertainment venues, public facilities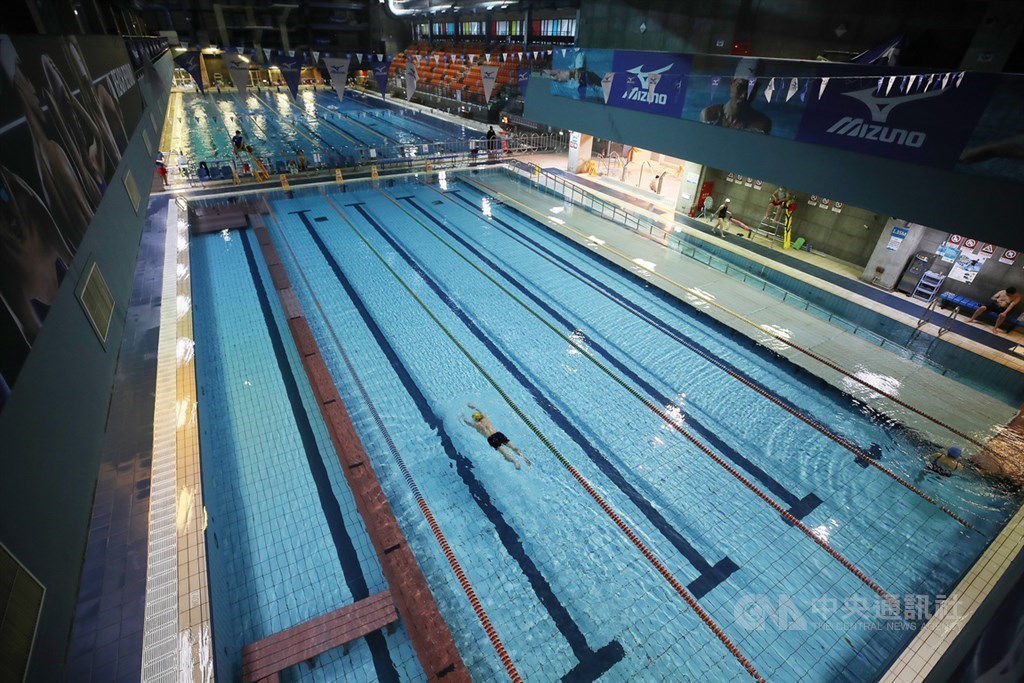 Taipei, May 14 (CNA) Taipei on Friday ordered the closure of adult entertainment venues, including bars and nightclubs, as well as internet cafes, video game arcades and a wide range of public facilities, starting Saturday.
At a press conference, Taipei Mayor Ko Wen-je (柯文哲) said the order included the city's 172 hostess teahouses, which have been at the center of a growing cluster of COVID-19 cases in the Wanhua District.
The order will remain in place until the COVID-19 situation has improved, he said.
The closure of "public facilities" will include government-run institutions such as museums, libraries, sports centers, public markets, and parent-child centers, the city later clarified.
As of Friday, a total of 23 COVID-19 cases had been linked to the Wanhua cluster, which itself is believed to have connections to a cluster of 25 cases involving the Lions Club branch in New Taipei's Luzhou District and a cluster of nine cases involving video game arcades in Yilan County.
At the press conference, Deputy Mayor Huang Shan-shan (黃珊珊) said people at government agencies in Wanhua, including the district government office, household registry office and local police department, would begin working off-site starting Monday.
Later Friday afternoon, Taoyuan and Keelung followed Taipei with similar announcements of their own.
In Taoyuan, the city government said it would require all adult entertainment businesses, internet cafes and video game arcades to close through June 8.
In Keelung, the adult entertainment sector will be required to suspend operations for an indefinite period of time, according to Mayor Lin Yu-chang (林右昌).
New Taipei Mayor Hou Yu-ih (侯友宜) made a similar announcement on Wednesday, ordering that special entertainment businesses, internet cafes, public art and culture venues, libraries, and sports and community centers be shut down at least until June 8 in the city.
View All