Indonesian student killed, one other injured in traffic accident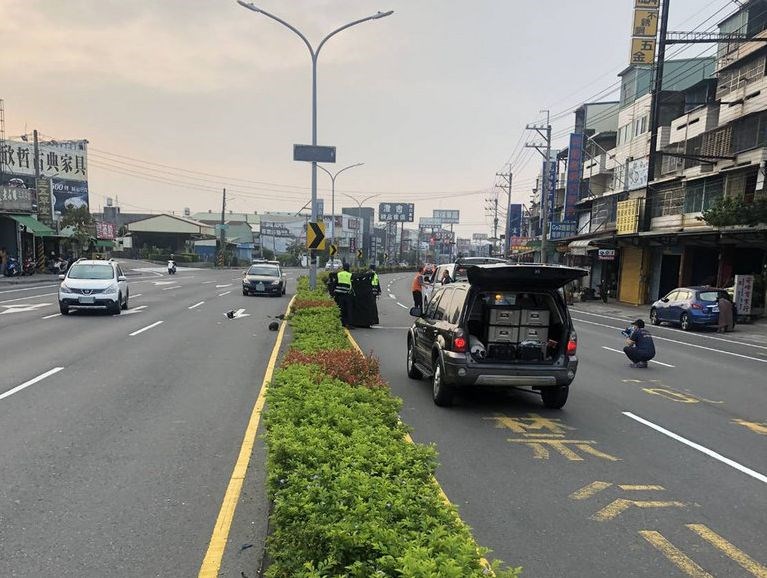 Kaohsiung, Nov. 28 (CNA) One Indonesian exchange student was killed and his passenger was injured in a scooter accident that occurred early Saturday morning in Kaohsiung, according to the city's police department.
The 22-year old rider, identified as Mohammad, was found with no signs of life when officers arrived on the scene after an emergency call was received at 5:45 a.m., the Renwu police precinct said.
The passenger, who was his Indonesian classmate identified as Seybett, suffered bone fractures and was immediately rushed to a local hospital for treatment, police said.
Based on video footage taken from nearby CCTV street cameras, Mohammad and his passenger both fell from the bike after it crashed into a road divider on Zhongzheng Road in Niaosong District.
The cause of the accident was under investigation, according to police.