HPA highlights fatty liver disease and link to liver cancer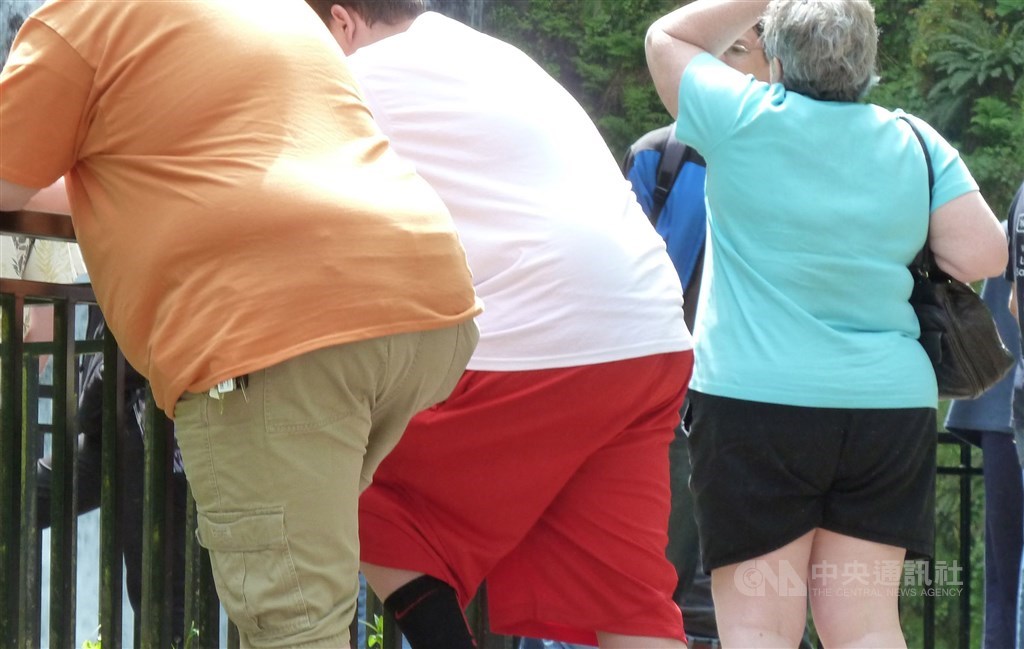 Taipei, June 5 (CNA) Taiwan has about 11,000 liver cancer patients on average each year, often related to fatty liver disease due to obesity, the Health Promotion Administration (HPA) said on Friday.
Fatty liver disease is a condition in which excess fat builds up in the liver.
Lin Li-ju (林莉茹), head of the HPA's Division of Cancer Prevention and Control, said that people often associate liver cancer with Hepatitis B and C, and overlook the fact that fatty liver disease can also lead to the illness.
There are many reasons for fatty liver, including obesity, hyperlipidemia, excessive drinking and poor diabetes control, Lin explained.
In many cases, fatty liver causes no noticeable symptoms, but over time, it can develop complications such as steatohepatitis, liver fibrosis and cirrhosis, which eventually lead to liver cancer, she said.
Obesity is recognized by the World Health Organization (WHO) as a "chronic disease," the health official said, adding that the risk of having diabetes or metabolic syndrome such as fatty liver disease are three times higher than those who are in the normal weight range.
Meanwhile, obese people are also at risk of hypertension, cardiovascular disease, knee arthritis and gout, Lin added.
Although there is no effective treatment for fatty liver disease, people can improve on the condition by balancing their diet and taking regular exercise, according to the health official.
According to HPA statistics, the number of liver cancer patients in Taiwan in 2017 was 11,225, ranking as fourth on the list of the top 10 cancers in the country.