Draft pension revision covers all permanent foreign residents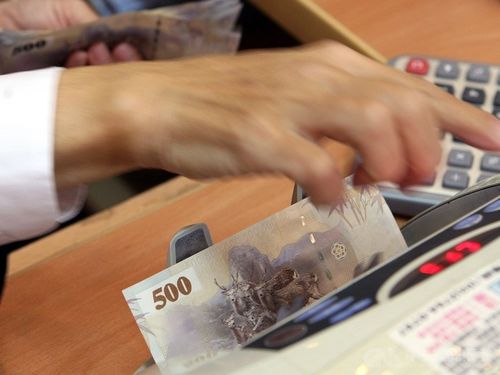 Taipei, April 15 (CNA) A draft bill to revise some articles of the Labor Pension Act so that all foreigners with permanent residency in Taiwan can seek coverage under the nation's dual-track pension system, passed initial review at the Legislature Monday.
The labor pension system includes a labor fund scheme, under which employers are obliged to contribute funds to employee pension accounts while employees deposit a certain amount of their wages -- a minimum of 6 percent of monthly salary -- in their personal pension accounts.
These pension accounts are portable and will be retained even if workers switch jobs or business entities shut down or cease operations, according to the Bureau of Labor Insurance.
Other than Taiwan nationals, the existing Labor Pension Act, which came into effect on July 1, 2004, covers only foreign spouses of Taiwanese nationals, including those from mainland China, Hong Kong and Macao, and foreign professionals with permanent residency.
Another amendment provision stipulates that employers who fail to abide by the new rules will have their name and establishment publicized on the Ministry of Labor (MOL) website, with the corresponding fine increased from NT$20,000-150,000 to NT$300,000- 1.5 million (US$48,620).
If the amendment bill clears the legislative floor, it is expected to allow roughly 15,800 foreigners who hold permanent residency to enjoy a more secure retirement in Taiwan, the Ministry of Labor said.