CORONAVIRUS
/
India COVID variant evades immune system more easily: Academia Sinica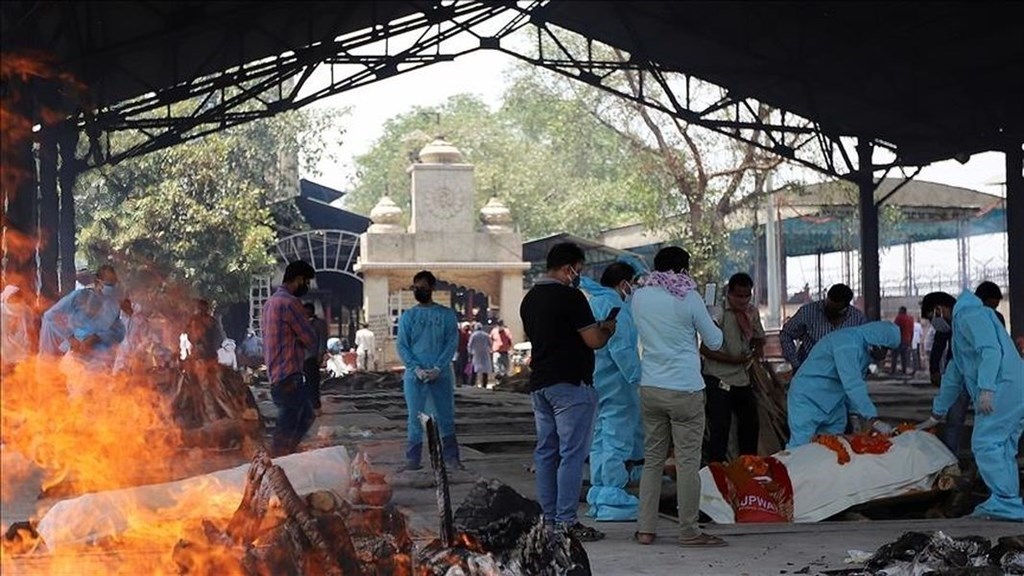 Taipei, June 1 (CNA) A coronavirus variant first detected in India has mutations that allows it to evade the human immune system more easily than other variants, Academia Sinica, Taiwan's leading research institution, said Monday.
Viruses of the B.1.617 lineage were first reported in India on Oct. 5, 2020 and they have since been found in over 40 countries, the institution's SARS-CoV-2 Variation Monitoring Network said in a report.
Of these B.1.617 mutations, two allow it to evade the immune system more effectively, and a third allows the virus to integrate with human cells more easily, which could enable it to spread faster, Academia Sinica said, citing data from the GISAID global science initiative databank.
Existing COVID-19 vaccines still provide protection against the Indian variant, however, though studies have found some reduction in effectiveness, the report said, citing an analysis from the World Health Organization.
Public Health England, a British government agency, said in late May that the Pfizer-BioNTech, Moderna and AstraZeneca vaccines are all "highly effective" against a subtype of the India variant, Academia Sinica said.
The Central Epidemic Command Center (CECC) has said previously that there are COVID-19 patients in Taiwan infected with viruses of the B.1.617 lineage, but these cases were all detected at Taiwan's borders.
View All