Two major Taiwanese LED suppliers to form holding company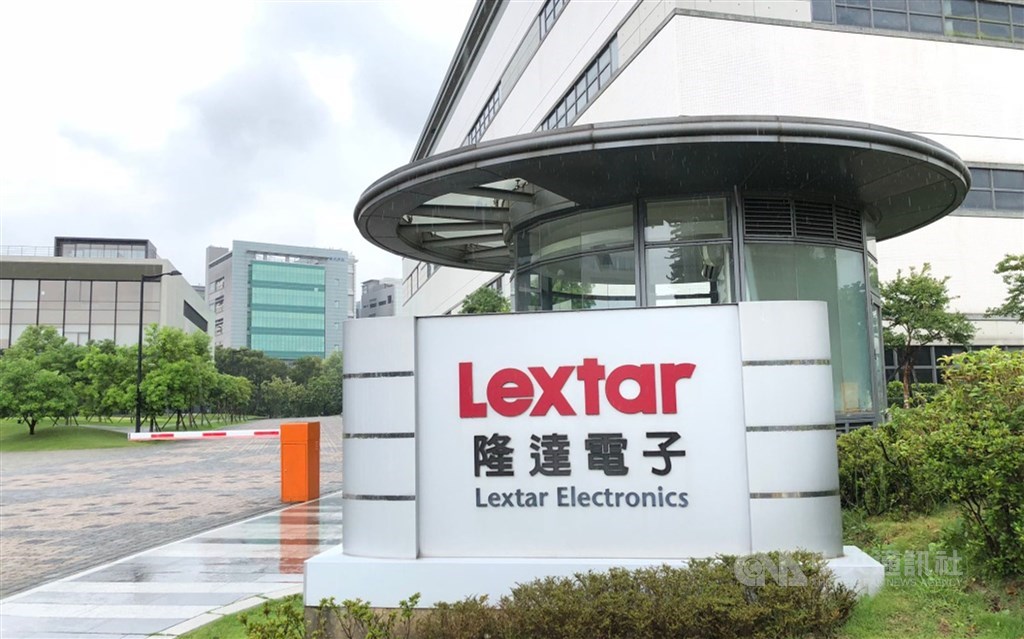 Taipei, June 20 (CNA) EPISTAR Corp. and Lextar Electronics Corp., two of the leading LED makers in Taiwan, have agreed to jointly establish a holding company through a share-swap to tap the growing Mini-LED and Micro-LED markets.
Under the agreement, once the holding company is formed, both EPISTAR and Lextar will be delisted from the Taiwan Stock Exchange -- the local main board -- with the new company scheduled to go public on Oct. 20.
According to the agreement, EPISTAR will use one common share in exchange for 0.5 common shares of the new company, while Lexstar will use one common share in exchange for 0.275 common shares of the new firm.
After the share conversion, EPISTAR and Lexstar will become two subsidiaries wholly owned by the new holding company and will continue to operate independently. EPISTAR will assume chairmanship of the new company and Lexstar will take the post of vice chairman.
The model for the formation of the new holding company follows a similar structure used by integrated circuit packaging and testing services provider ASE Technology Co., which was established in the first half of 2018, when Advanced Semiconductor Engineering Inc. completed a deal to merge with Siliconware Precision Industries Co.
EPISTAR and Lexstar have scheduled their own special shareholder meetings for Aug. 7 to vote on the deal, pending approval from the anti- trust authorities in Taiwan and China.
Commenting on the deal, Chang Shih-shien (張世賢), vice president of EPISTAR, said his company specializes in upstream and mid-stream LED products, with Lexstar supplying downstream LED products, adding that after the combination, the two entities are expected to work closely to cater to clients in the global market.
Through the cooperation of the two subsidiaries, the new holding company is expected to provide competitive products, setting their sights on the Mini-LED and Micro-LED markets.
Mini-LED is a new display technology that promises improved contrast ratios and deeper blacks compared to LCD panels that are lit with regular LEDs, while Micro-LED is an emissive display technology which works similarly to OLED (Organic Light Emitting Diode) displays, in that each one of its pixels lights up on its own, without the need of a separate backlight.
Chang said that currently, Lexstar supplies its Mini-LED and Micro-LED only to its major shareholder, AU Optronics Corp., but after the combination, LexStar will broaden its client portfolio.
Chang said the merger is expected to create synergy, as the two subsidiaries will share their resources and cut costs in product development.
In a research report, Taipei-based market information advisory firm TrendForce Corp. said the new holding company is expected to take a 12.43 percent share of the global LED chip market.
TrendForce said the deal between EPISTAR and Lexstar came amid fears over escalating competition from China, where many LED firms increased their investments for larger shares of the market.