LINE to hold developer conference in Taiwan next month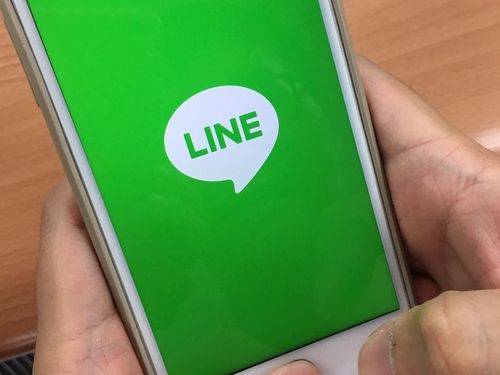 Taipei, Nov. 27 (CNA) Japanese mobile messaging giant LINE is set to hold 2018 LINE Taiwan TechPulse -- its annual software developer gathering -- in Taiwan on Dec. 21, featuring an Internet of Things (IoT) interactive zone that will offer Taiwan developers IoT apps and technologies, an executive at Line Taiwan said Tuesday.
This year's LINE Taiwan TechPulse under the theme "interaction" will show software developers how to use the LINE platform to create more people-to-people interactions and conduct information and service exchanges through the IoT interactive zone, said Marco Chen (陳鴻嘉), LINE Taiwan research and development director.
A wide range of LINE apps will be available at the event, including one that allows participants to register and report their arrival by using LINE Chatbot, according to Chen.
In the IoT interactive area, attendees will be able to carry out various interactive tasks and play games by using LINE apps to control devices on the site.
Chen said during the event, he will give a presentation to Taiwan's developers on LINE's strategy for technology deployment from "global vision" and "local practice" perspectives.
He will also discuss how LINE Taiwan's engineering team collaborates with foreign counterparts and how the Taiwanese firm's engineers continue to build up their professional expertise through cooperation.
The company held its first LINE Taiwan TechPulse conference, a spin-off of LINE DEVELOPER'S DAY, in 2016 to expand the functions and utility of its messaging platform.
LINE Taiwan TechPulse 2017 was attended by over 700 third-party developers.