Legislature approves restraining orders to tackle intimate image abuse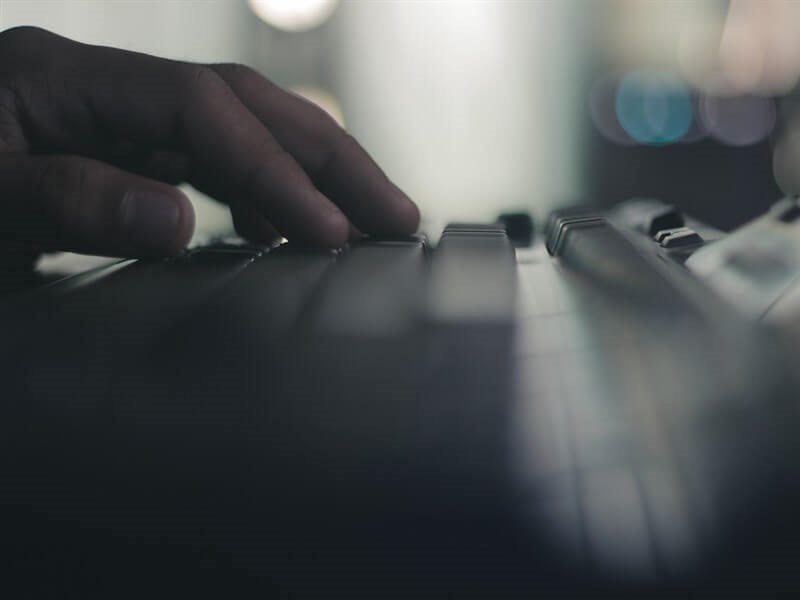 Taipei, Nov. 21 (CNA) The Legislative Yuan on Tuesday passed a bill allowing courts to issue restraining orders to prevent the dissemination of explicit images, with provisions aimed at both the abuser and online service providers.
The bill, which amends the Domestic Violence Prevention Act, will allow courts to issue civil protection orders prohibiting the remaking, dissemination, broadcast, delivery, or publication of intimate images of the protected individual.
Perpetrators will also be required to return any images to victims, and law enforcement officials can order them to delete the content if necessary.
At the same time, online service providers will be required to remove or restrict access to intimate images on their websites when they discover such content, or when they are informed about its existence by relevant agencies or law enforcement officials.
Any deleted content will have to be kept by service providers for 180 days while law enforcement officials investigate the situation.
If service providers violate the law, they could be fined up to NT$600,000 (US$19,162), according to the legislation.
Meanwhile, the bill will also require a restraining order -- which normally has a two-year limit -- to remain in effect if it expires while efforts are being made to change or extend it until a court provides a final ruling.
Under current law, restraining orders are allowed to expire while a change or extension is being considered, leaving the person who asked for protection vulnerable.