DEFENSE
/
Nine injured in explosion at Keelung military base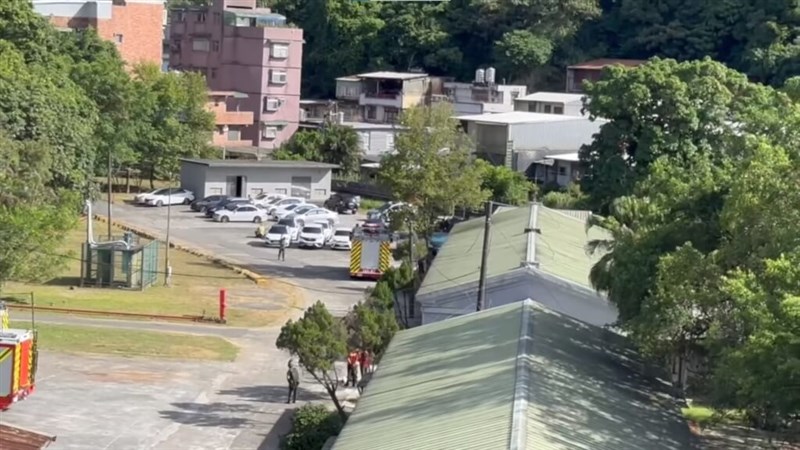 Taipei, July 24 (CNA) Nine people were injured, two seriously, on Monday after an explosion at an ammunition depot at the Hsiang Feng military base in Keelung, according to the Ministry of National Defense (MND).
The blast occurred at around 3 p.m., when a 120-millimeter mortar round exploded during an inspection by technical personnel, the MND said, adding that the cause of the explosion is under investigation.
The ammunition depot where the explosion occurred is operated by the Third Branch of the 6th Army Command. The base is located on the east side of Keelung's inner harbor, northeast of the city's downtown area.
View All