Taiwan group provides financial assistance to Turkey quake victims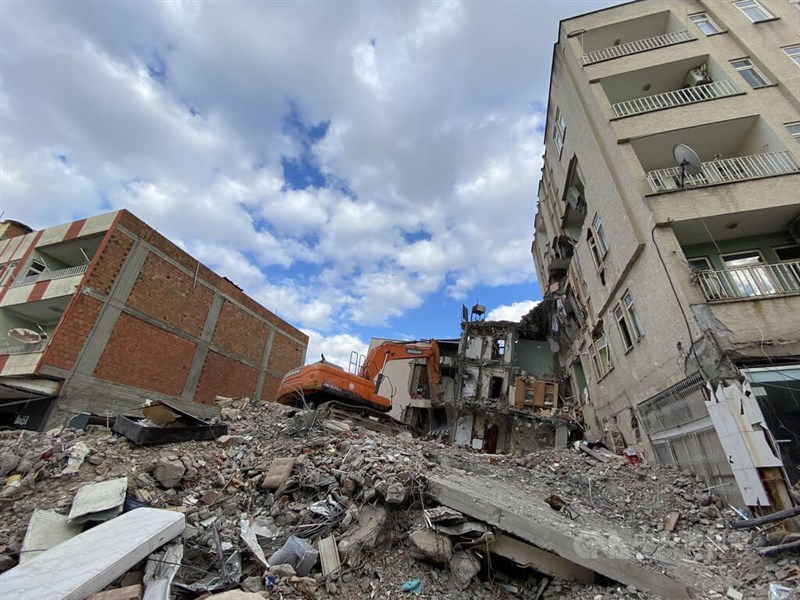 Istanbul, June 6 (CNA) A Taiwanese business group visited a Turkish city near the Syrian border on Monday local time to distribute cash cards to 856 families that were impacted by the Feb. 6 earthquake, the Taipei Economic and Cultural Mission (TECM) in Ankara has announced.
The World Taiwanese Chambers of Commerce (WTCC) president Huang Shyng-der (黃⾏德), along with Turkey Taiwan Chambers of Commerce Chair Chia-lan Keyif (張家蘭) and Taiwan's representative to Turkey Huang Chih-yang (黃志揚) were among those who visited Altınözü, located in the south-east of Hatay province, according to TECM's statement.
They donated cash cards with a value of about NT$4,277 (US$ 139.2) to each family impacted.
Local officials, including Altınözü Mayor Rifat Sari, also attended the donation ceremony. They expressed their gratitude toward Taiwan..
They said although the city had not been severely damaged by the Feb. 6 earthquake, 6,000 houses still needed to be repaired or reconstructed.
The city is also coping with the influx of internally-displaced refugees which has further drained resources, Sari added.
Taiwan is the first country to provide aid to the town, according to local authorities.
The group also visited medical clinics built and run by both Taiwanese and local charity organizations, TECM added.