Taiwan announces new batch of monetary donation to quake-struck Turkey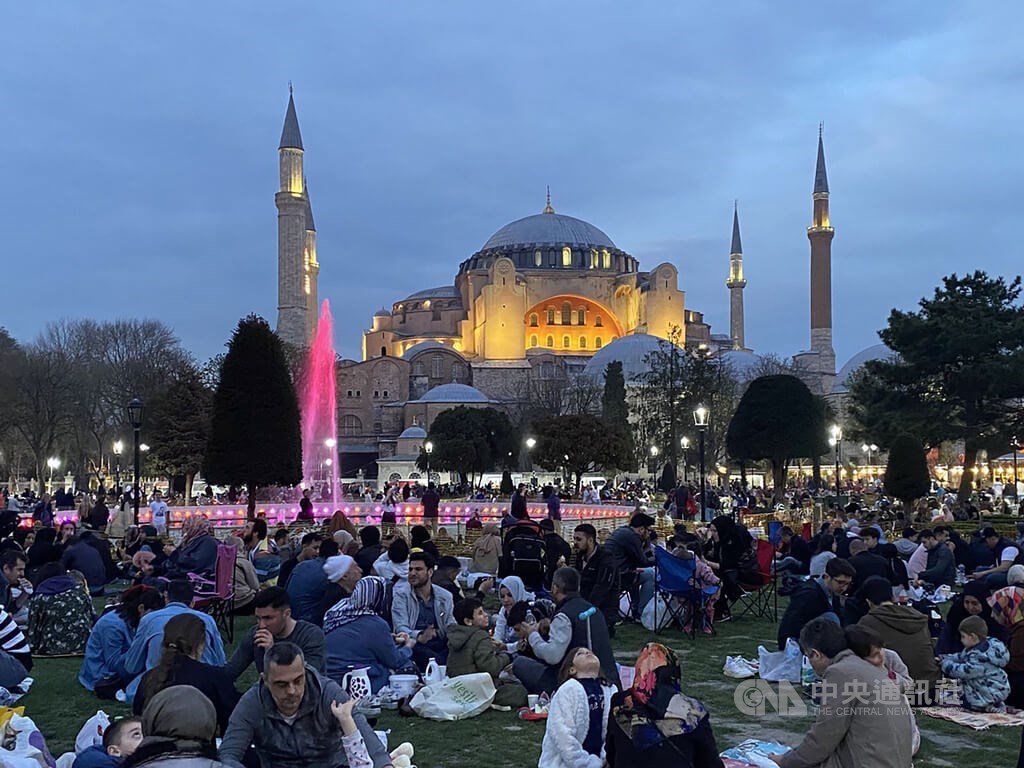 Taipei, March 22 (CNA) Taiwan's government on Wednesday announced it will make another monetary donation to Turkey to help the country cope with the aftermath of a magnitude 7.8 earthquake that struck on Feb. 6, killing more than 57,300 people in Turkey and Syria, with more than 50,000 reported killed in Turkey alone.
In a press briefing, Taiwan's Vice Foreign Minister Alexander Yui (俞大㵢) said the Ministry of Foreign Affairs (MOFA) had donated US$2 million to the Turkish government and non-governmental organizations for disaster relief in February following the deadly earthquake.
The Ministry of Health and Welfare also set up a separate dedicated account on Feb. 7 to collect donations from people in Taiwan until March 6, with the amount collected totaling NT$1.18 billion (US$38.4 million), Yui said.
He announced that MOFA will soon allocate money from that relief fund to make another round of monetary donation to help the disaster relief effort in Turkey.
The latest batch of donations will include US$1.17 million for the capital city Ankara's government to buy mobile food trucks to provide ready-to-eat food to people in the earthquake affected areas, Yui said.
Another US$5 million will be donated to the Turkish Red Crescent Society, a humanitarian organization that provides relief to the vulnerable and those in need, to purchase mobile kitchens, mobile laundry, and mobile shower trailers, he said.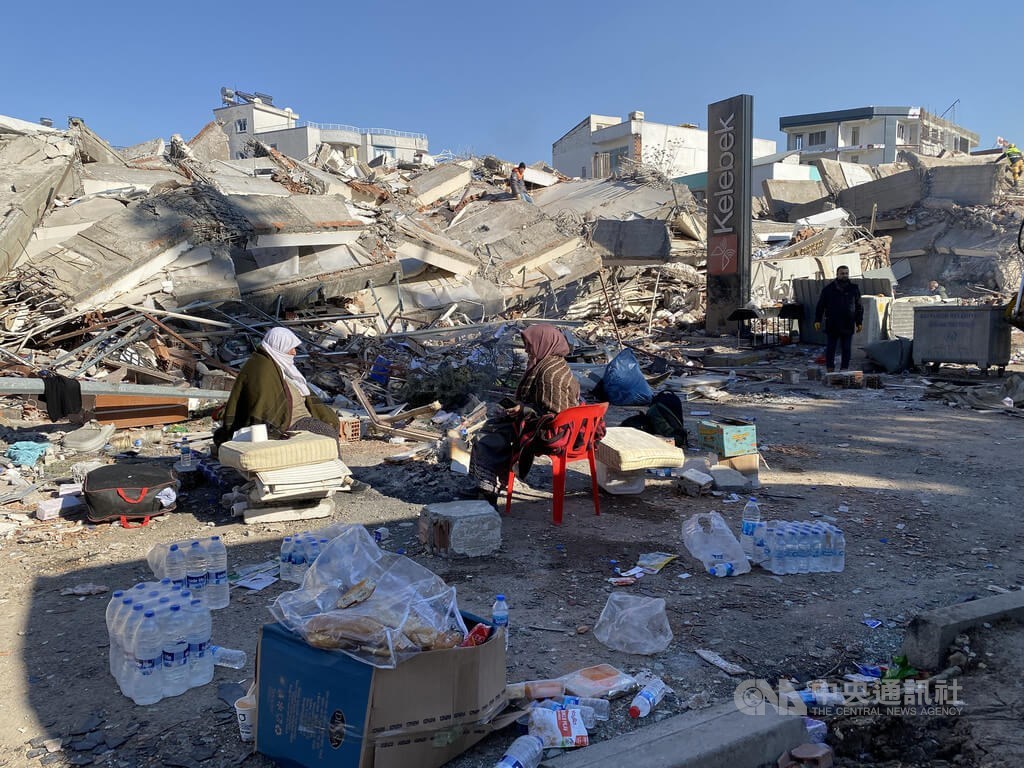 Meanwhile, another US$5 million will be given to the Turkish national association for disabilities to purchase mobile hospital wards and wheelchairs, while another US$9 million will go to the Association for Solidarity with Asylum Seekers and Migrants (SGDD-ASAM) to build classrooms and mobile clinics in areas affected by the earthquake, Yui added.
Speaking during the same press event, Turkish representative to Taiwan Muhammed Berdibek expressed gratitude toward the assistance provided by Taiwanese people following the earthquake.
These assistance not only include monetary donation but also a dispatch of search and rescue team from Taiwan and donations of emergency supplies, he said.
The cash donation will help his government provide temporarily shelters and buildings for Turkish people to recover from this tragedy, the envoy said.
"I really appreciate the people of Taiwan. Your goodwill and friendship will remain in our heart forever," he said.