Taiwan military research unit, private sector developing UAV fleet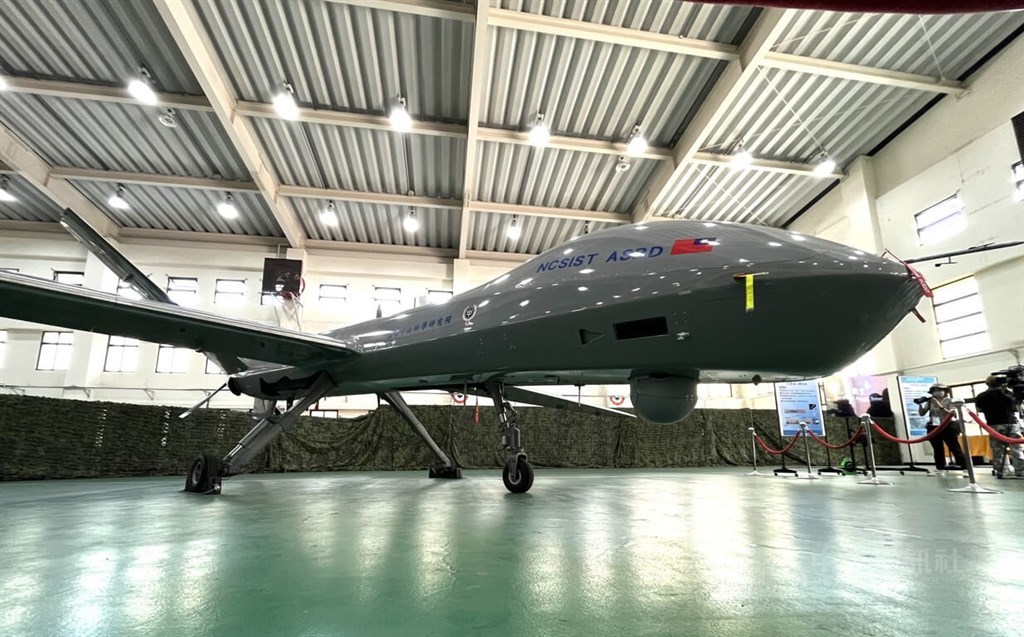 Taipei, Feb. 7 (CNA) Taiwan's top military research unit is working closely with the private sector to develop unmanned aviation vehicles (UAVs) for military use in the hope of building a "UAV fleet" next year, it said Tuesday.
Chi Li-pin (齊立平), head of the National Chung-Shan Institute of Science and Technology's (NCSIST) Aeronautical Systems Research Division, said the NCSIST has joined with private companies in building prototypes of five kinds of commercial drones for military purposes.
The five kinds of drones are carrier-launched UAVs, land-based surveillance UAVs, drones with target-acquisition capabilities, surveillance UAVs, and miniature UAVs.
Chi said the rationale behind adapting commercial grade drones for military purposes was to have them available for basic non-combat-use surveillance more quickly.
Developing military grade UAVs is a lengthy process that can take four to five years because of the military's many requirements, but commercial grade UAVs can pass related tests and be prepared to conduct military surveillance missions in about a year, Chi said.
Based on the current plan, he said, the prototypes for the five kinds of UAVs are expected to be delivered to the NCSIST by July 31, 2023, as scheduled.
The NCSIST will be responsible for testing them and assisting private manufacturers in getting through the process. Once the drones pass the required tests, mass production could begin next year, according to Chi.
Meanwhile, Chi said the NSCIST has, for security reasons, required interested companies to provide proof that they are not funded by China-based companies and that they do not have shares in China-based enterprises.
They must also pledge not to use products or components manufactured in China or by Chinese firms, Chi said.