Taiwan defends paying visiting lawmakers' expenses as concerns raised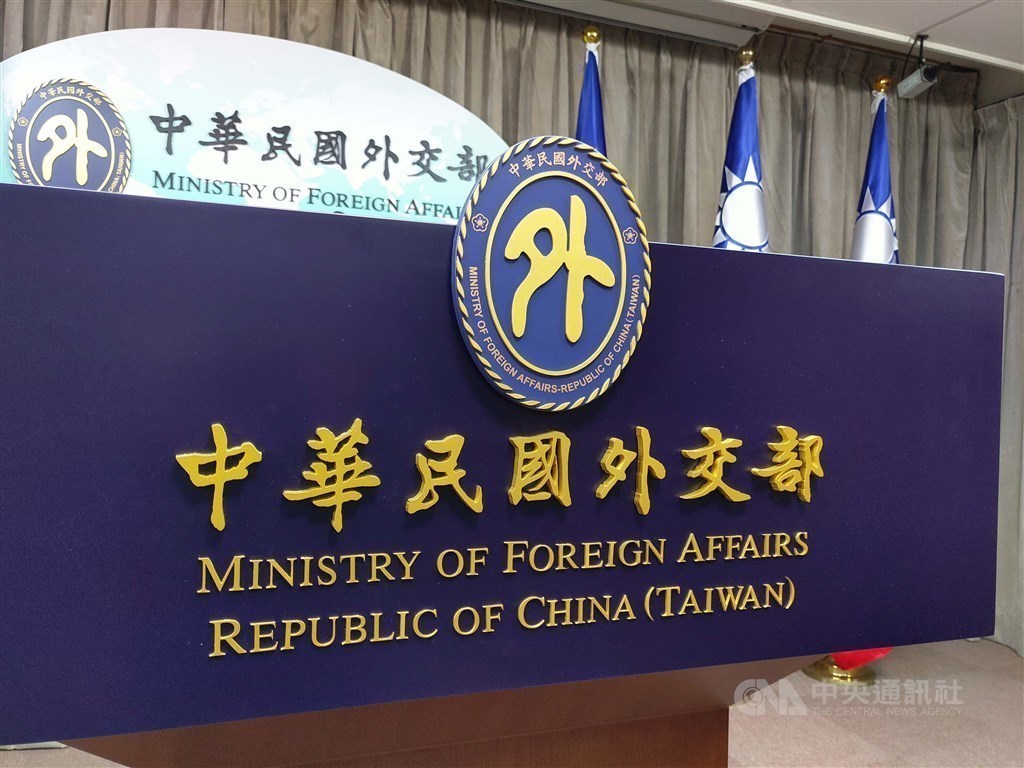 Taipei, Jan. 10 (CNA) Taiwan's foreign ministry on Tuesday said it was common practice for host countries to pay for the expenses of visiting foreign lawmakers it invites, amid questions raised in Lithuania over whether the practice constitutes a conflict of interest.
"It is a regular practice that a host country pays for related expenses for a visiting foreign parliamentarian delegation. It [covering expanses] is common and widely practiced internationally," said Ministry of Foreign Affairs (MOFA) spokeswoman Joanne Ou (歐江安).
Ou said Taiwan sincerely welcomed the ongoing visit of a nine-person delegation from the Lithuanian Parliament's Committee on National Security and Defense and believed that it will enhance bilateral understanding and exchanges.
Ou was responding to a Lithuanian report Monday indicating that opposition parliamentarians expressed doubts last month over the current visit by the Lithuanian lawmakers, who will be in Taiwan until Saturday.
According to an English language report by the Lithuanian public broadcaster, Lithuanian Radio and Television (LRT), on Monday, leaders of the Baltic State's parliament, the Seimas, questioned whether it was appropriate for the visitors' expenses to be paid by Taiwan.
"As the Taiwanese side offered to pay all the expenses of the parliamentarians, opposition MPs from the Farmers and Greens Union and the Labour Party said this could constitute a conflict of interest or even bribery," the report said.
During the delegation's scheduled stay from Jan. 9 to 14, its members will meet with President Tsai Ing-wen (蔡英文) and other senior government officials, including National Security Council Secretary-General Wellington Koo (顧立雄).
They will also visit Taiwan's Mainland Affairs Council, which handles matters related to China, MOFA, the Ministry of the Interior, and the Ministry of National Defense (MND), MOFA said.
Meetings are also scheduled with local defense and security think tanks to get the latest on the cross-Taiwan Strait situation and exchange views on the security threats Taiwan and Europe are facing, it said.
Dovile Šakalienė, vice chair of the Lithuanian Parliamentary Relations Group with the Republic of China (Taiwan) and a member of the visiting delegation, said on Facebook that the meetings in Taipei will focus on strengthening cyber security, countering disinformation, and dealing with geopolitical security challenges.
"Communist terror empires pose a threat to their democratic neighbours: we see this in Ukraine, and there is a threat to Taiwan as well," she said.