ELECTIONS 2022
/
Not just kissing babies: Taipei mayor candidates lay out pet platforms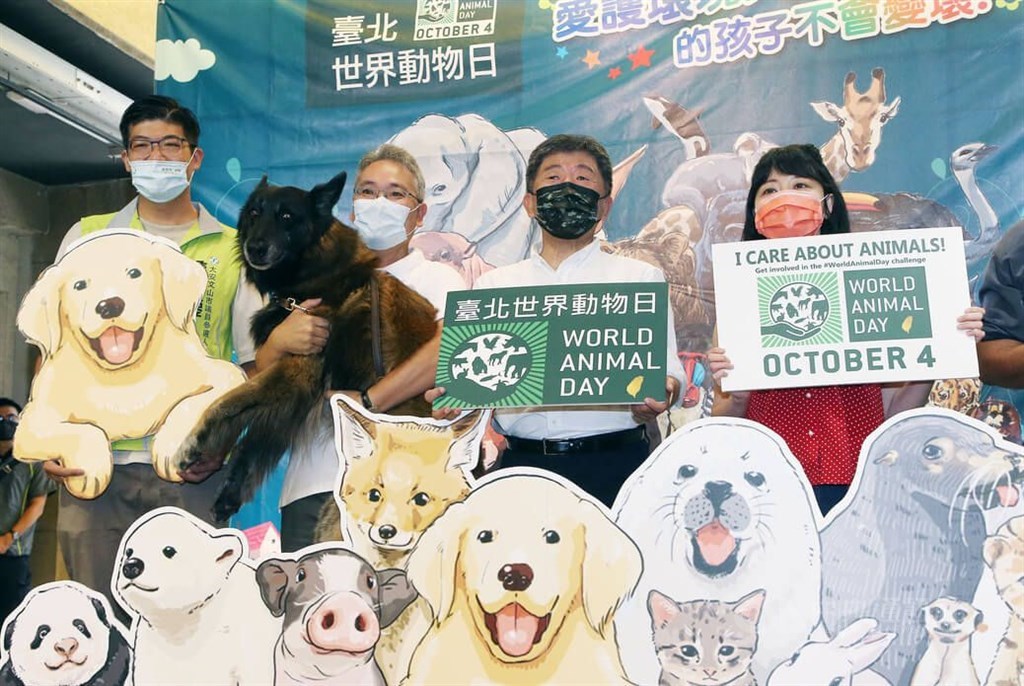 Taipei, Oct. 4 (CNA) With less than two months left until Taiwan's Nov. 26 local elections, two of the hotly-contested Taipei mayoral race's three main candidates have released policy proposals aimed at wooing the city's pet owners.
In a speech last week, Kuomintang (KMT) candidate Chiang Wan-an (蔣萬安) nodded to the importance of this emergent voter bloc, noting that there are now over 218,000 registered pets in Taipei, or one for almost every four of the city's 1.04 million registered households.
Chiang's pitch to this group, meanwhile, included a pledge to work with the private sector to launch "standard form contracts" for pet health insurance policies and to create a city government team to investigate claims of abuse against animals other than cats and dogs.
In terms of accessing public transport, he said he hoped to expand on the city's pet-friendly bus initiative, and launch a trial program offering designated "pet carriages" during off-peak hours on the Taipei MRT.
Chiang, a two-term legislator, also proposed establishing guidelines to guarantee sufficient living space and quality of care at shelters run by Taipei's Animal Protection Office.
Aside from improving shelter conditions, Taipei should also diversify its options for pet adoption, such as by allowing people to foster animals, or encouraging programs for campus, workplace or emotional support dogs, he said.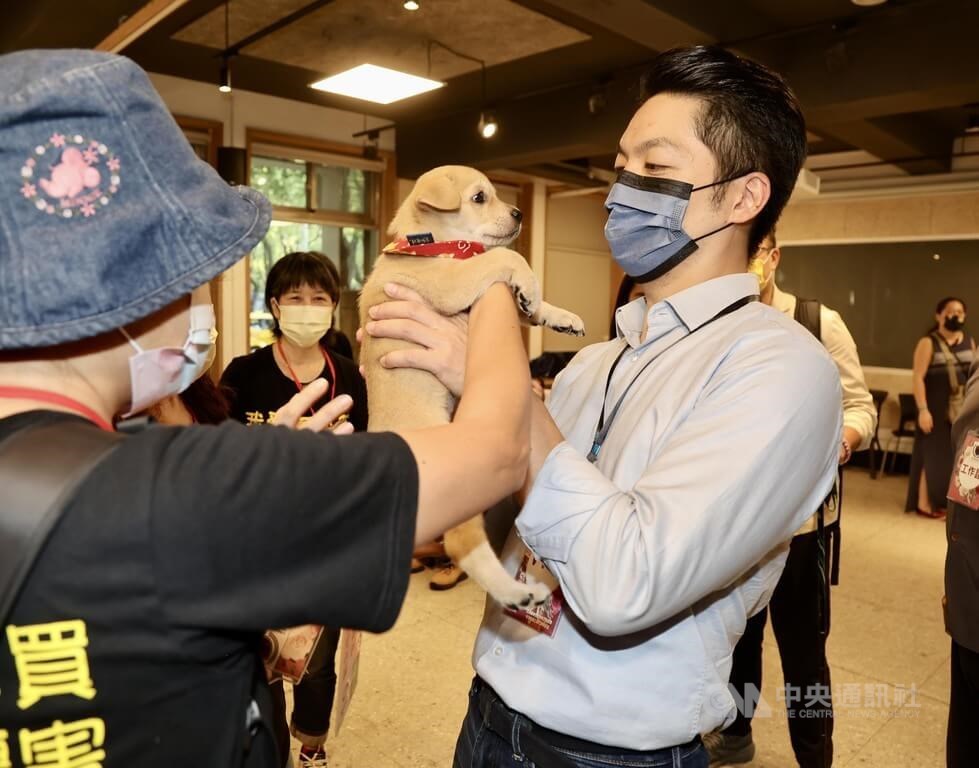 Meanwhile, Chen Shih-chung (陳時中) of the Democratic Progressive Party (DPP) has also announced several pet-related proposals, including, most eye-catchingly, a plan to open Taiwan's first "pet amusement park" in Taipei by the end of his first term.
On a more modest scale, the former health minister also said he wanted to improve the quality of the city's 19 dog parks, ensuring that each of them has drinking water available to dogs and access to shady spaces for their owners.
Other planks of Chen's platform, which he released in a Facebook post on Monday, include building a "long-term care system" for older pets and launching courses to educate people on the responsibilities of pet ownership.
Former Taipei Deputy Mayor Huang Shan-shan (黃珊珊), who is running as an independent, has yet to put forward a pet platform, though she recently hit out at Chen's habit of bringing his Shiba Inu to campaign events.
"Pets are like family. There's no need to use them as electoral props," she said.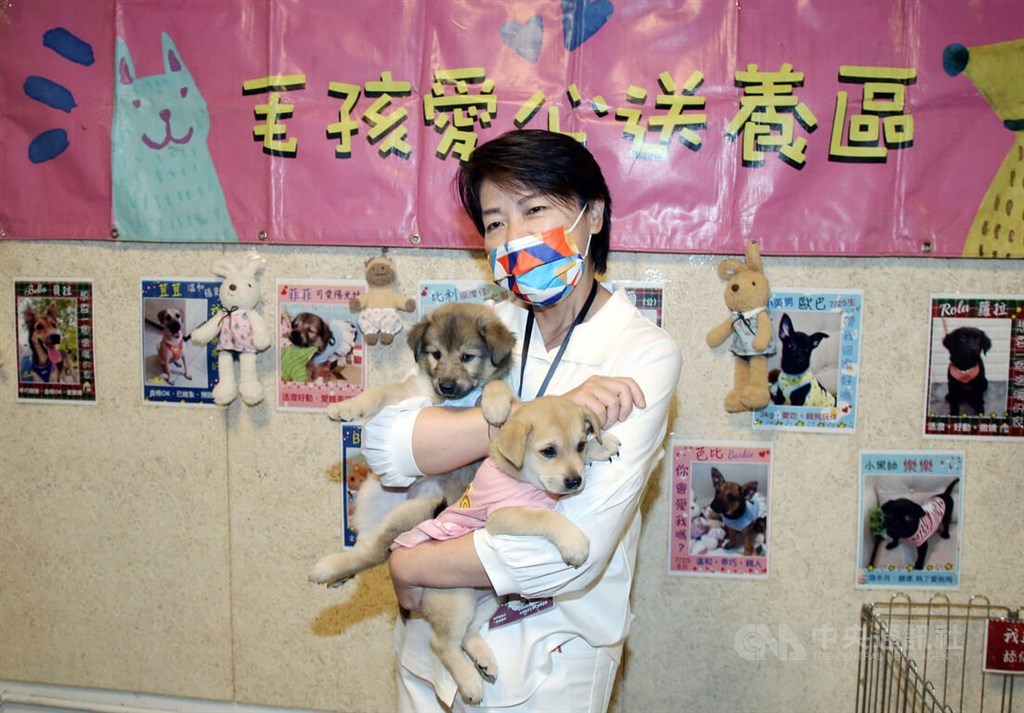 View All