Groups to march in Taipei to commemorate Feb. 28 Incident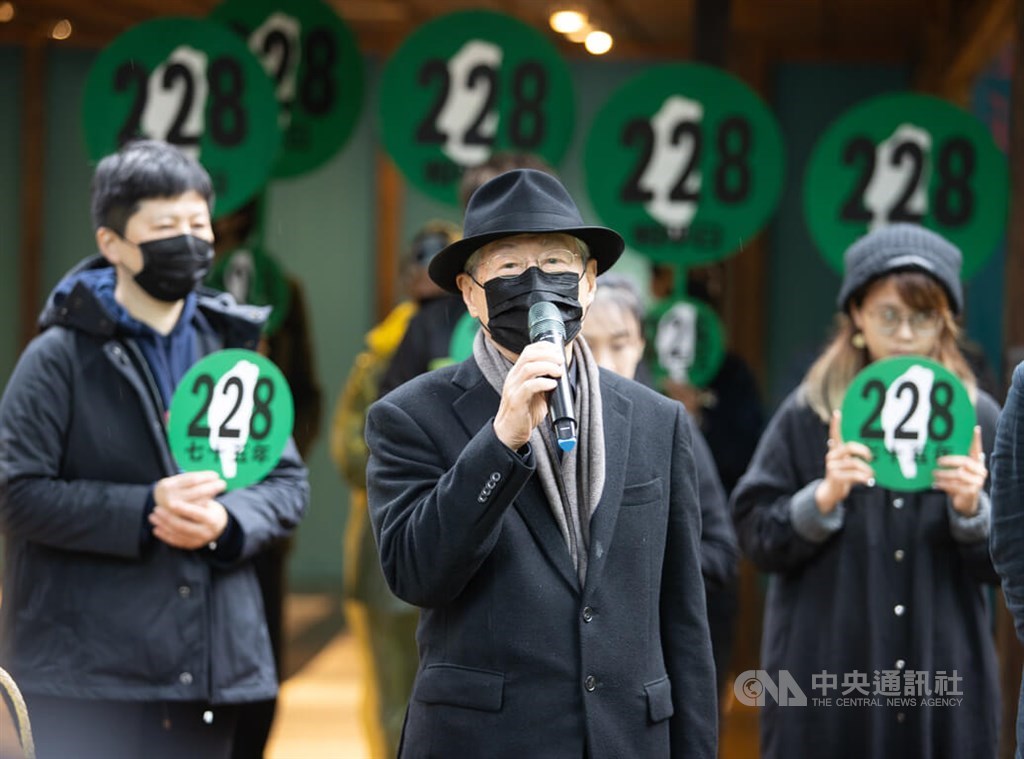 Taipei, Feb. 22 (CNA) A coalition of over 50 civil society groups will march in Taipei next Monday to remember the victims of the Feb. 28 Incident while calling on Taiwan's government to do more to promote transitional justice.
The groups, including the Nylon Cheng Liberty Foundation, the Tsai Jui-Yueh Dance Foundation, and the Taiwan Association for Human Rights, held a press conference Tuesday to announce the event in commemoration of the 18,000-28,000 Taiwanese reportedly killed by the Nationalist military during the crackdown on anti-government uprisings that began on Feb. 28, 1947.
The incident, which took place about 16 months after Japanese colonial rule of the island ended, led to the government's imposition of martial law in Taiwan, which lasted nearly four decades.
While the march has served as an annual memorial since it was first held in 2017, in recent years it has also expanded to become a political rally in which participating groups make demands of the government.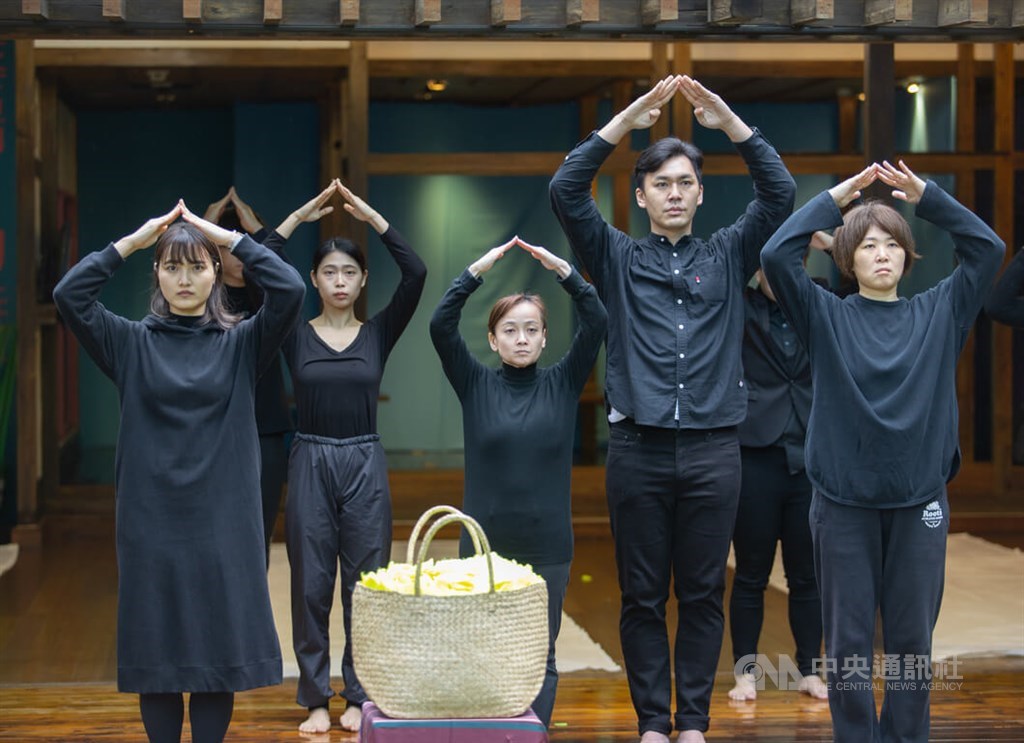 This year the groups called on the government to step up its efforts on the work of transitional justice, including investigating unresolved cases of political persecution related to the Feb. 28 Incident and the martial law period.
At the same time, they urged the government to tear down what they described as the symbols of Taiwan's authoritarian past, in particular Cihu Mausoleum in Taoyuan, where former Republic of China (Taiwan) President Chiang Kai-shek (蔣介石) is entombed, and Taipei's Chiang Kai-shek Memorial Hall.
The groups also called for the establishment of "a new Taiwanese constitution" and "a new nation-state."
Koeh Jūn-têng (郭潤庭), a representative of the groups, told CNA that Taiwan was at the frontline of Chinese imperialism and that only when Taiwan becomes a nation-state can it join forces in a global resistance to China.
She added that an estimated 300 to 400 people would take part in the march.
According to the groups, the procession will set out at 10:30 a.m. from Tianma Teahouse in Taipei's Dadaocheng neighborhood, where the shooting that sparked island-wide uprisings occurred in 1947.
Participants will march on a number of places where key events took place after the shooting, before concluding at the Executive Yuan building, which served as the headquarters of the Taiwan Provincial Government at that time.