PHOTO ESSAY
/
Final days of campaigning before Sunday's recall vote and by-election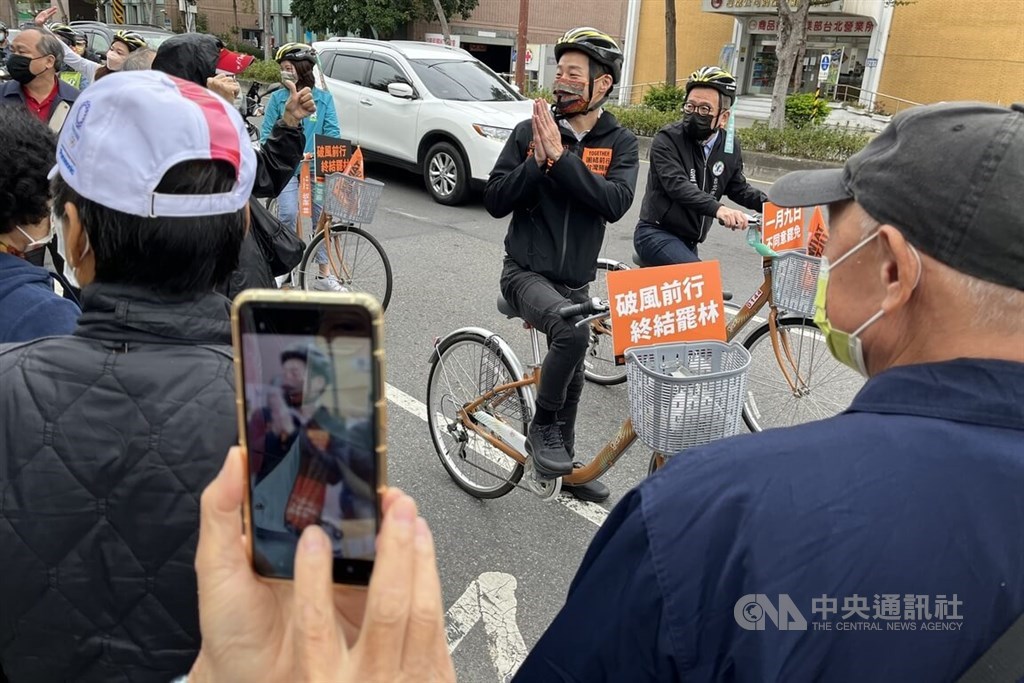 Taipei, Jan. 6 (CNA) In the lead-up to their upcoming elections on Sunday, incumbent independent Legislator Freddy Lim (林昶佐), who will face a recall vote, and candidates competing in a by-election in Taichung for a seat in the Legislature have been out on the streets campaigning.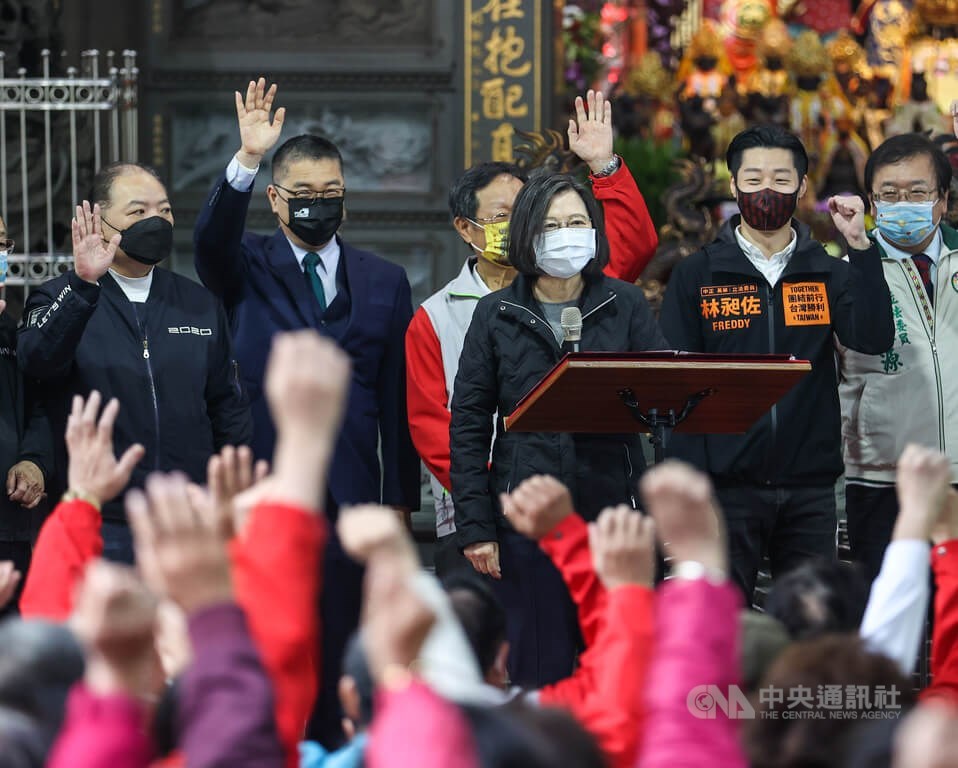 In Taichung, the ruling Democratic Progressive Party selected former lawmaker Lin Ching-yi (林靜儀) to run in a by-election for the seat previously held by Taiwan Statebuilding Party's Chen Po-wei (陳柏惟) after he was ousted in a recall vote held on Oct. 23.
Lin will face off against Yen Kuan-heng (顏寬恒), who represents the main opposition Kuomintang. Yen had previously lost to Chen in the 2020 elections, while serving as the incumbent legislator of the same constituency that cover five districts in Taichung.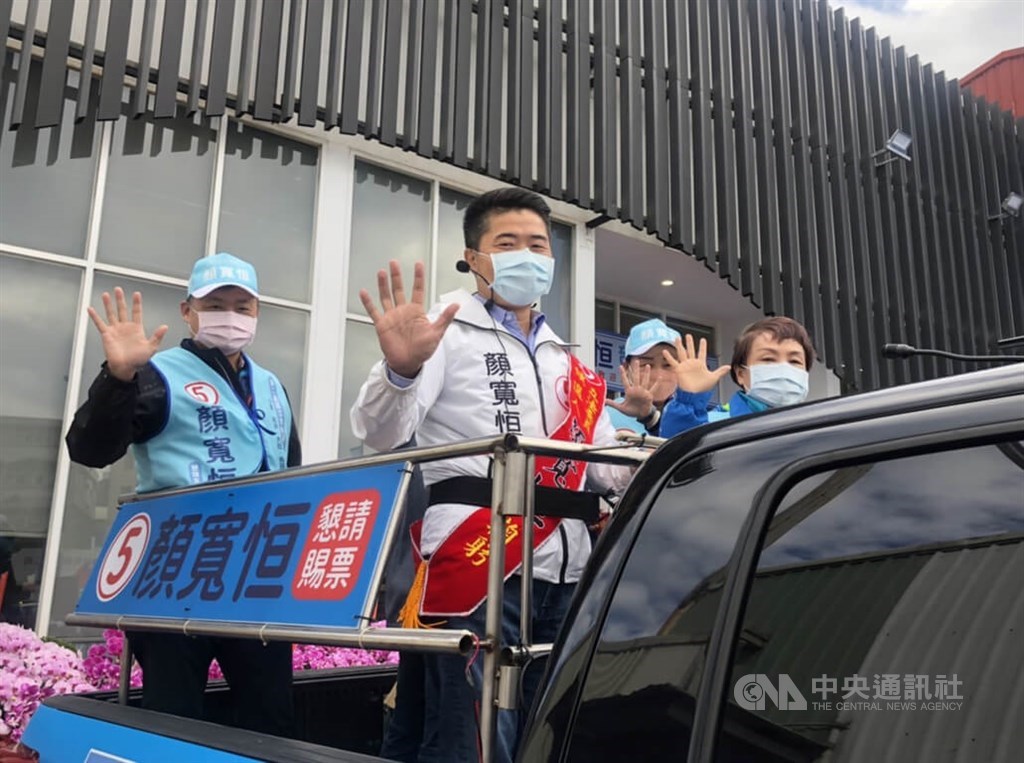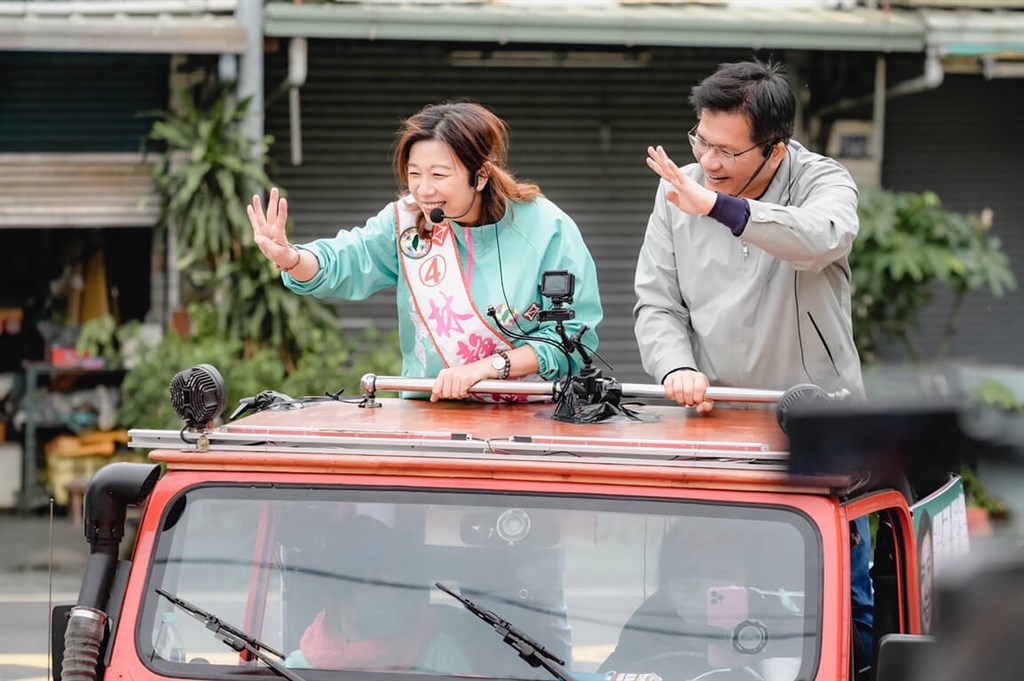 View All