Cabinet approves draft amendment to close housing tax loophole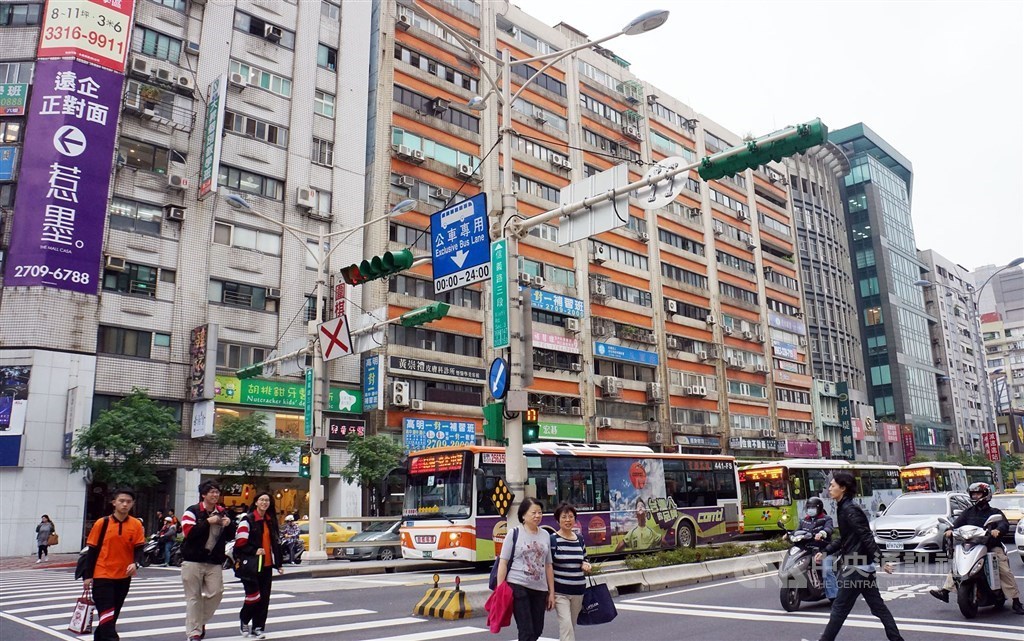 Taipei, April 22 (CNA) The Executive Yuan on Thursday approved a draft amendment to the House Tax Act to clamp down on the practice of registering multiple addresses at the same home -- thus splitting its value between multiple properties -- in order to claim tax exemption for low-cost housing.
Under Taiwan's current laws, properties valued at under NT$100,000 (US$3,558) are exempted from the house tax, regardless of whether the owner is a person or a legal entity, Taxation Administration Director-General Hsu Tzu-mei (許慈美) said after the meeting.
Originally, she said, this was intended to ease the tax burden on low-income people living in extremely basic housing.
In practice, however, both natural and legal persons have been claiming exemption by registering multiple addresses at individual properties, thus legally dividing them into multiple units valued at under the NT$100,000 threshold, she said.
The draft amendment, which would take effect on July 1, seeks to close this loophole by making the exemption available only to natural persons and to limit it to those with three or fewer properties under their name, she said.
If enacted, the amendment will affect an estimated 10,898 legal persons holding 38,280 properties who have claimed the exemption in the past, and will increase the country's tax revenues by NT$32 million, according to Deputy Finance Minister Lee Ching-hua (李慶華).
It will also affect 18,686 natural persons who own more than three residential properties and have claimed the exemption, raising tax revenues by NT$27 million, Lee said.
The draft amendment still requires approval from the Legislature.