Ex-Presidential Office spokesman impeached over sex scandal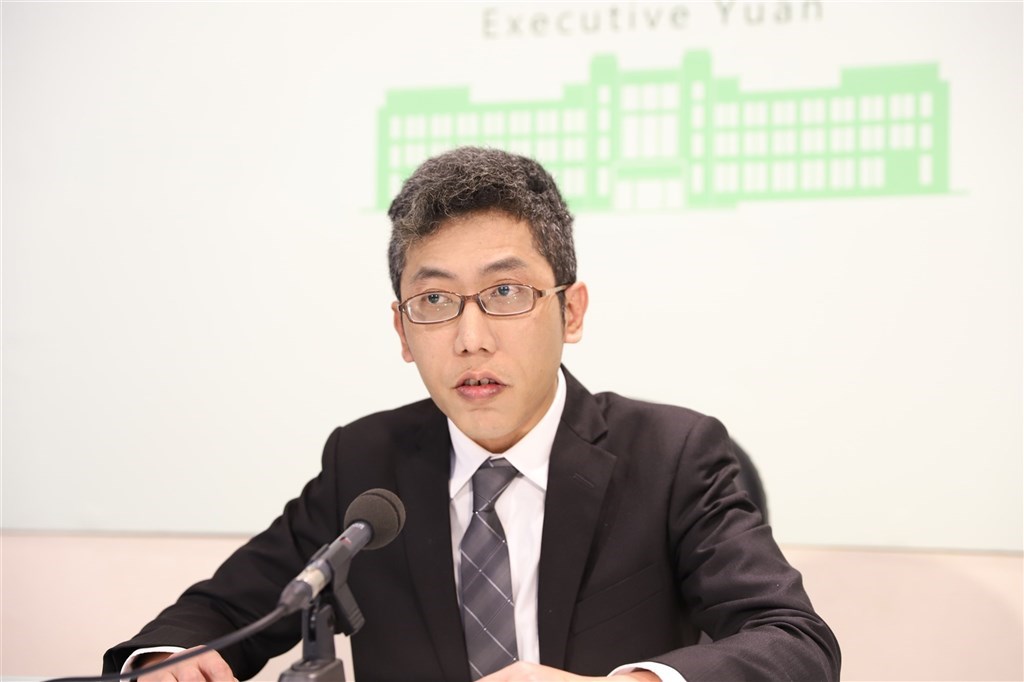 Taipei, Jan. 15 (CNA) The Control Yuan has passed an impeachment case against former Presidential Office spokesman Ting Yun-kung (丁允恭) for his involvement in a sex scandal, members of the government watchdog said on Friday.
The case was approved with a unanimous 11-0 vote in an impeachment review committee on Jan. 7, Control Yuan members Chi Hui-jung (紀惠容) and Wang Mei-yu (王美玉) said at a press conference.
The Control Yuan is one of Taiwan's five independent government branches that functions as an audit and supervision body, with the powers of impeachment, censure and audit.
The case has now been forwarded to the Disciplinary Court, which will decide what punishment Ting will receive, the two members said.
Ting's sex scandal came to light in September 2020 when a magazine broke the news that he had four extramarital affairs between 2014 and 2017 during his stint as chief of the Information Bureau at the Kaohsiung City government.
According to magazine reports, Ting even had sex with one of his partners, identified only as "Y," in his office and forced her to undergo an abortion more than once.
Ting, who assumed the position of spokesman of the Presidential Office in May 2019, immediately resigned after the incident.
Chi and Wang initiated Ting's impeachment last September, citing serious damage to the government's image, violations of the Civil Servant Work Act and the Sexual Harassment Prevention Act.
They also blasted Ting for using his position to take advantage of other people.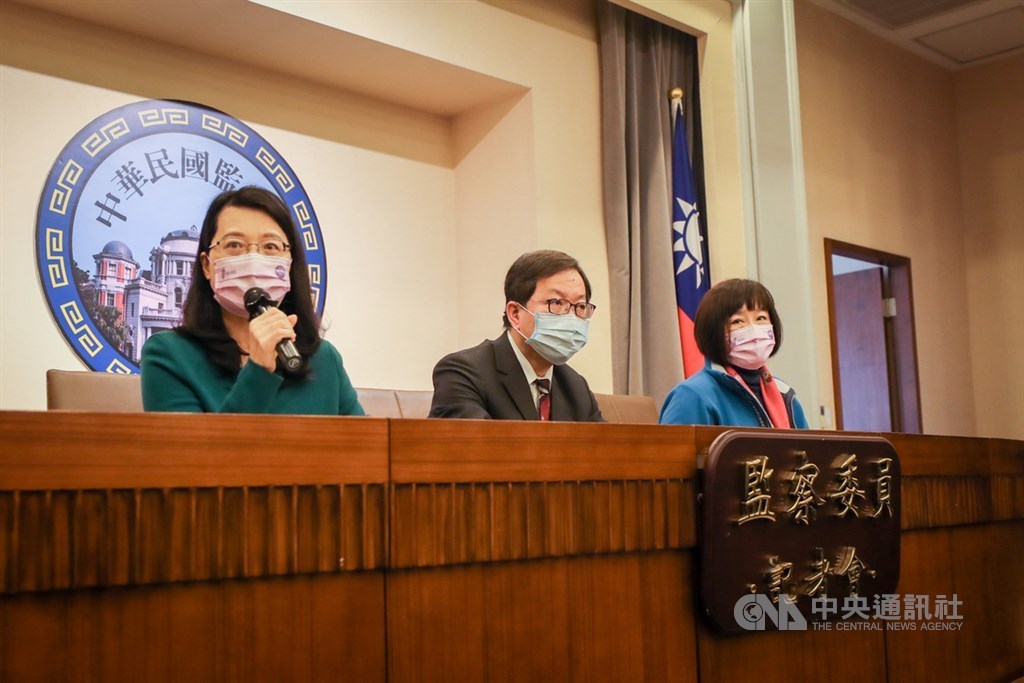 Meanwhile, Ting again apologized for his wrongdoings through a statement after the press conference.
Ting said he is ready to accept any consequences, and will return the Service Medal awarded to him by the Executive Yuan, to where he transferred after leaving Kaohsiung City Government.
However, he also accused the two Control Yuan members of bending the truth, saying that his two-year affair with "Y" was consensual and that he did not force her by using his authority, as claimed by the two.
Ting further contended that his actions did not fall within the definition of sexual harassment under the law and therefore should not be labeled as such.
He accused "Y" of extorting money from him after they broke up and continuing to "harass" him, adding that the Control Yuan's failure to fairly mention that in its report was regrettable.
In addition, "Y" also issued a statement saying that she has no hard feelings toward Ting, in spite of what he did, but expressed hope that he can stick to the straight and narrow after receiving his punishment.