Japan office unveils new logo, thanks Taiwan for 3/11 quake help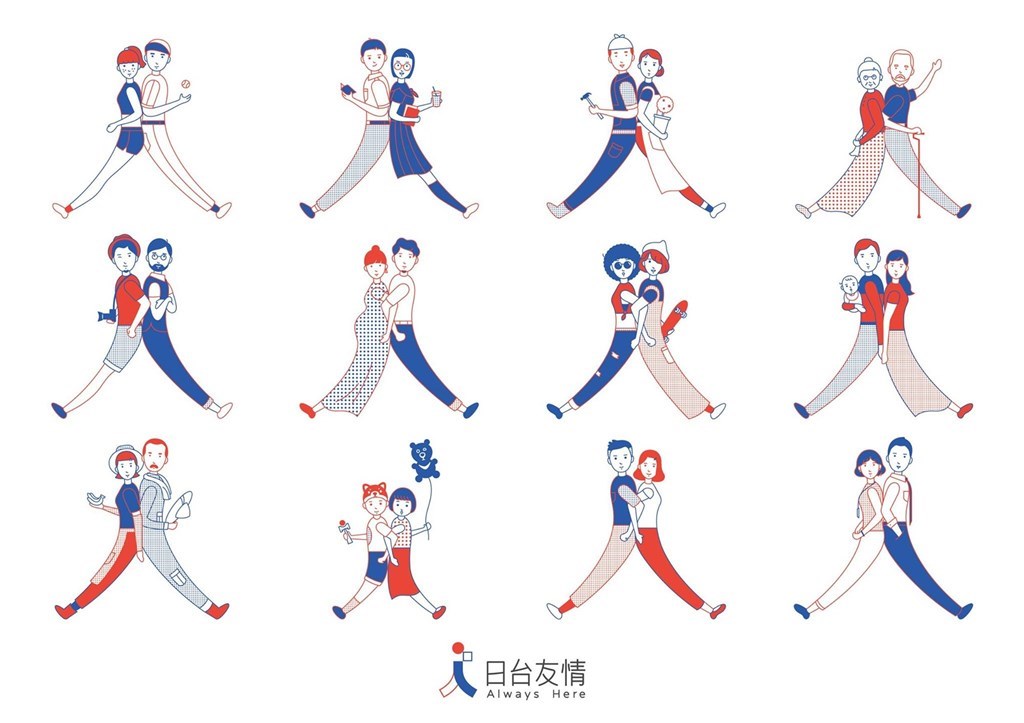 Taipei, Dec. 1 (CNA) The Japan-Taiwan Exchange Association (JTEA) rolled out a new logo Tuesday in recognition of the humanitarian assistance Taiwan provided after the March 11 earthquake, the 10th anniversary of which is just months away.
After the March 11, 2011, earthquake and tsunami on Japan's east coast caused "unprecedented" damage, Taiwan stepped forward with JP¥25 billion (US$239.58 million) in disaster aid, donated supplies and dispatched rescue teams, the association said in a Facebook post.
"This experience led us to rediscover Taiwan, our long-time good neighbor and valued friend. Taiwan's expression of friendship inspired us," said the association, which represents Tokyo's diplomatic interests in Taiwan.
It unveiled a new logo to highlight that outpouring of support.
In it, the lowercase English letters "j" and "t" (for Japan and Taiwan) lean together to form the character "人" (people), representing the countries' friendly ties and commitment to mutual support, according to the post.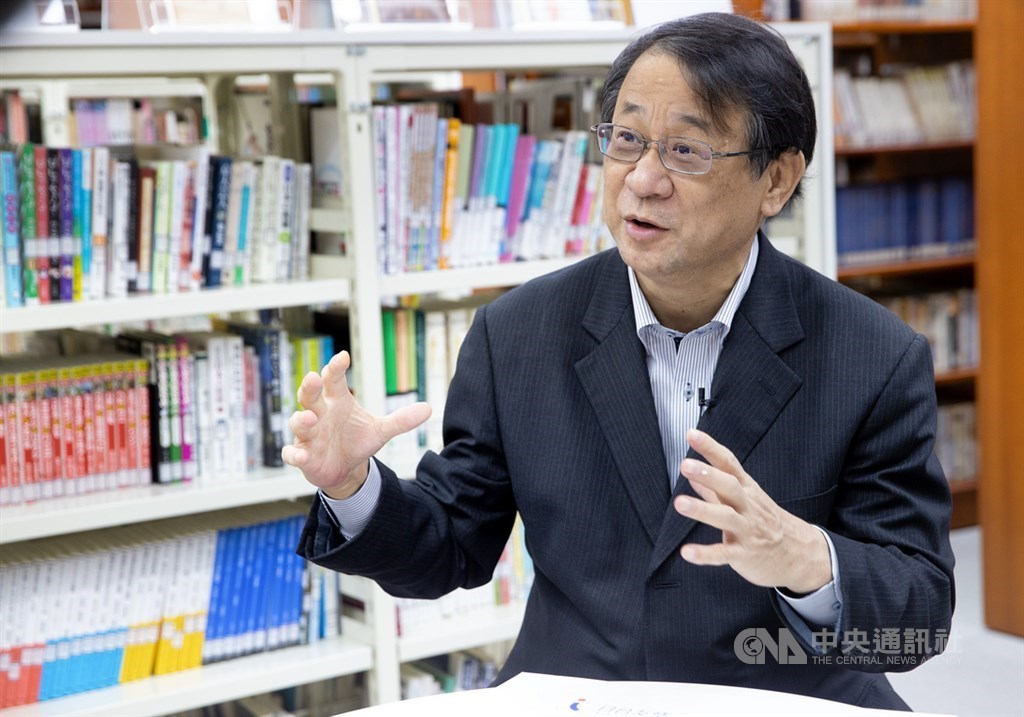 In an interview with CNA, Japan's representative to Taiwan Hiroyasu Izumi said the JTEA will hold an event at Taipei 101 to officially launch the new logo on Jan. 23, 2021, exactly six months before the opening of the summer Olympic Games in Tokyo.
Aside from the launch event, the association also plans to commemorate the disaster in March with an exhibition and outdoor concert at Huashan 1914 Creative Park in Taipei, he said.
The magnitude 9.0 earthquake off the coast of Sendai and subsequent tsunami on March 11, 2011, led to nearly 20,000 deaths and billions of U.S. dollars in damage to the Japanese economy and triggered a nuclear accident at the Fukushima Daiichi Nuclear Power Plant, which prompted the evacuation of some 150,000 people.