Household offices to process first-time passport applications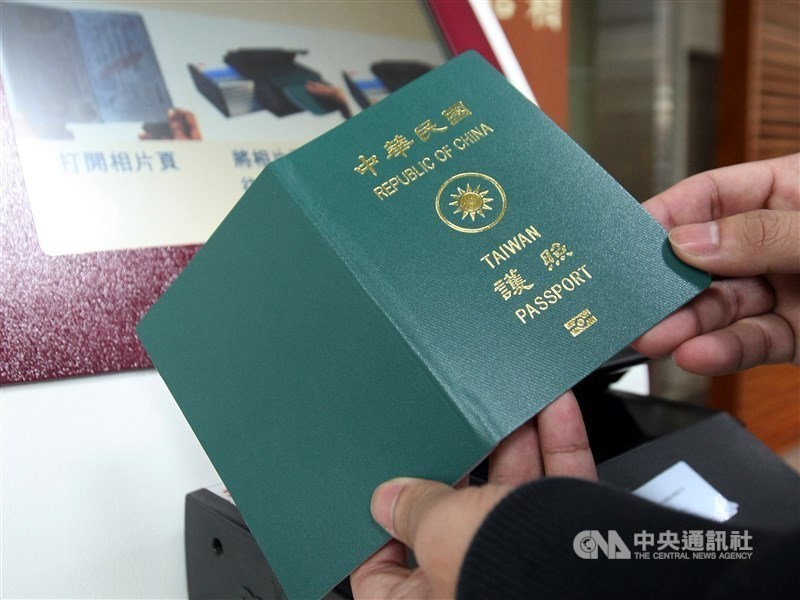 Taipei, Aug. 6 (CNA) The Ministry of the Interior (MOI) on Thursday announced that citizens applying for a Republic of China (Taiwan) passport for the first time will be able to do so at their nearest household registration office nationwide starting Aug. 11.
Furthermore, first-time applicants who want to use the automatic e-Gate clearance system at Taiwan's airports can enroll for the service at the same time, the MOI said in a release.
Currently, Taiwanese nationals applying for a passport are required to do so in person at the Bureau of Consular Affairs (BOCA), the Ministry of Foreign Affairs (MOFA) in Taipei, or the MOFA's branch offices in Taichung, Kaohsiung, Hualien and Chiayi.
At present, applicants who are applying for the first time but are unable to do so at any of the designated locations, must first apply for identity verification at a household registration office, and then authorize a travel agent or family member to submit the passport application to the competent authority on their behalf.
First-time passport holders applying for e-gate entry are also required to apply in person either through the National Immigration Agency (NIA), BOCA or at the airport.
On Thursday, the interior ministry said the upcoming all-in-one service will make the process more convenient for first-time applicants, who will be able to receive their passports in roughly eight working days.