CORONAVIRUS
/
Government working on stimulus plan to boost consumption: new minister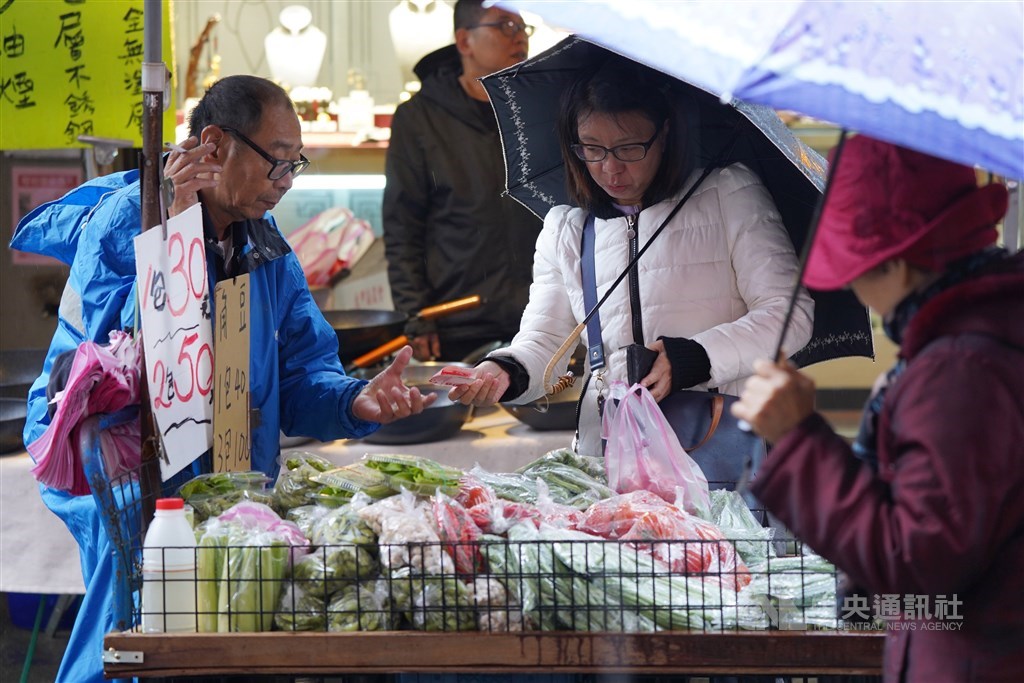 Taipei, May 25 (CNA) The Taiwan government is figuring out the details of a program to issue vouchers to the public for in-store purchases, in a bid to revive consumer buying amid the COVID-19 coronavirus pandemic, the new head of the National Development Council (NDC) said Monday.
The preliminary plan is to allow anyone, regardless of age or income level, to pay NT$1,000 (US$ 32.9) to obtain NT$3,000 worth of vouchers to shop at stores, buy train tickets, and pay taxi fares, NDC Minister Kung Ming-hsin (龔明鑫) said in a radio interview.
Consideration is also being given to allowing the use of the vouchers at local night markets when the plan is rolled out in July, said Kung, who took office on May 20.
He did not specify, however, whether all residents of Taiwan or only citizens would be eligible to obtain the vouchers.
According to Kung, the government is mulling whether to offer the NT$3,000-worth of vouchers at a discounted price to people in low-income and disadvantaged groups who may not be able to afford NT$1,000.
The finer details of the program will be worked out and announced soon, but the general idea is to make it easily and widely accessible, he said, confirming a front page report in the Chinese-language Commercial Times on Monday about the plan.
Also commenting on the report, Cabinet spokesman Ting Yi-ming (丁怡銘) said Monday that Premier Su Tseng-chang (蘇貞昌) had instructed the relevant government agencies to make the vouchers available free of cost to people in underprivileged groups and mid-to-low income households.
Last week, the Ministry of Economic Affairs (MOEA) said the vouchers would be issued in both paper and electronic forms and would be implemented in time for schools' summer vacation which starts July 15.
Earlier this year, the government said it intended to introduce a stimulus voucher plan to boost consumption and help revive the domestic economy, which has been sluggish this year due to the COVID-19 pandemic.
The stimulus funds will be issued in the form of vouchers, rather than cash, to ensure that they are spent in the domestic economy, the government said.
The government has allocated a special budget of NT$210 billion to prop up the economy and fund Taiwan's broader COVID-19 response measures.
View All