Taiwan conducts 'routine' air defense exercise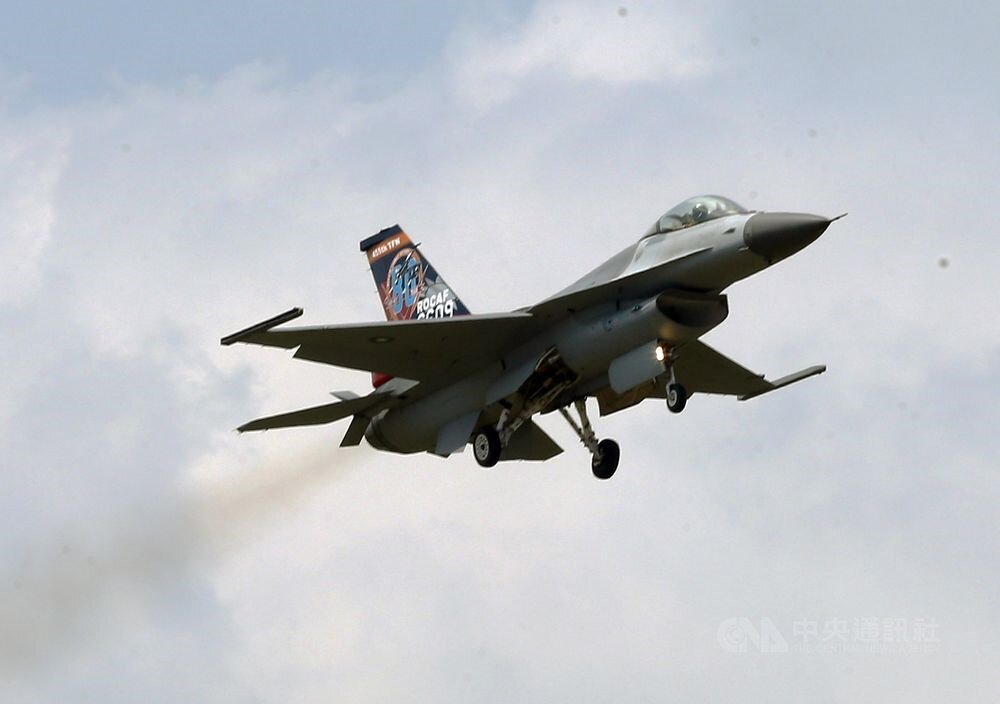 Taipei, Nov. 19 (CNA) Taiwan's military conducted a combined air defense training exercise Tuesday, two days after China's first domestically-built aircraft carrier sailed through the Taiwan Strait, Taiwan's Ministry of National Defense (MND) announced that day.
The exercise was supervised by Chief of the General Staff Shen Yi-ming (沈一鳴) and Air Force Commander-in-Chief Hsiung Hou-chi (熊厚基), a ministry statement said.
The combined air defense operation is a routine exercise aimed at integrating military and civil air defense capabilities, as well as ensuring the optimal operation of communications electronics and information systems to strengthen air defense interoperability, according to the MND.
Shen instructed relevant units to monitor suspicious movements and secure air space around the Taiwan Strait, the MND said.
The MND did not provide more information on the exercise.
However, a military source said the routine training exercise, code-named "Lien Hsiang" (聯翔), was also held in March. At that time, it involved testing the air defense responsiveness and reaction time of the Air Force, Navy and Army, with Taiwan's F-16 fighter jets responding to a simulated intrusion by enemy aircraft, he said.
Another source told CNA that the training started before dawn and concluded before noon, covering the entire island of Taiwan.
The exercise came two days after Chinese home-made aircraft carrier, known as Type 002, sailed through the Taiwan Strait together with a battle group on Sunday, the same day the independence-leaning Democratic Progressive Party (DPP) of President Tsai Ing-wen (蔡英文) announced its presidential ticket for the 2020 election.
The Chinese aircraft carrier was tailed by military vessels from the United States and Japan, according to the MND.
Chinese navy spokesman Cheng Dewei (程德偉) confirmed the passage on Monday. However, he indicated that it was "normal practice" and part of the aircraft carrier's testing and training, not aimed at any specific target.