U.K. minister recognizes Taiwan's contributions in combating crime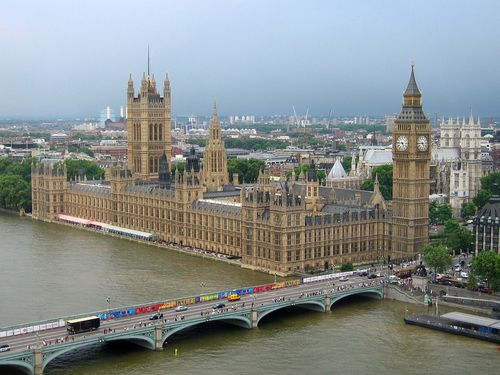 Taipei, Nov. 16 (CNA) A senior official with the British Foreign and Commonwealth Office recognized Taiwan's contribution to fighting cross-border crime, despite the fact that the country cannot attend the annual meeting of International Criminal Police Organization (Interpol) to be held Nov. 18-21 in Dubai, United Arab Emirates.
Lord Ahmad of Wimbledon, minister of state for the Commonwealth and United Nations said in a written statement Nov. 15 that "the British government believes that the people of Taiwan have a valuable contribution to make towards global issues such as organized crime."
"Their involvement would, in our view, improve cooperation on issues that pose a risk to the international community, including the United Kingdom and our own people," Ahmad said while answering a question from Lord Steel of Aikwood, co-chair of the British- Taiwanese All-Party Parliamentary Group in the U.K.'s House of Lords, about Taiwan's absence from the upcoming Interpol meeting.
"Although the U.K. has not made any representations to secure Taiwan's observer status at Interpol this year, we are discussing this issue with international partners, including those countries on the Interpol Executive Committee," he said.
Concerned about Taiwan's exclusion from the meeting, Steel asked the British Foreign and Commonwealth Office Nov. 5 "what representations, if any, they have made to secure an observer place for Taiwan at the forthcoming General Assembly of Interpol, and for that country to have access to the 1-24/7 global police communications system."
Meanwhile, David Lin (林永樂), Taiwan's top representative to the United Kingdom, thanked the U.K. for its support of Taiwan in the international community.
Despite Taiwan's efforts to participate in the Interpol general assembly this year, the international organization sent a message to Taiwan's Criminal Investigation Bureau Oct. 18 that states unequivocally that it is not in favor of Taiwan's efforts to seek participation in its activities.