Taiwan to recruit 40 envoys for summer program in St. Lucia: MOFA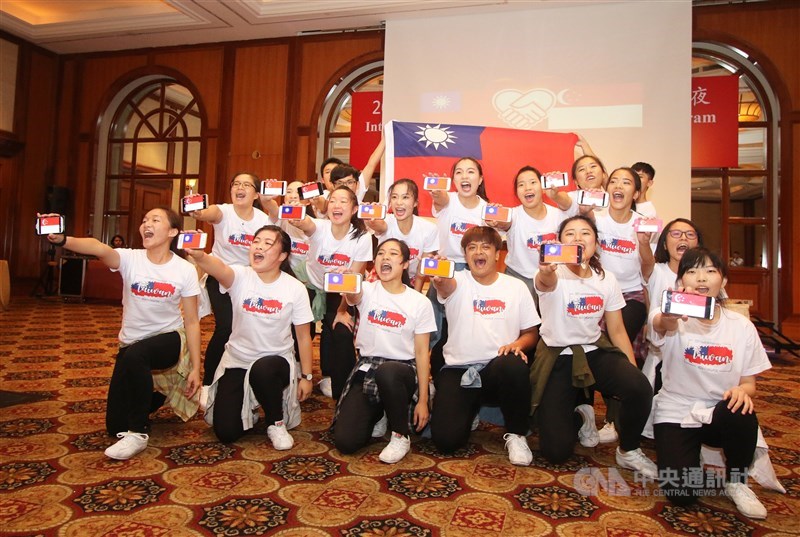 Taipei, May 30 (CNA) The Ministry of Foreign Affairs' (MOFA) annual "youth ambassadors" program is looking to recruit 40 students to take part in a 10-day trip to Caribbean ally Saint Lucia that MOFA hopes will enhance bilateral ties and broaden the students' worldview.
MOFA said it started accepting applications for the 40 spots on Tuesday.
Applicants must be Republic of China (Taiwan) nationals aged 18-35 and study in a university or graduate school program in Taiwan, said MOFA Department of NGO International Affairs Director-General Constance Wang (王雪虹) in a news briefing.
Taiwanese in that age group with a good command of English, or with special talents in the performing arts such as singing and dancing, are welcome to apply, she said.
Given that St. Lucia's economy is based on tourism and agriculture, Wang said MOFA is also hoping to find four to five young Taiwanese who previously won national level cooking contests in Taiwan to join this year's youth ambassador delegation.
"We are hoping that their cooking talents can help connect people in the two countries and promote food diplomacy in the process," she said.
Application forms can be downloaded from the ministry's web site at www.mofa.gov.tw, and should be sent by registered mail to the Department of NGO International Affairs by June 30.
Those selected will need to undergo two weeks of training in Taipei before visiting St. Lucia from Sept. 2 to 11.
According to MOFA, the annual initiative has dispatched 1,800 youth ambassadors around the world since its launch in 2009 to take part in volunteer activities and seminars and deliver cultural performances in the countries they visit.
The program was not held in 2020 and 2021 due to the COVID-19 pandemic.