Sotheby's to collaborate with Taiwanese pop star Jay Chou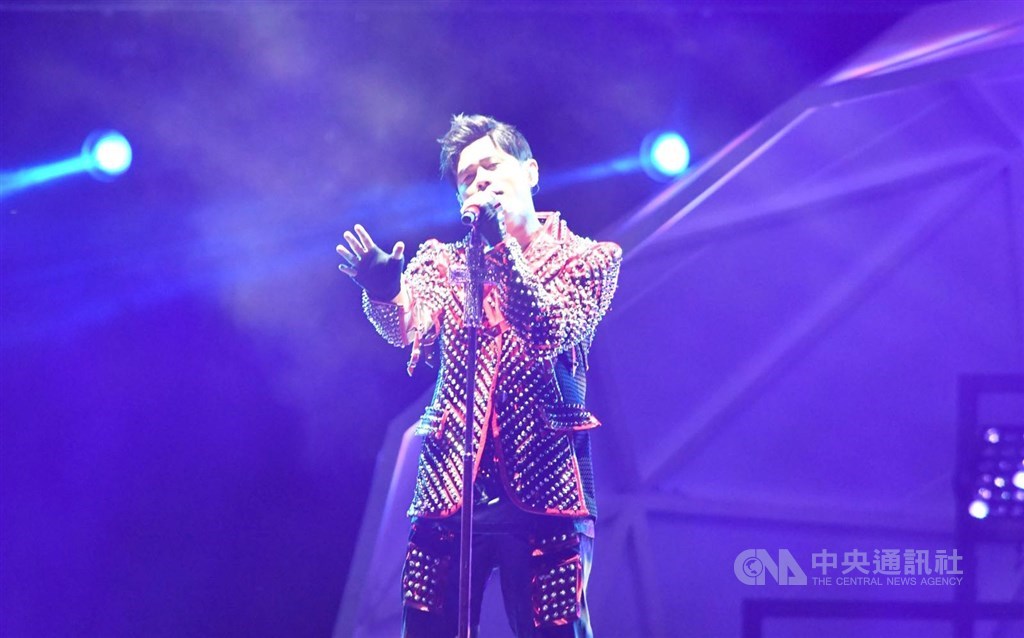 Taipei, April 20 (CNA) The international auction company Sotheby's on Monday announced that it is planning an upcoming collaboration with Taiwanese pop star Jay Chou (周杰倫), in what is to be its first-ever partnership with a figure from the Mandopop scene.
In a Facebook post announcing the plan, the company highlighted Chou's background as a "legendary musical icon" and "avid art collector," while telling readers to "stay tuned" for further details.
A video accompanying the post, which featured clips of Chou in concert and in the 2011 film "The Green Hornet," said merely that the musician was "coming to Sotheby's" in June 2021.
The 42-year-old Chou, who has sold over 30 million records and is known as the "King of Mandopop," has established a growing reputation as an art collector in recent years.
Last July, he shared on his Instagram page a picture of his mother seated in front of an artwork (titled "Again and Again") by the contemporary American artist KAWS, in what appears to be her bedroom.
The picture, which consists of the enlarged face of the cartoon character SpongeBob SquarePants, was sold to an anonymous buyer for £1.03 million (US$1.44 million) at a Sotheby's auction in 2018.
In an interview last month with the Chinese-language version of Elle magazine, Chou named graffiti artist turned painter Jean-Michel Basquiat as his favorite artist.