Taipei Lantern Festival to feature old town charm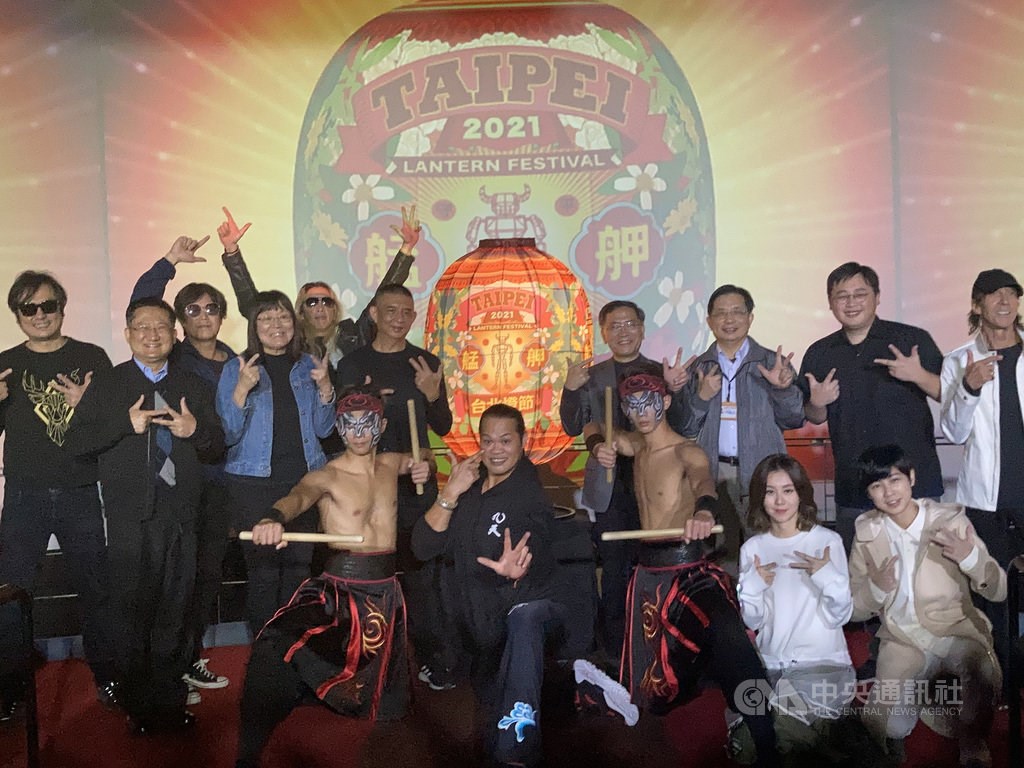 Taipei, Jan. 6 (CNA) The 2021 Taipei Lantern Festival, scheduled for Feb. 26 to March 7, will be held in the city's oldest district of Wanhua, which is known for its historic attractions, the city government said Wednesday.
Now in its 24th year, the festival will highlight the culture, religion and lifestyle of the Wanhua area, with the main display depicting a traditional oval lantern, according to the event's curator Akibo (李明道).
The design of the main lantern will include a robotic depiction of an ox, the Chinese zodiac animal for the year, he said.
In addition, medicinal herbs, one of the main products sold in the Wanhua area, will be incorporated into the lantern's design, symbolizing good health amid the COVID-19 pandemic, Akibo said.
The 10-day lantern festival will also feature concerts by American Grammy Award-winning violinist Jamii Szmadzinski, Mandarin rock star Wu Bai (伍佰) and Golden Melody Award winner Waa Wei (魏如萱), according to the city government.