Taiwan issues arrest warrant for AWOL soldier found in China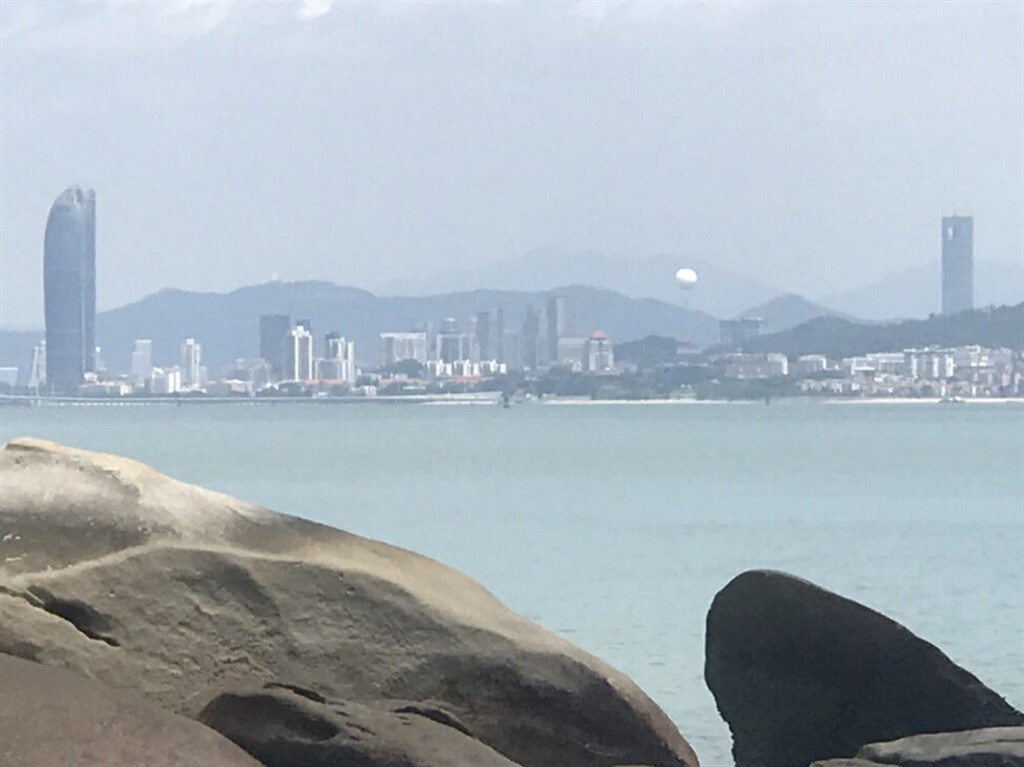 Taipei, March 17 (CNA) Taiwanese prosecutors on Friday issued an arrest warrant for a soldier who went AWOL from a Kinmen County islet on March 9 only to resurface in the Chinese city of Xiamen several days later.
According to a press release from the Fuchien Kinmen District Prosecutors Office, Private First Class Chen Chia-hsun (陳嘉壎) is wanted on charges of violating the Criminal Code of the Armed Forces.
Prosecutors added that they were also investigating whether Chen, who was stationed on Erdan Island, less than 5 kilometers from the Chinese coast, has violated other laws, based on the evidence and documents it collected from the military police on March 14.
Head prosecutor Liu Chien-chih (劉建志) said the office will file a request to the relevant Chinese authorities next week via the Ministry of Justice for Chen's repatriation.
The 26-year-old soldier was reported missing after failing to show up at roll call, with the Army's Kinmen Defense Command subsequently contacting his family and establishing a task force to search for him.
On March 10, Taiwan's Mainland Affairs Council was notified of the soldier's whereabouts by Chinese authorities, who are in the process of having him returned to Taiwan.
Chen Yu-jen (陳玉珍), a lawmaker from the opposition Kuomintang representing Kinmen, told local media on March 16 that she and the soldier's family members plan to visit him in China next week at the earliest.
According to the lawmaker, her contacts in China have assured her that the soldier is safe and sound in Xiamen.
However, the lawmaker said, the soldier also expressed hopes to remain in China, although it remained unclear why.
On Friday Liu told reporters that after days of investigating the case, prosecutors found evidence that indicates the soldier's departure was related to his financial woes.
"However, (they) could not totally know what was his motive to leave," said Liu, but the prosecutors in charge of the case have ruled out romantic relations, inappropriate discipline in the military, or thoughts of suicide as motives for Chen Chia-hsun's actions.
Under the Criminal Code of the Armed Forces, a soldier who is absent from their post without leave for over six days can be punished with up to three years imprisonment, detention, or a fine of up to NT$300,000 (US$9,809).
A soldier who deserts or a person who tries to evade military service over a longer period of time can be imprisoned for up to five years, or for a minimum of seven years if they take military-issued weapons or ammunition with them.