Taiwan banks' exposure to China falls to new low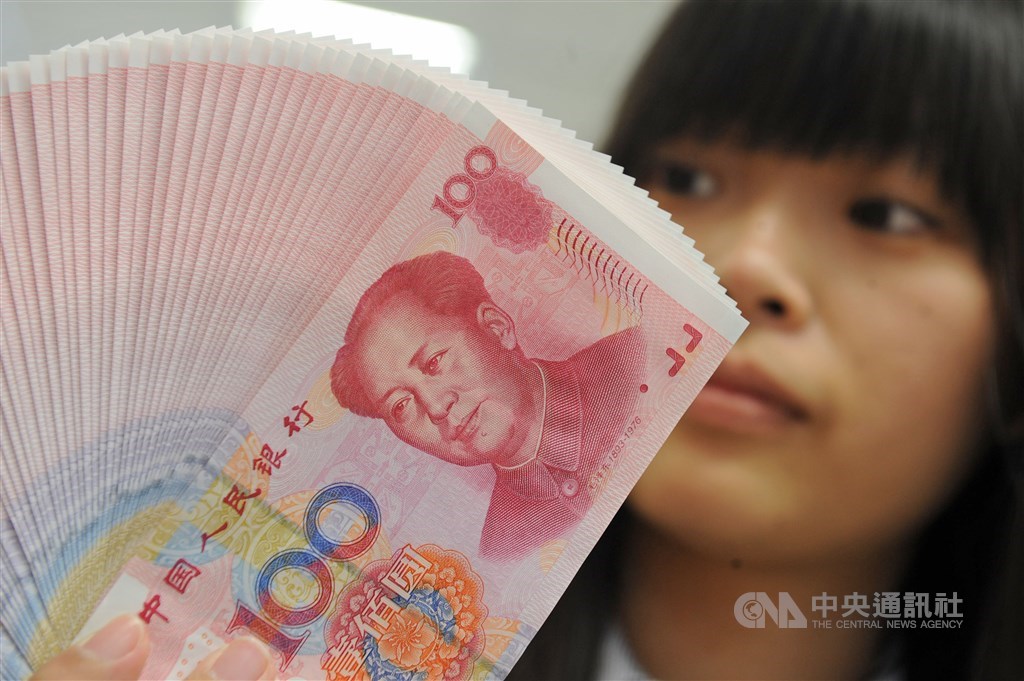 Taipei, Aug. 8 (CNA) The exposure of Taiwanese banks to China dropped to a new low as of the end of the second quarter, at a time when the COVID-19 pandemic and escalating tensions between Washington and Beijing has led Taiwanese lenders to become increasingly cautious, according to the Financial Supervisory Commission (FSC).
Data compiled by the FSC, the top financial regulator in Taiwan, showed loans extended by Taiwanese banks to China at the end of June fell to NT$1.57 trillion (US$53.22 billion), down by NT$203.1 billion from a year earlier.
Amid concerns over COVID-19's economic impact on the Chinese economy and possible sanctions imposed by the United States, loans extended by Taiwanese banks to China accounted for about 40.9 percent of the banks' total net worth, a new low and down from 44.5 percent at the end of March, the FSC said.
It marked the eighth consecutive quarter the ratio has fallen, according to the central bank.
On a sequential basis, Taiwanese banks' exposure to China as of the end of June fell more than NT$60 billion, but their combined net worth moved higher by NT$173.6 billion, pushing the ratio even lower, the FSC added.
During the second half of 2017 and all of 2018, the FSC said, the ratio of Taiwanese banks' exposure to China relative to their net worth was 53-55 percent, indicating a strong interest in extending loans.
However, since 2019, interest has weakened, according to the FSC, with trade friction between Washington and Beijing encouraging many Taiwanese banks to focus on the impact on China's economy.
After the COVID-19 outbreak in the Chinese city of Wuhan in late 2019, Taiwanese banks became even more cautious over lending in China, the FSC said.
Market analysts said with loans to China from Taiwan's banks on the decline, Taiwanese firms with operations on the mainland could feel the pinch resulting from falling credit.
It is also possible many Taiwanese banks will stop rolling over their lending to Taiwanese investors in China after their loans mature, analysts said.