Japan surpasses China to become No. 1 Taiwan fruit importer: COA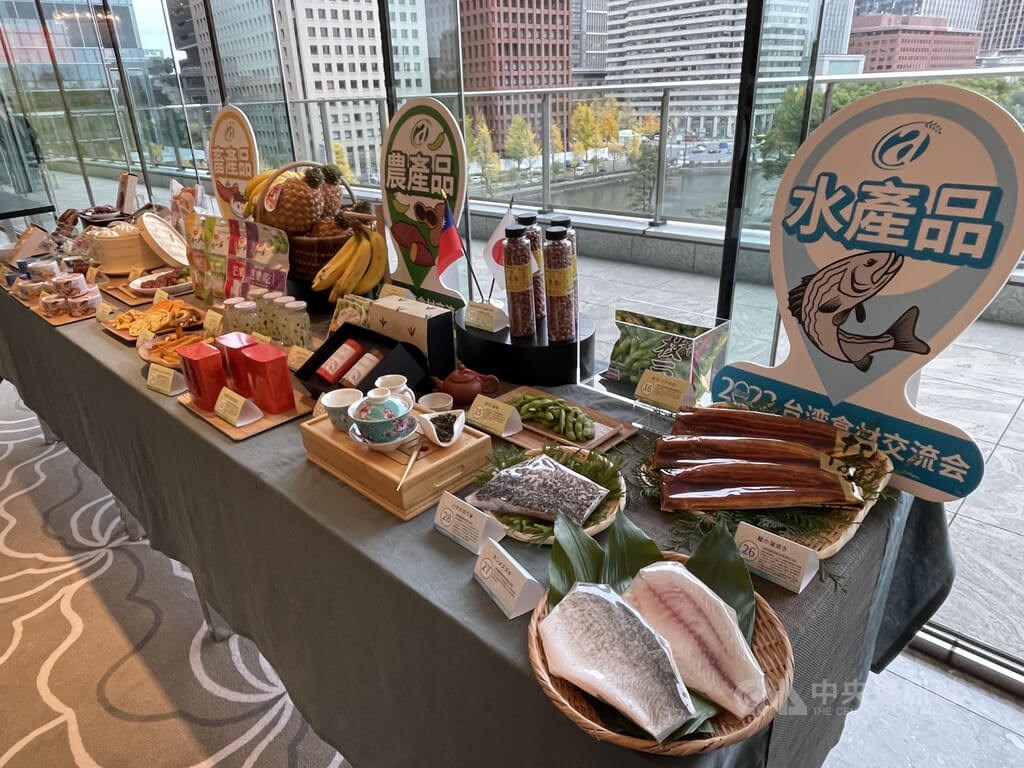 Taipei, Dec. 1 (CNA) Japan has overtaken China to become the largest importer of fruit from Taiwan this year, according to the Council of Agriculture (COA) on Thursday, after a Japan-based foodstuffs trading company pledged to purchase at least 5,100 tonnes of fruit from the nation.
At a signing ceremony in Tokyo, Wismettac Foods Inc. President Hiroshi Tsujikawa signed a memorandum of understanding (MOU) with the COA promising to purchase at least 3,500 tonnes of pineapples, 1,500 tonnes of bananas and 100 tonnes of frozen pineapples annually.
The company said that in the future it hopes to also purchase seafood from Taiwan, according to the COA's Department of International Affairs.
The signing of the MOU came one day after Japanese rotation sushi chain Kura Sushi signed an MOU with the COA to import 50,000 tonnes of grouper from Taiwan next year after China suspended imports of the fish in June.
China in August also suspended imports of Taiwanese agricultural produce and seafood from hundreds of Taiwanese businesses and 700 fishing vessels, in a move widely viewed as retaliation for the visit to Taiwan by U.S. House of Representative Speaker Nancy Pelosi that month.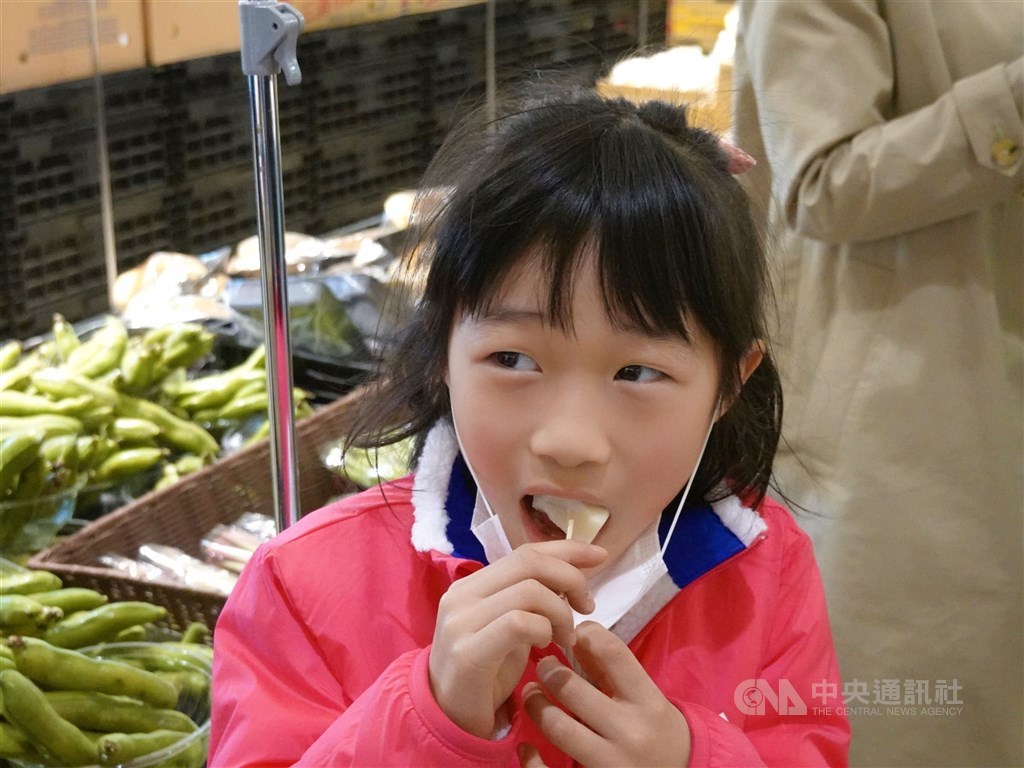 COA Deputy Minister Chen Tien-shou (陳添壽) said that fruit exports to Japan from January to October this year accounted for 56.6 percent of the total, supplanting China as Taiwan's largest fruit export market.
Japan bought 28.9 percent of Taiwan's food exports in 2021, he said.
Wismettac Foods was founded in 1912 and has imported fruit and agricultural produce from Taiwan for many years.
Related News
Dec. 1: Japan envoy praises Taiwan as 'irreplaceable partner'