FEATURE
/
Lithuanian foods hitting the spot for Taiwanese consumers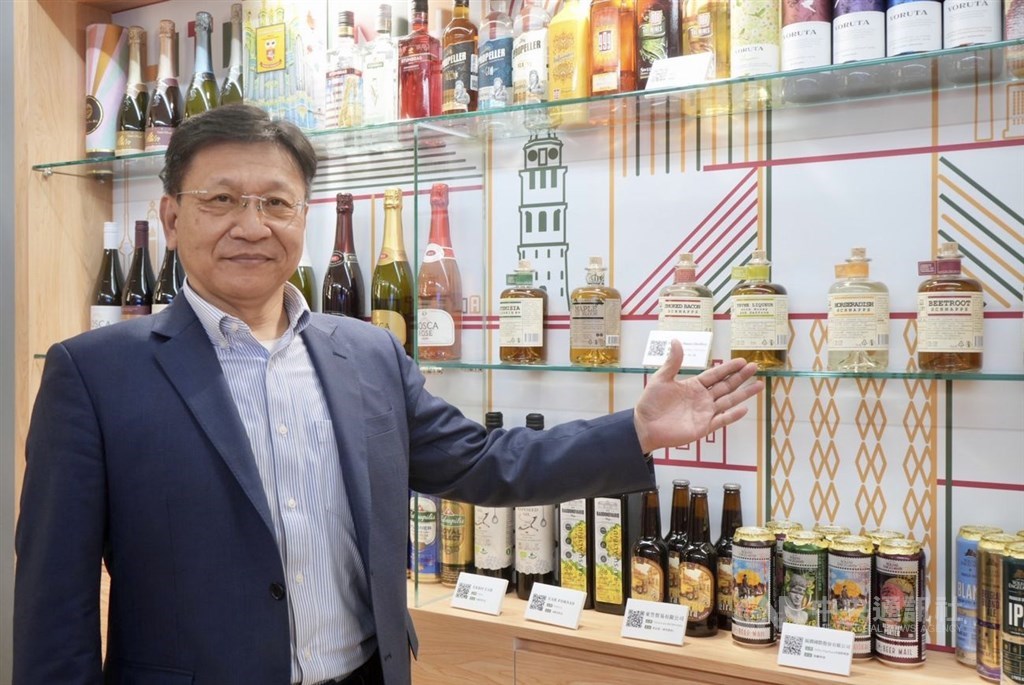 By William Yen, Staff reporter
Brightly lit in the tricolor of yellow, green, and red is a large eye-catching display of the word "Lithuania" that appears in one of the windows of a permanent showroom in the Taipei World Trade Center, aimed at attracting the attention of Taiwanese importers.
Showcasing everything from bacon-flavored schnapps to breakfast cereals, the Lithuania Products Center was officially inaugurated earlier this year in April and tasked with the mission of bridging partnerships between businesses from the two countries.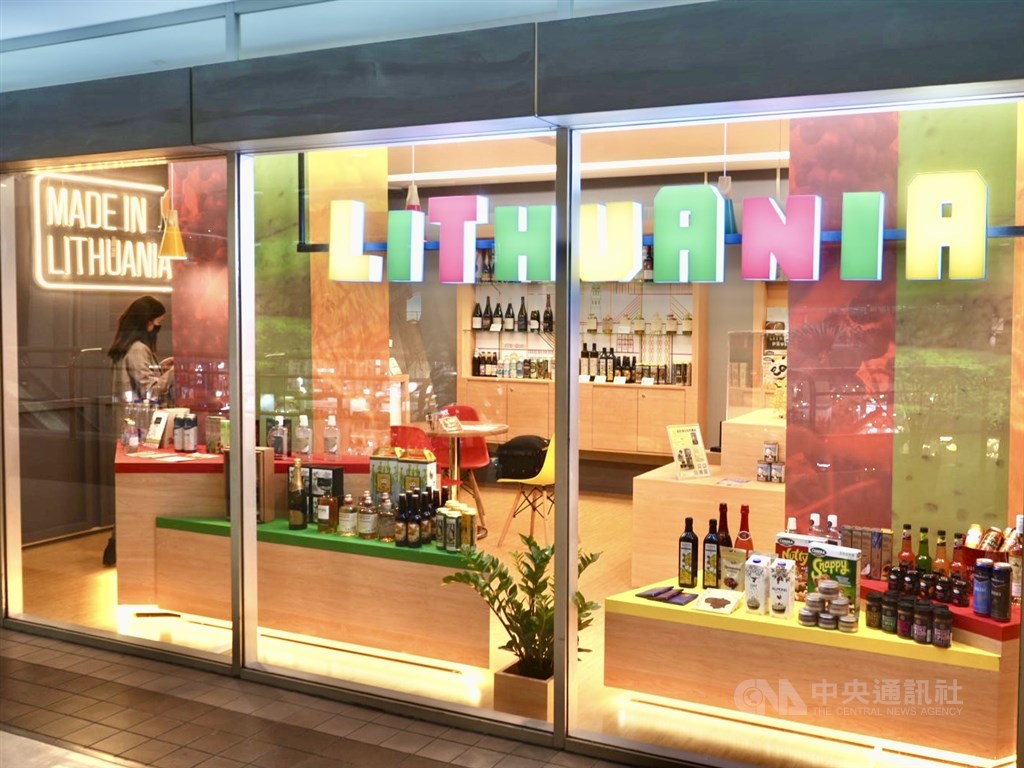 Prior to 2021, Taiwanese perhaps only knew Lithuania as a distant basketball powerhouse, but that all changed last year, following donations of more than 250,000 doses of COVID-19 vaccines to Taiwan and the opening of a Taiwan representative office in Vilnius.
"The recognition and popularity of Lithuanian products in Taiwan has improved tremendously," Felix Chiu (邱揮立), Taiwan External Trade Development Council (TAITRA) Market Development Department executive director, told CNA.
In January, an initial 1,200-bottle shipment of Lithuanian rum sold out at Taiwan Tobacco & Liquor Corp. (TTL) stores in under an hour, a symbol of the local enthusiasm for goods from Lithuania after China sanctioned Vilnius for Taiwan's opening of its office with the word "Taiwanese" in its name.
"We helped with promotion and from then on more and more Lithuanian food items started to come in," Chiu said.
Through its promotions, such as the Lithuanian pavilion at the Taipei International Food Show in December last year and the Lithuanian Lifestyle Festival last month, more products from the Baltic country are getting the exposure they need.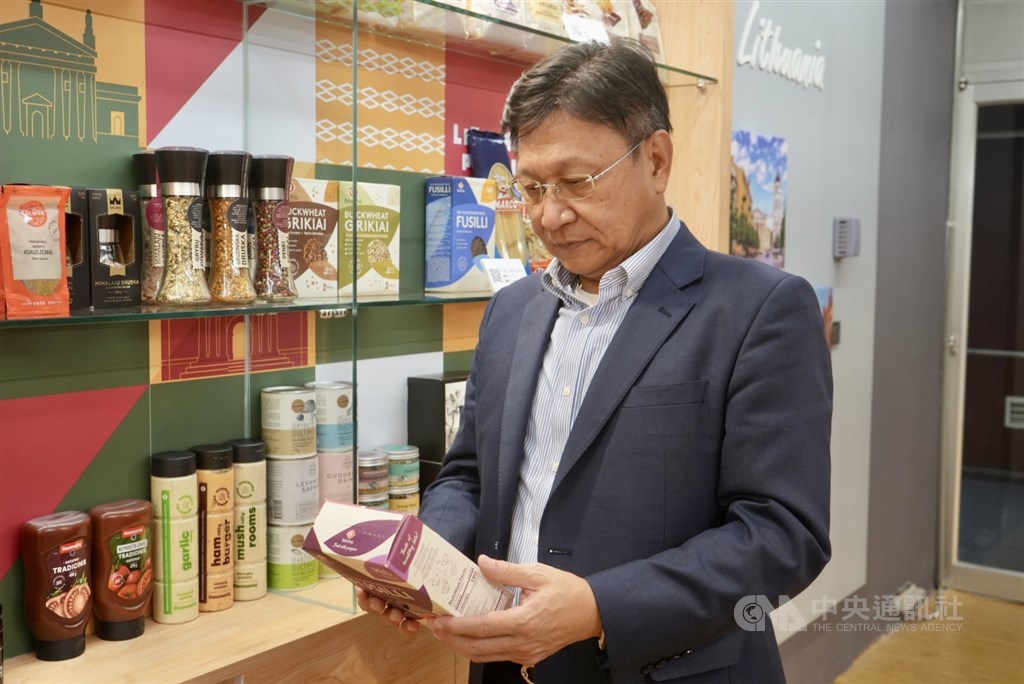 Since its launch, the center has helped more than 15 Lithuanian food products and other items connect with Taiwanese importers and gain footholds in Taiwan's market, according to Chiu.
Imports of several Lithuanian foods are up dramatically in the first 10 months of 2022 compared with the same period in 2021, according to Bureau of Foreign Trade figures.
Cheese and curd imports are up 273 percent to US$1,031,920, imports of chocolate and foods containing cocoa are up 132 percent to US$522,214, beer imports have risen 508 percent to US$410,767, and rum imports are up 529 percent to US$56,355.
One newer addition has been a Lithuanian breakfast cereal manufactured by Cerera foods.
The cereal came in four flavors and made it into select Breeze Super and Shin Kong Mitsukoshi supermarkets and Carrefour hypermarkets, according to importer Macroscopic Inc.
The company felt products like breakfast cereals are more likely to be a hit with Taiwanese consumers because they can be easily and quickly prepared, Macroscopic Inc. told CNA in a written reply to questions.
A 20-something shopper, surnamed Kuo (郭), at the Breeze Super supermarket in Taipei's Xinyi District has been a fan.
"I like their corn flakes, because all I have to do is add milk or soymilk and it's a filling, nutritious meal," Kuo said.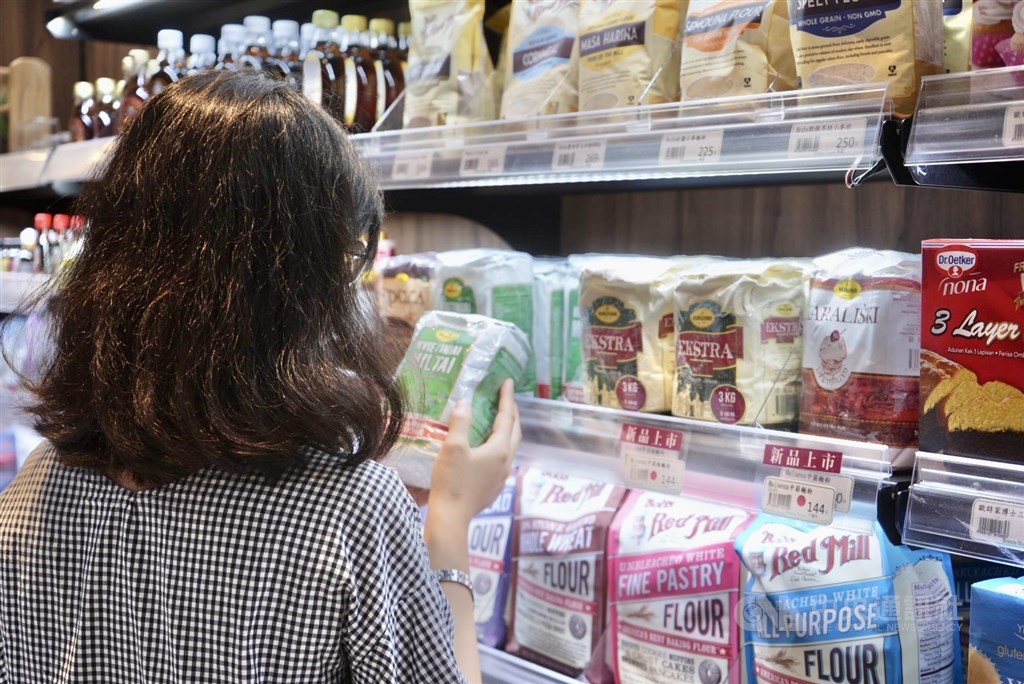 She believed Lithuanian products were becoming better known to Taiwanese because of strengthening ties and more aggressive promotion.
Another brand that has seen a sizable spike in popularity is Lithuanian confectioner Rūta, which was founded in 1913.
The distributor, Ivan Huang (黃棏躍) and wife Chen Yi-ting (陳怡婷), said they had to explain where Lithuania was to shoppers when they began selling the brand's chocolates in 2018.
Huang recalls that before the Lithuania Products Center was set up, there were only a handful of food items from Lithuania that were imported and sold in Taiwan.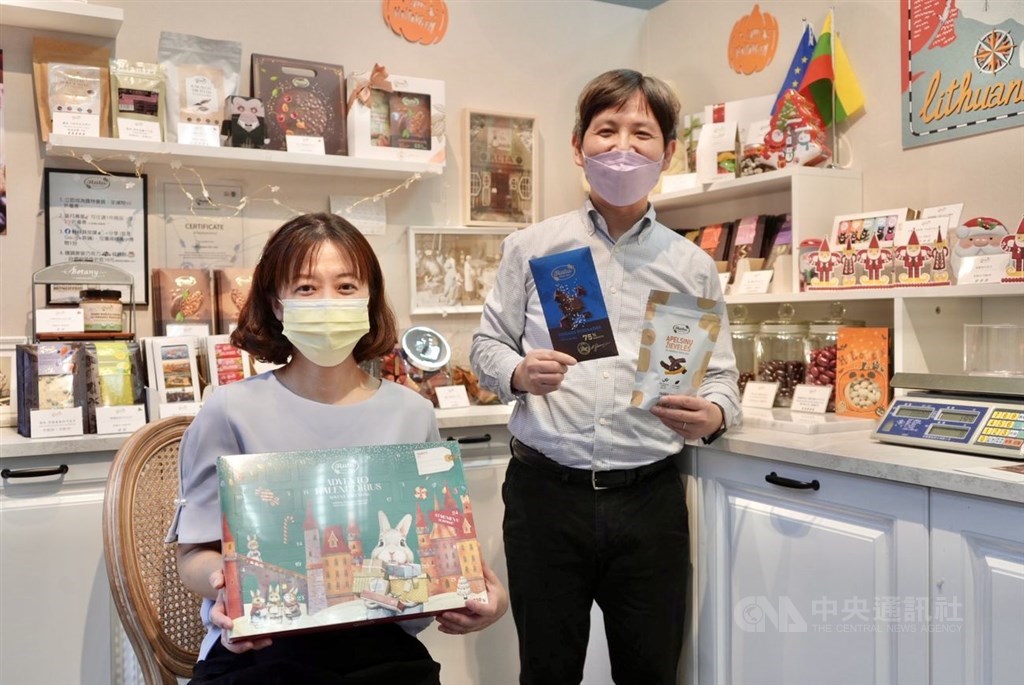 Since June 2021, however, when Lithuania suddenly gained name recognition for donating 20,000 COVID-19 vaccines to Taiwan, the range of items from Lithuania has widened and sales of the Lithuanian chocolates have taken off, according to Huang.
"During June and December last year, we really noticed customers buying chocolates to thank Lithuania for their kind gesture of donating vaccines," said Huang, who now operates two stores and supplies Ruta chocolates to supermarkets and online platforms.
Many of those customers have now become repeat customers because they ended up really liking the product, Huang said.
"When we see this, we're happy because it means that the customers keep returning because they truly like the chocolate," he said.
Huang would not disclose sales figures, but he said sales are up at least 50 percent this year from the last seven months of 2021.
He also commended the efforts of Taiwan's government agencies, such as the Lithuania Products Center, for helping bring more exposure to Lithuanian products.
After the establishment of the center, he has had customers walk into his stores telling him that they found out about his chocolates by visiting the center, Huang said.
The recent addition of the Lithuanian trade office in Taiwan is expected to bring even better cooperation between the two sides, Lithuanian Economy and Innovation Minister Aušrinė Armonaitė said in a recent tweet.
Enditem/ls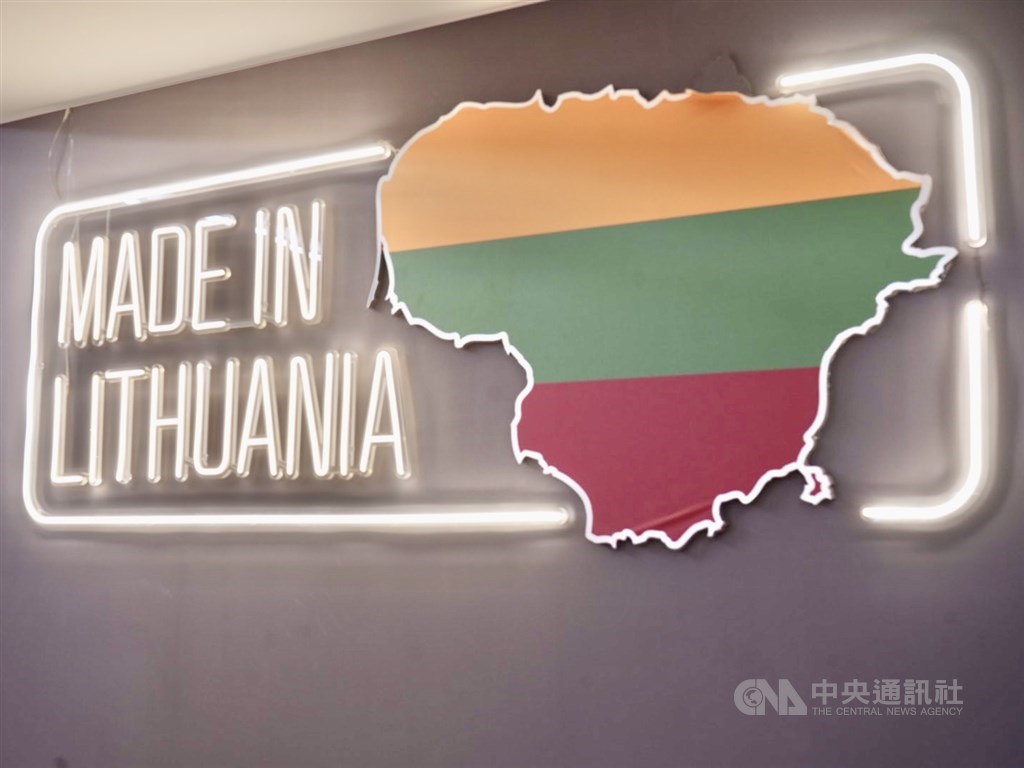 View All