Taiwanese firms in China hardly affected by power cuts amid heatwave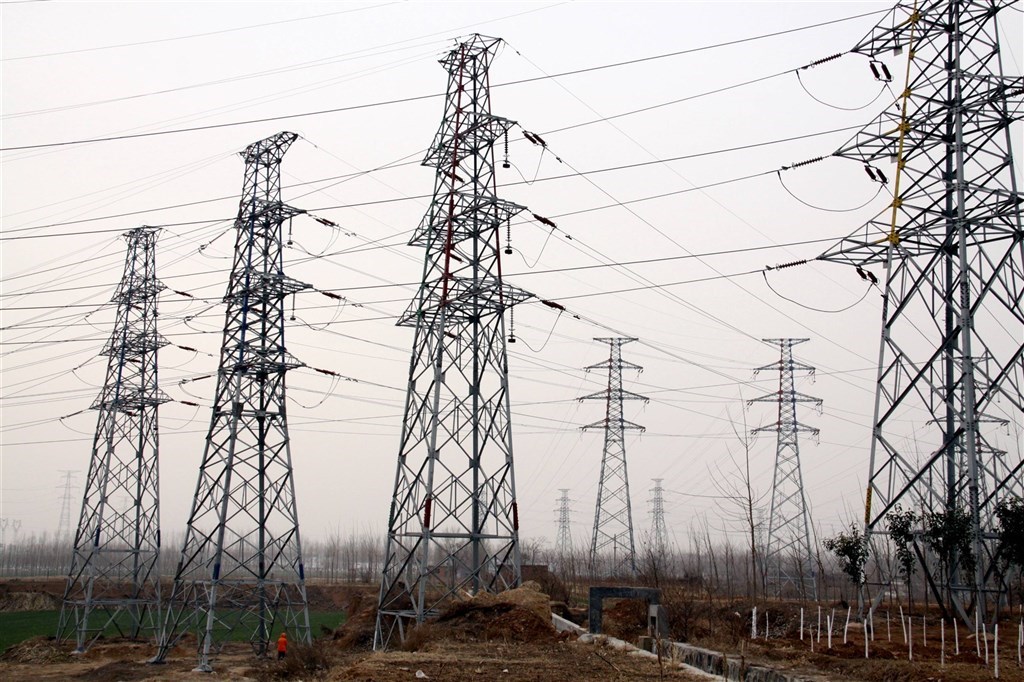 Taipei, Aug. 15 (CNA) Taiwanese companies in China said Monday that the power cuts in some provinces, which have resulted from high electricity demand amid a heatwave, have had little impact on their operations there.
Some of the Taiwanese companies in Sichuan and Jiangsu provinces, most of them electronics makers, said they were able to make contingency arrangements, as the local authorities had given advance notice of the power outages, which are being implemented to ensure adequate supply to households.
Rugged PC vendor Getac Technology Corp., which has plants in Jiangsu's Suzhou, told CNA that the restrictions had not affected its operations, while contract computer makers Quanta Computer Inc., Inventec Corp. and Wistron Computer Inc., which have plants in Chongqing or Chengdu in Sichuan, said the same.
Metal casing supplier Catcher Technology Co., which has plants in Suqian City in Jiangsu, also said the power cuts had not caused any major disruptions to its operations.
Sichuan and Jiangsu authorities said earlier in the day that the electricity supply to industrial users was being restricted to ensure an adequate supply to residents.
Sichuan Province has announced a summer heatwave break Aug. 15-20, ordering factories to shut down during that period to protect the safety of its electrical grid and to prioritize electricity supply to households.
Printed circuit board (PCB) maker Dynamic Electronics Co. and KY Ventec, which both have operations in Jiangsu, said they were handling the situation by reducing output and suspending work during peak consumption hours.
Chang Wah Technology Co. (CWTC), one of the world's top five semiconductor lead frame suppliers, however, said that its subsidiary in Chengdu had suspended operations through Aug. 20, in line with the heatwave break imposed by Sichuan authorities.
CWTC said the break was not a major problem, and it would closely follow the situation as it develops.
Meanwhile, Taiwan's Ministry of Economic Affairs said it was in close contact with the Taiwanese firms, mostly PC assemblers, in China's manufacturing hubs and would assist them if necessary.
At present, however, the companies are dealing well with the situation, and their operations and production have hardly been affected, the ministry said.
Update
Aug. 22: Hon Hai reiterates limited impact of extended Sichuan power rationing
Aug. 16: Chinese power cuts to have 'little impact' on production: Hon Hai