COST OF LIVING
/
Natural gas supply to Taiwan secure despite Russia-Ukraine crisis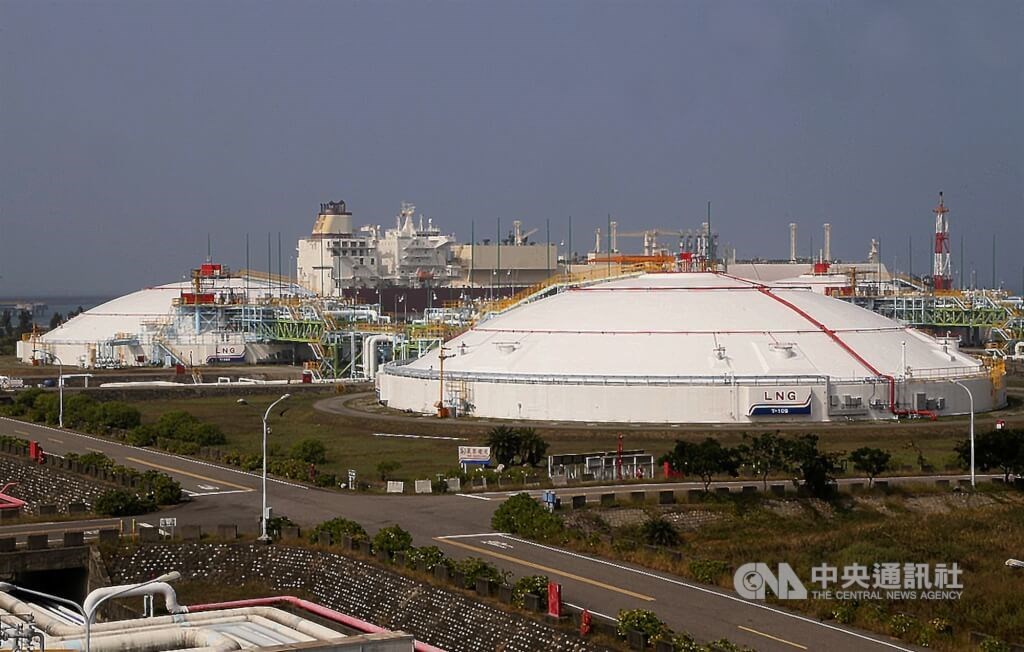 Taipei, Feb. 14 (CNA) CPC Corporation, Taiwan, the country's state-owned oil supplier, on Monday played down fears over the possible knock-on effects of military conflict between Russia and Ukraine, assuring the public that the supply of natural gas to Taiwan will remain stable even in the event of war.
"The potential impact of Russia-Ukraine conflict on natural gas supply to Taiwan is limited," CPC spokesman Chang Jui-tsung (張瑞宗) told CNA.
According to Chang, Qatar, Australia, Malaysia, Papua New Guinea and the United States are the prime suppliers of natural gas to Taiwan, and the 1.8 million metric tons of natural gas imported by Taiwan from Russia last year accounted for only 10 percent of the total.
As CPC has already purchased enough natural gas on the spot market to meet demand for the first quarter in Taiwan, local supply of natural gas will be stable through the end of March, Chang said.
"Even if war breaks out between the two countries, Taiwan will not be much affected in terms of natural gas supply because neither Russia nor Ukraine is a major supplier to the country," he explained, adding that CPC is closely watching the situation to ensure continued stable supply of natural gas.
View All