Academia Sinica raises Taiwan's GDP growth for 2021 to 5.05%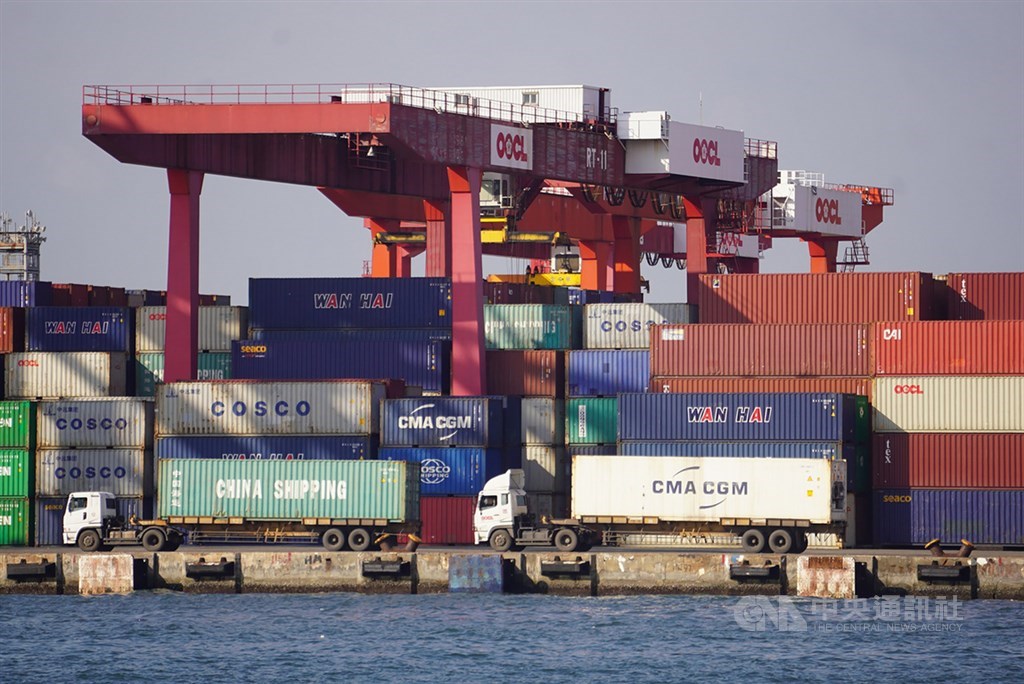 Taipei, July 28 (CAN) Academia Sinica, Taiwan's top research institution, has raised its forecast of Taiwan's gross domestic product (GDP) growth for 2021 to 5.05 percent.
The new forecast, made Wednesday, was 0.81 percentage points higher than a previous estimate by Academia Sinica's Institute of Economics made at the end of last year because of Taiwan's strong export performance this year.
After an 8.92 percent increase in GDP in the first quarter, Academia Sinica forecast growth for Taiwan of 7.22 percent, 2.41 percent and 2.29 percent growth, respectively, in the second, third and fourth quarters.
Academia Sinica joined a growing list of local think tanks that raised their forecast for 2021 GDP growth above 5 percent.
The Chung-Hwa Institution for Economic Research and Taiwan Institute of Economic Research recently projected full-year growth rates of 5.16 percent and 5.4 percent, respectively.
The Institute of Economics' higher forecast was based in part on the strong rebound seen in U.S. and European markets after easing COVID-19 restrictions, pushing up demand worldwide.
Taiwan has especially benefited from opportunities in emerging tech applications and "contactless" gadgets, it said.
Because of those factors, Taiwan's exports in merchandise and services will grow 15.21 percent in 2021, up from 3.76 percent in its previous forecast, while imports should grow 15.98 percent, up from 3.05 percent previously, according to the institute.
Private investment is also expected to grow 8.90 percent in 2021, up from the previous estimate of 4.01 percent, because of the heavy investment by the semiconductor industry in additional capacity and technology upgrades, the institute said.
The forecast for capital formation growth was also revised upwards to 7.54 percent, from 3.42 percent previously.
Only private consumption growth has been downgraded after restrictions imposed on people's movements in mid-May to contain a surge in COVID-19 cases dampened consumer sentiment.
The restrictions led to falls in retail sales and food/beverage revenue of 13.36 percent and 39.94 percent, respectively, from a year earlier in June, leading to a revive forecast for private consumption growth of 2.05 percent, down from 4.17 percent previously.
The institute said the adverse impact of COVID-19 on consumption could ease in the second half of the year, but that will depend in part on how effective Taiwan's vaccination program is.
A possible move by the U.S. Federal Reserve to tighten its monetary policy to fight inflation could also create some uncertainty in the global economy, potentially affecting second-half growth.