Air New Zealand to resume direct passenger flights to Taiwan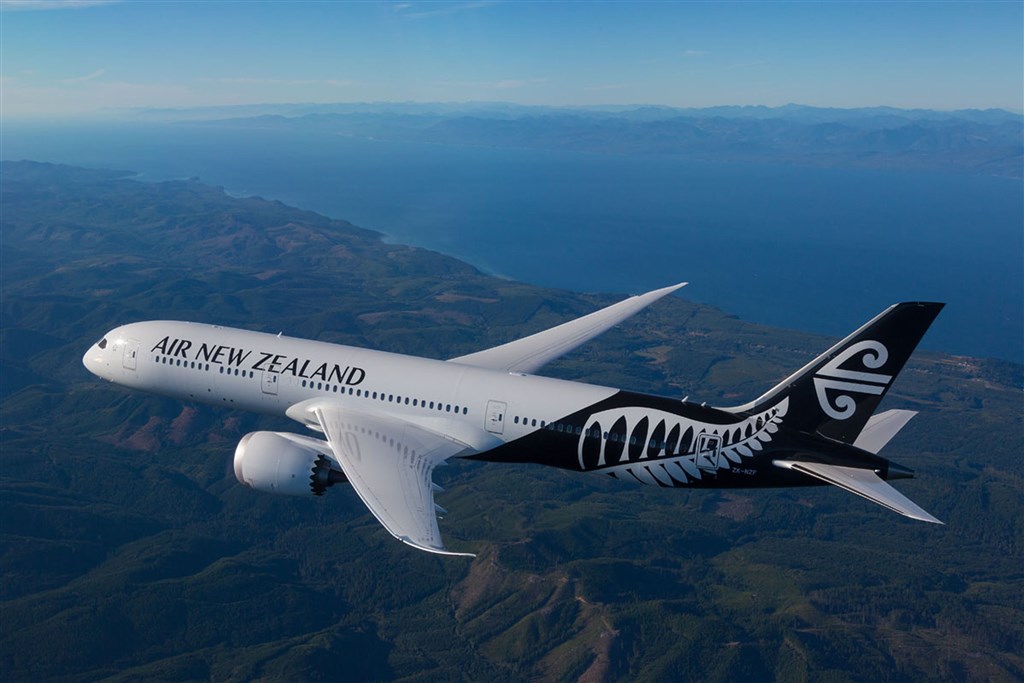 Taipei, June 23 (CNA) Air New Zealand will resume direct passenger flights between Taiwan's Taoyuan and Auckland in August after a 16-month hiatus, the airline said Wednesday in a press release.
The airline plans to operate round trip flights between the two destinations once a month starting Aug. 4, and passengers can now book seats for flights from August to October, the statement said.
The company suspended all flights between the two countries on March 30 last year after COVID-19 spread across the world, but it resumed cargo services on June 13, operating two flights to Taiwan each week.
The first resumed passenger flight is scheduled to depart from Auckland Airport on Aug. 4 at 9:55 a.m. local time and arrive in Taiwan's Taoyuan International Airport later the same day, according to the airline.
The return flight will take off from Taoyuan at 3:10 p.m. the next day.
The flight will be operated by the airline using its Boeing 787-9 Dreamliner, which is installed with HEPA filters that purify air, according to the airline.
The statement noted that the airline's planes are regularly disinfected while all crew wear masks and gloves when on duty.
About 76 percent of the company's frontline staff have been vaccinated against COVID-19, the statement said, without specifying how many have received a second dose.
Currently, the New Zealand government still maintains an entry ban on foreign nationals except for permanent resident visa holders, partners and dependent children of New Zealand citizens and permanent residents, as well as those having special permission to enter the country.
Incoming travelers are also required to provide a valid negative COVID-19 test result and self isolate for 14 days except for those coming from countries with which New Zealand has quarantine-free agreements.