CORONAVIRUS
/
Taipei allows taxi drivers to provide delivery services amid COVID-19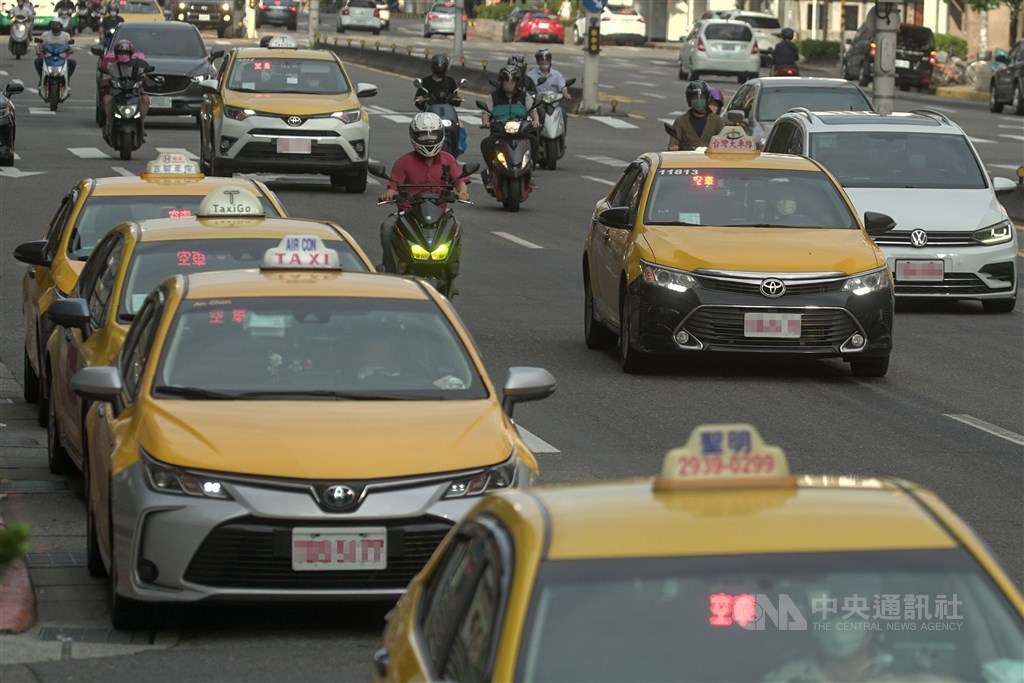 Taipei, June 10 (CNA) Taipei is relaxing its rules on taxis, allowing cab drivers to provide delivery services to help the taxi businesses hit hard by the COVID-19 pandemic stay afloat, Taipei Mayor Ko Wen-je (柯文哲) said on Thursday.
Ko said the new measure is aimed at meeting skyrocketing demand for delivery drivers as people are urged to refrain from going out due to Taiwan's escalating COVID-19 outbreak.
It will also help taxi drivers, who are suffering from slow business because few people are going out, he said.
Taxi drivers can now negotiate fees for delivery service with their clients without the need to use an electronic taximeter, according to Ko.
Based on previous rules, taxi drivers were only allowed to carry passengers and charge them using a meter, but were prohibited from being couriers for goods, Ko added.
View All