Taiwan's GDP forecast to hit 2.71% in 2020, 4.24% in 2021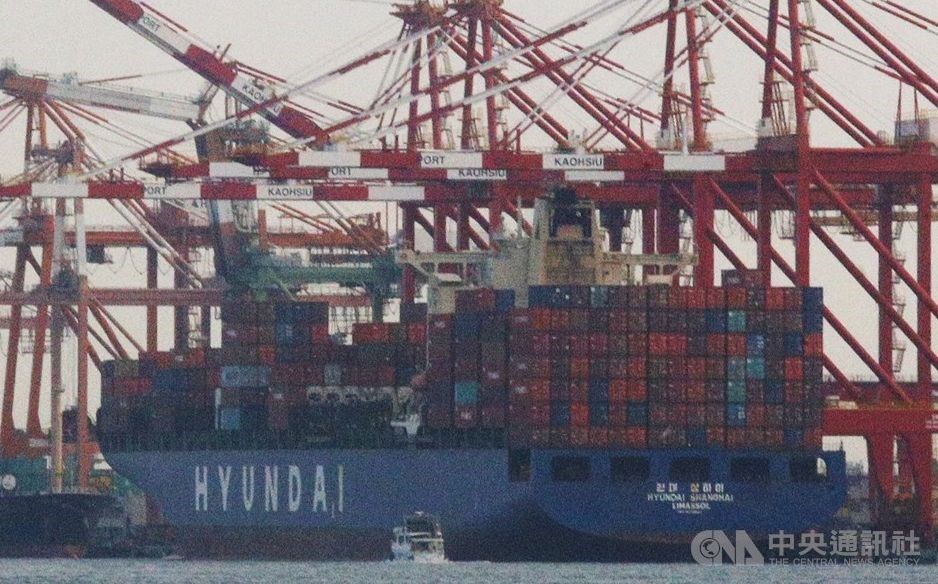 Taipei, Dec. 16 (CNA) Despite the global economic impact of the COVID-19 pandemic, Taiwan has maintained robust economic growth, with real GDP growing 3.92 percent year-on-year in the third quarter of the year and growth expected to hit 2.71 percent for 2020, according to Academia Sinica.
The top academic research institution in Taiwan released its economic forecast on Wednesday, in which it attributed economic growth to "the united efforts and actions of the government and the people to fight and control the pandemic."
Referring to Taiwan as a "shining pearl in the countercurrent of the pandemic," the institution further projected that Taiwan will see annual GDP growth rate of 4.24 percent in 2021, when the global economy is expected to recover, following recent progress in the development and rollout of vaccines for the virus.
"Revival of foreign trade and robust investment growth will continue to sustain Taiwan's solid economic growth in 2021," Academia Sinica said.
The estimated 2.71 percent GDP growth in 2020 represents an increase of 1.56 percentage points from the 1.15 percent Academic Sinica projected in July. It is also higher than the latest forecast of 2.54 percent by the Directorate General of Budget, Accounting and Statistics.
However, Ray Chou (周雨田), an adjunct research fellow at Academia Sinica's Institute of Economics, pointed out that Taiwan is undergoing a "K-shape" recovery, where the electronics sector has increased output while that of conventional industry has fallen.
Academia Sinica cautioned that many uncertainties remain for 2021. The continuing spread of COVID-19, multi-faceted antagonism between the United States and China, and other geopolitical risks could affect the pace of global economic recovery, it said.
Coupled with the deadlock in cross-strait tensions, Taiwan could also face significant uncertainties in the areas of foreign trade, investment and the performance of its financial markets, the institution said in a statement on the economic forecast.
Meanwhile, Chou warned about surging housing prices, booming stock trading and the appreciation of the Taiwan dollar against the greenback. The "performance of the stock market in particular has failed to reflect economic fundamentals," he said.
He described soaring stock and property markets as a double-edged sword that can help increase wealth and boost consumption, but one that will also deepen the wealth gap between rich and poor.
Taiwan stocks have experienced more than 20 percent growth since the beginning of the year, Chou said, adding "the bubble is growing bigger and one day it will burst."