Serious brain drain continues in Taiwan's job market: ECCT survey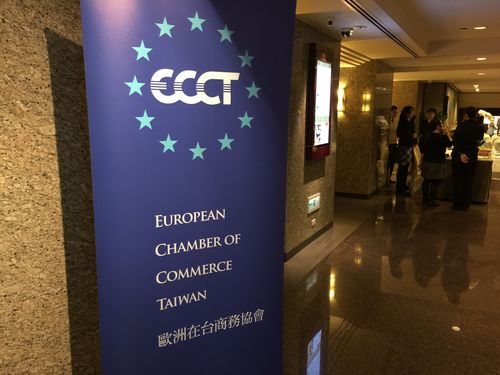 Taipei, Jan. 29 (CNA) Taiwanese companies will not be able to easily satisfy their human resources needs given the slow wage increases in the country, according to the results of a survey released Thursday by the European Chamber of Commerce Taiwan (ECCT, 歐洲商會).
The annual Michael Page Salary and Employment Forecasts for Greater China, conducted jointly with recruitment consultancy Michael Page, reveals that Taiwan's job market has been underperforming compared with those of the developed Asian economies and that there is much room for improvement.
Taiwan has many technology firms focusing on innovation and some of these are hiring, seeking designers of electronic goods and experts in research and development, the survey said.
However, a serious brain drain continues to affect Taiwan as the country has experienced very little wage inflation, with salaries for new graduates not having risen in a decade, according to the survey.
"Companies -- in particularly tech companies -- from the mainland, Hong Kong and Singapore, as well as other locations around the world including California, target Taiwanese talent," said Chris Preston, regional director of Michael Page Taiwan.
"Because salaries in Taiwan have been stagnant in recent years, Taiwanese who go abroad for their career know that they will need to take a pay cut if they decide to return to Taiwan," Preston commented in the survey.
In Taiwan, 65 percent of surveyed employers expect to offer salary increases of 1-5 percent in the coming year, in line with Hong Kong.
In China, however, 61 percent of surveyed employers plan to offer salary increases of 6-10 percent, as Chinese employers are willing to pay top dollar for the best people and offer more moderate pay rises for average employees, according to the survey.
(By Jeffrey Wu)ENDITEM/J