SBL Dinos basketball players fired over alleged game-fixing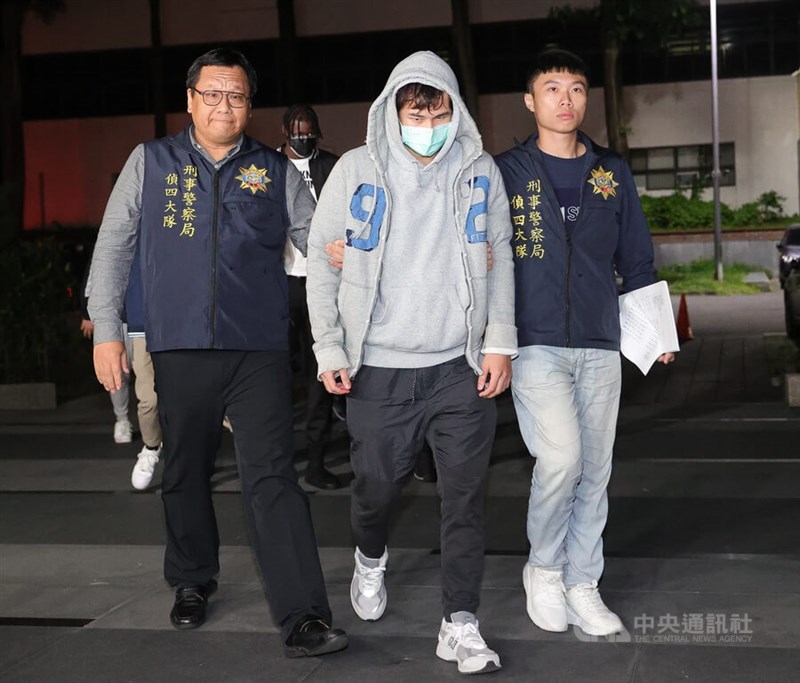 Taipei, Nov. 18 (CNA) The Yulon Luxgen Dinos, a semi-professional Super Basketball League (SBL) team, has fired several of its players who are under investigation by Shilin prosecutors on suspicion of game-fixing.
"Players suspected of violating the law who have been either detained or ordered to post bail will not be shown any leniency and their contracts will be terminated with immediate effect," the Dinos said in a statement.
The team members the statement was referring to are Chiu Chung-po (邱忠博), Chen Pin-chuan (陳品銓), Huang Hsuan-min (黃鉉閔), Wu You-jen (吳祐任), Yen Wen-tso (顏聞佐), Chou Wei-chen (周暐宸), Lee Chi-en (李其恩), Senegalese forward/center Cheikh Ahmadou Bamba Sarr, and reigning SBL MVP Ko Min-hao (柯旻豪).
In its statement, the Dinos said it will continue to work with the Chinese Taipei Basketball Association to instill the concepts of the rule of law and code of conduct in its players.
According to the Shilin District Prosecutors Office, Ko was detained and held incommunicado after a request filed by prosecutors was approved by the Shilin District Court on Saturday, while the eight other players were released on bail between NT$100,000 (US$3,149) and NT$300,000 after questioning.
Meanwhile, in addition to posting bail, the Senegalese player has also been barred from leaving the country pending the ongoing investigation.
The latest action taken by prosecutors came after former Dinos player Wu Chi-ying's (吳季穎) alleged involvement in game-fixing was reported in the local press in mid-October.
On Friday, prosecutors working in collaboration with police carried out raids across multiple locations in Taipei, New Taipei and Taoyuan, during which a total of 16 individuals, including Wu Chi-ying's ex-girlfriend, Dinos players and several other witnesses were brought in for questioning.
Following questioning, eight of the players were ordered to post bail, while a request was filed to detain Ko because he was considered a major suspect and a flight risk who could collude with accomplices or witnesses to destroy evidence.
Prosecutors said the evidence indicates that the nine suspects bet on games and assisted others in betting with the help of underground bookmakers.
Prosecutors added that they are looking into whether those under investigation breached fraud and gambling rules under the Sports Lottery Issuance Act.